Erin Robinson and Brandon Chesnutt Named Partners at Identity
By: Andrea Trapani
Since our founding in 1998, Identity has continued to lead the industry and evolve to become the agency we are today. In large part, this has been due to our culture which attracts, cultivates and retains incredible talent.
Two members of our leadership team, specifically, have been profoundly fundamental to the longstanding success of Identity. And during our recent 2020 biannual meeting in Chicago, I was honored and proud to share with our team on behalf of myself and our President and Founding Partner Mark Winter that Erin Robinson and Brandon Chesnutt have been named partners at Identity.
Erin Robinson
 Erin (Sabo) Robinson joined Identity as an intern—yes, an intern!—in 2008, during her senior year at the University of Michigan. Constantly reading and observing those around her, Erin's work earned her the opportunity to swiftly rise through the agency from intern to account executive to account manager to account director to vice president, leading Identity's account services.
Living virtually every account role within the agency, Erin's passion for communications strategy, media relations and crisis work is apparent. Her work ethic is second to none. Her expertise has been a critical component to our success, and she's been the driving force behind countless successful client strategies. She is a master executor and her keen eye for opportunity and building strong client relationships is part of her DNA. Aside from overseeing Identity's diverse range of client partnerships and driving high-level strategy, she also is stellar in her leadership seat—helping to chart the agency's future and mentoring our team as they grow and evolve as professionals.
Brandon Chesnutt
Since he joined Identity in 2007, Brandon Chesnutt—with his vision and trendspotting ability—established the agency's social media practice, leading Identity to be the first Detroit PR agency to have a dedicated social media and digital expertise.
While leading Identity's social media efforts, Brandon visualized and launched hundreds of innovative and successful campaigns for clients large and small across the country resulting in dozens of awards for social media, digital strategy, content development, crisis communications and more. Eventually rising to vice president of digital strategy and development, he has been responsible for driving the agency's new business growth, architecting effective client programs and providing an elevated level of strategic insight across the agency's portfolio. Brandon has brought a level of creativity and hard driving passion that is unmatched. He has served as a speaker at hundreds of events and conferences across the country as a thought leader and he's been a recognized voice in Detroit's agency community for his expertise.
Gamelovers. Leaders. Partners.
 The elevation of Erin and Brandon from their career beginnings as entry-level professionals to partners affirms our belief at Identity that opportunity is truly what you make of it. We believe that by delivering great work and living our core values, anything is possible. Our mission has always been to cultivate next-level talent, accentuate strengths and provide outstanding resources and opportunities to achieve professional and personal success. We're focused on never settling, building an agency that is second to none and developing our people in ways they never could have imagined.
Our accountability chart puts talented and skilled gamelovers with unique abilities in the right seat. Brandon is just one of several examples of an Identity team member creating a brand-new position (or in Brandon's case, department) that better harnesses their unique talents, feeds their passions and provides even greater value for our clients. For us, that's the definition of success.
Through the highs and lows, Erin and Brandon have embraced the journey and lived Identity's core values with incredible leadership and unmatched skill. There are no two people more deserving of this opportunity and I'm personally proud to work alongside them every day. They are inspirational leaders, supportive colleagues and incredible individuals that have helped make this agency what it is today. With gratitude and excitement, we're ready for the next chapter. With our amazing team and incredible clients, there is no doubt our best is yet to come.
Do you know a talented communications professional we should hire? Identity is currently looking to fill several roles at our Detroit and Chicago offices. 
recommended posts
July 06, 2023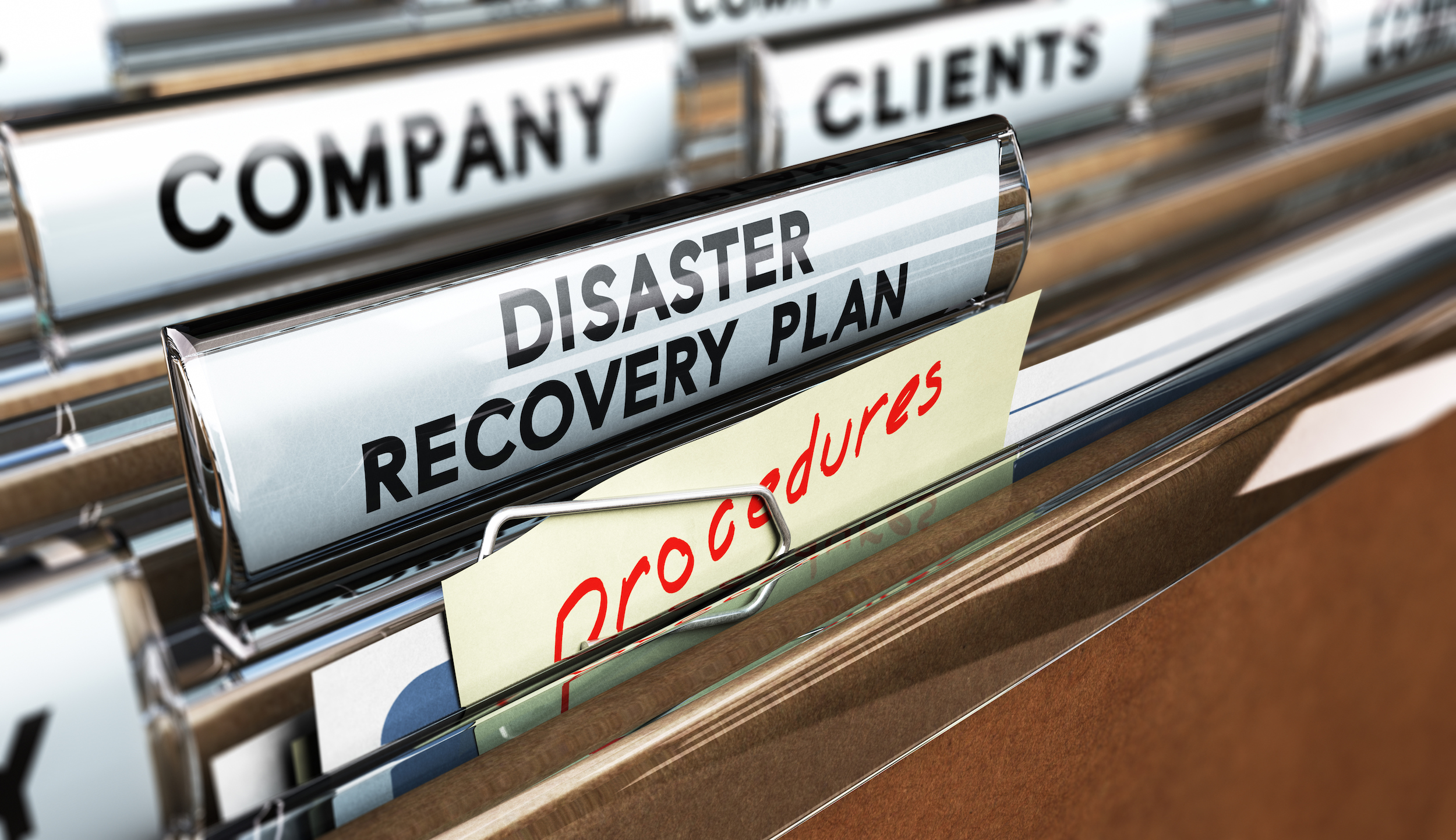 June 14, 2023