Driving brand moments that
leave a mark
Identity is a boutique public relations, marketing and creative agency based in Detroit. By leveraging the Modern PR Mix–proven public relations strategies combined with the latest best practices in marketing and creative design–we ensure our clients tap into the true value and power of strategic communications.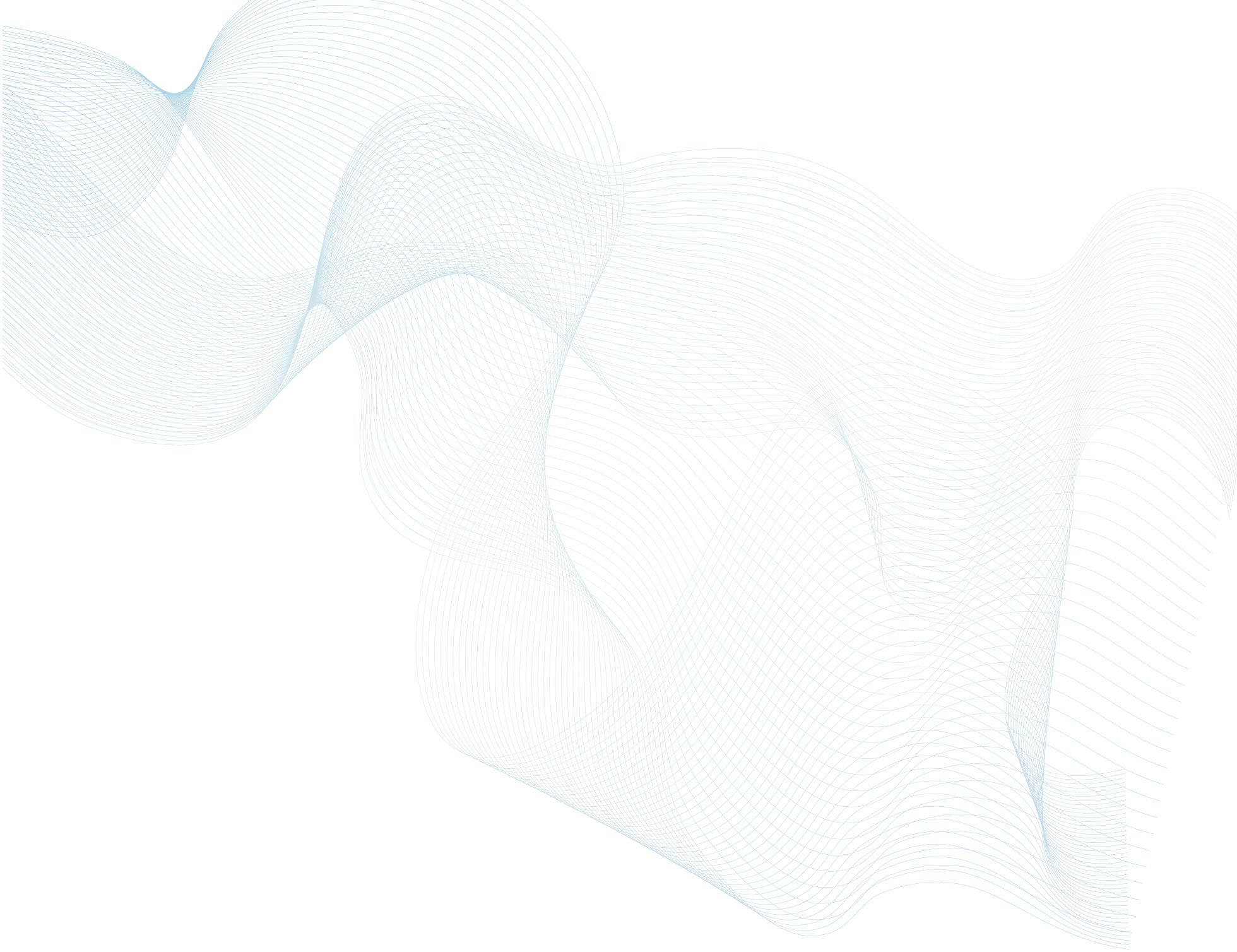 our x factor: the Identity Way
Our formula for a successful client experience is based on four harmonious factors. Together, they represent the Identity Way.
notable moments
Dishtory
creating audio heirlooms through family recipes
Dishtory engaged Identity to announce the launch of the app by creating targeted visibility and awareness through multi-market media placements, social media management, influencer marketing, email campaigns and ad programming.
Read More
Easton Town Center
promoting an iconic retail destination
Learn how Identity leveraged national trade media, paid social advertising, digital influencers and engaging content to creatively showcase what makes Easton one of the most unique mixed-use centers in the world.
Read More
who we work with
Identity serves as PR and communications counsel to B2B and B2C companies of all sizes, ranging from the world's most recognizable brands to up-and-coming entrepreneurial disruptors. Our diversity of clients has allowed us to build public relations, marketing, social media, digital and creative design programs on behalf of businesses operating in more than 50 unique verticals.