Tweeting the PRSA Conference
By: Andrea Trapani
Identity folks were live-tweeting the PRSA Conference in Detroit this weekend, which got some props from the PR Buzzsaw blog:
Our own Brandon Chesnutt:
Top takeaways from the SM release class – content = king, provide easily digestible new facts, use hyperlinks, embed videos/images. AND By posting SM releases on social bookmarking sites (technorati, digg, delicious), you can get instant search stats AND More takeaways – use targeted keywords to boost SEO (metatags, etc.), use relevant social tags/bookmarks like digg to create buzz
More to come this week.
recommended posts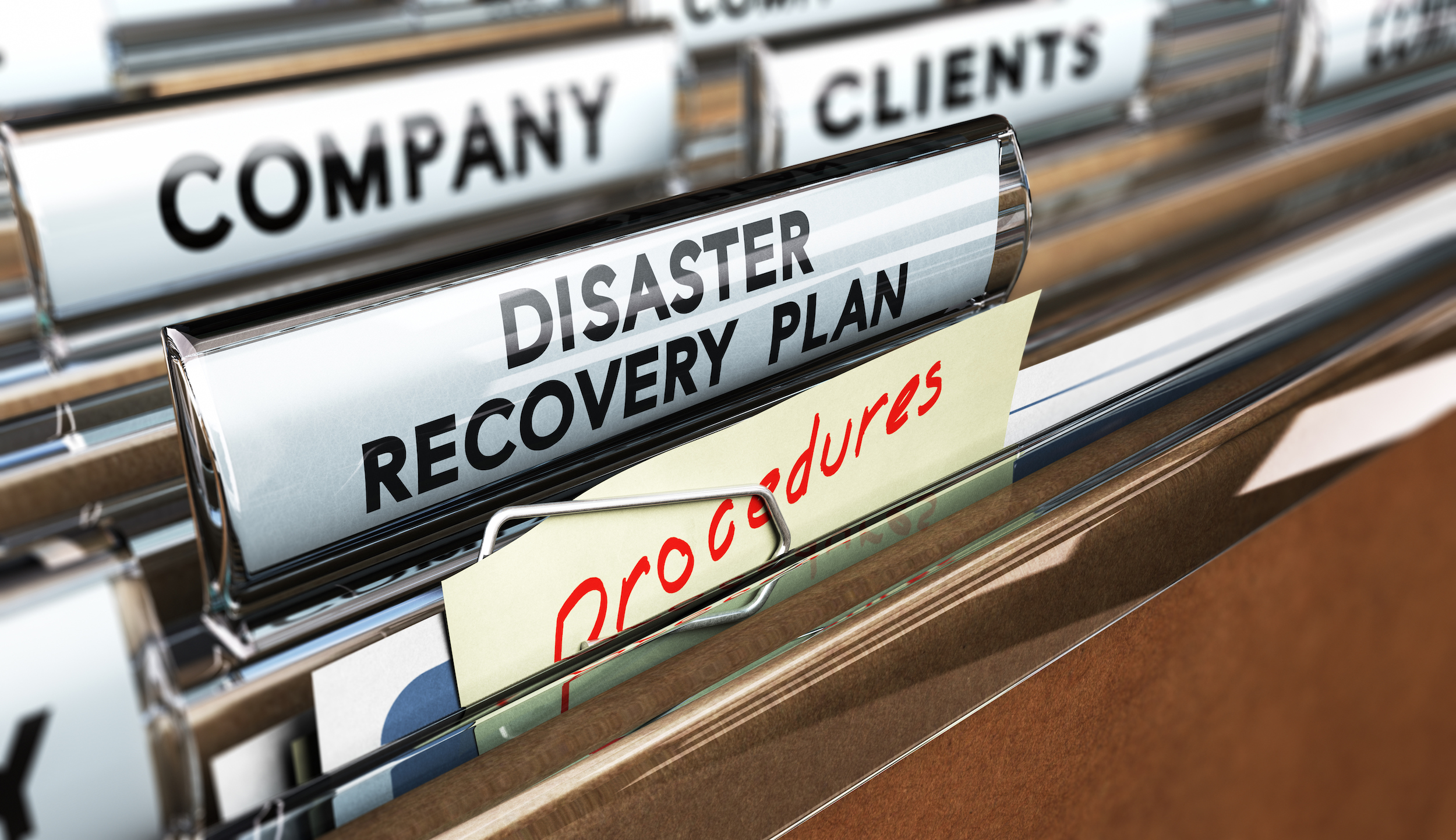 June 14, 2023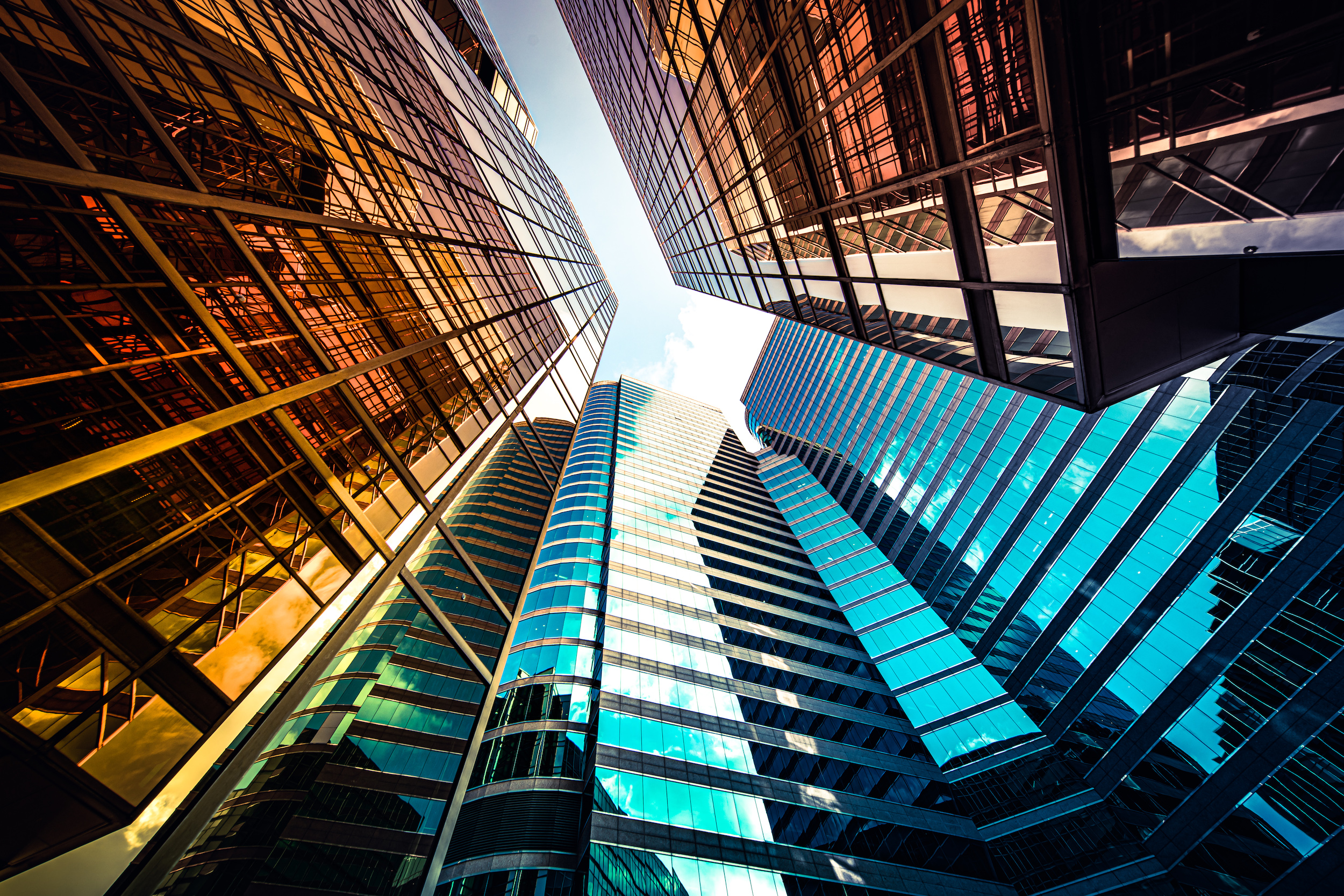 May 17, 2023