The Golden Rule
By: Andrea Trapani
We in Detroit have heard a ton this week on rules to live by that we learn as a child. Too often some of us forget these rules.
The Golden Rule = Treat Others How You Want Be Treated.
Simple, right?
In business, this fundamental relationship rule creates, and destroys, more potential opportunities than people realize.
In one week, two successful entrepreneurs told me the exact same thing – that great opportunities come to them because of relationships. Business is constantly generated through networking and referrals. Speak with any successful businessman (or woman) and you will usually notice this trend.
People like to work with people that they like and trust. It can't get any easier to understand.
Don't take relationships, or people, for granted. Return calls, be polite, ask questions, and constantly work to build, nurture and maintain relationships.
recommended posts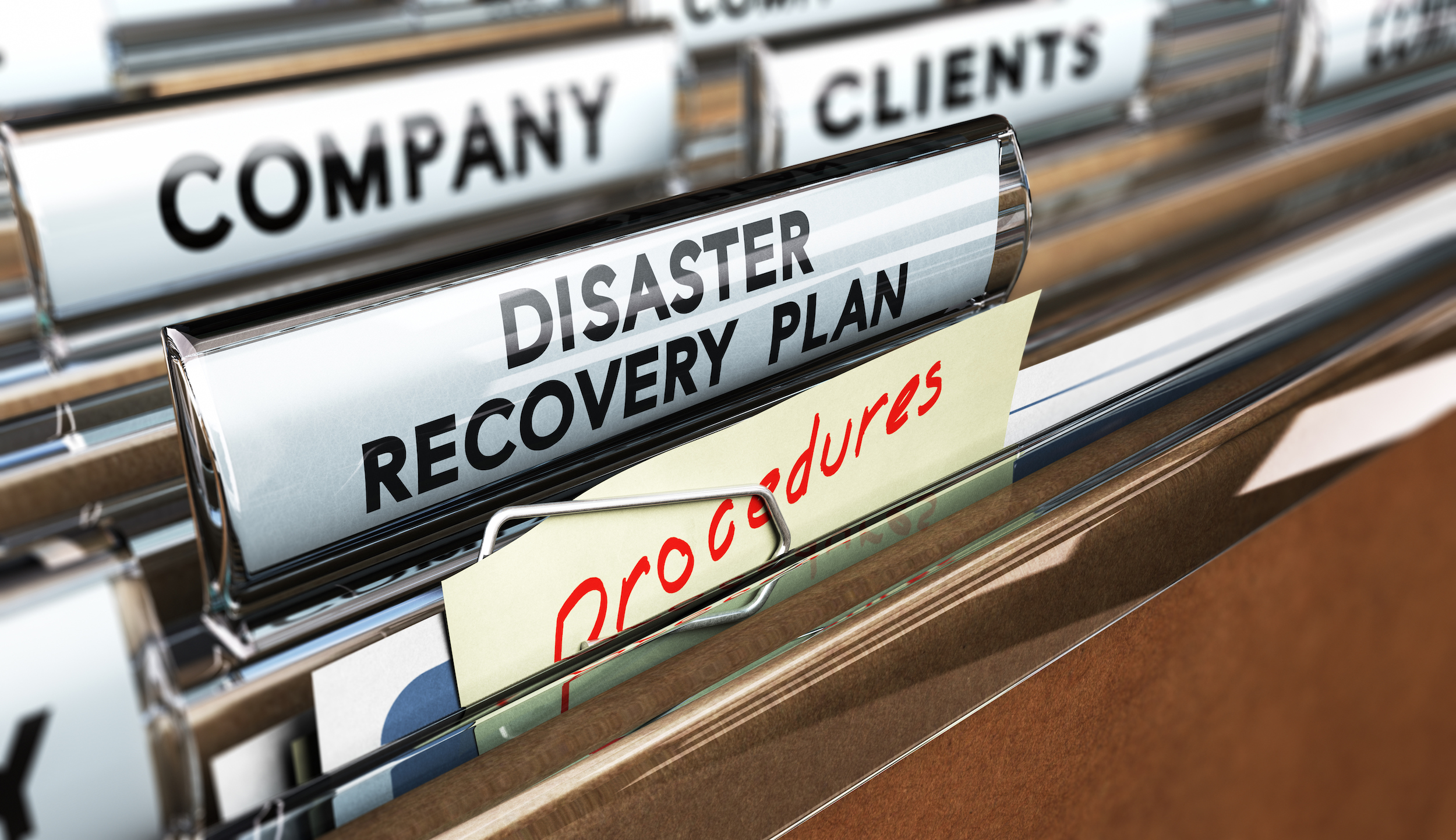 June 14, 2023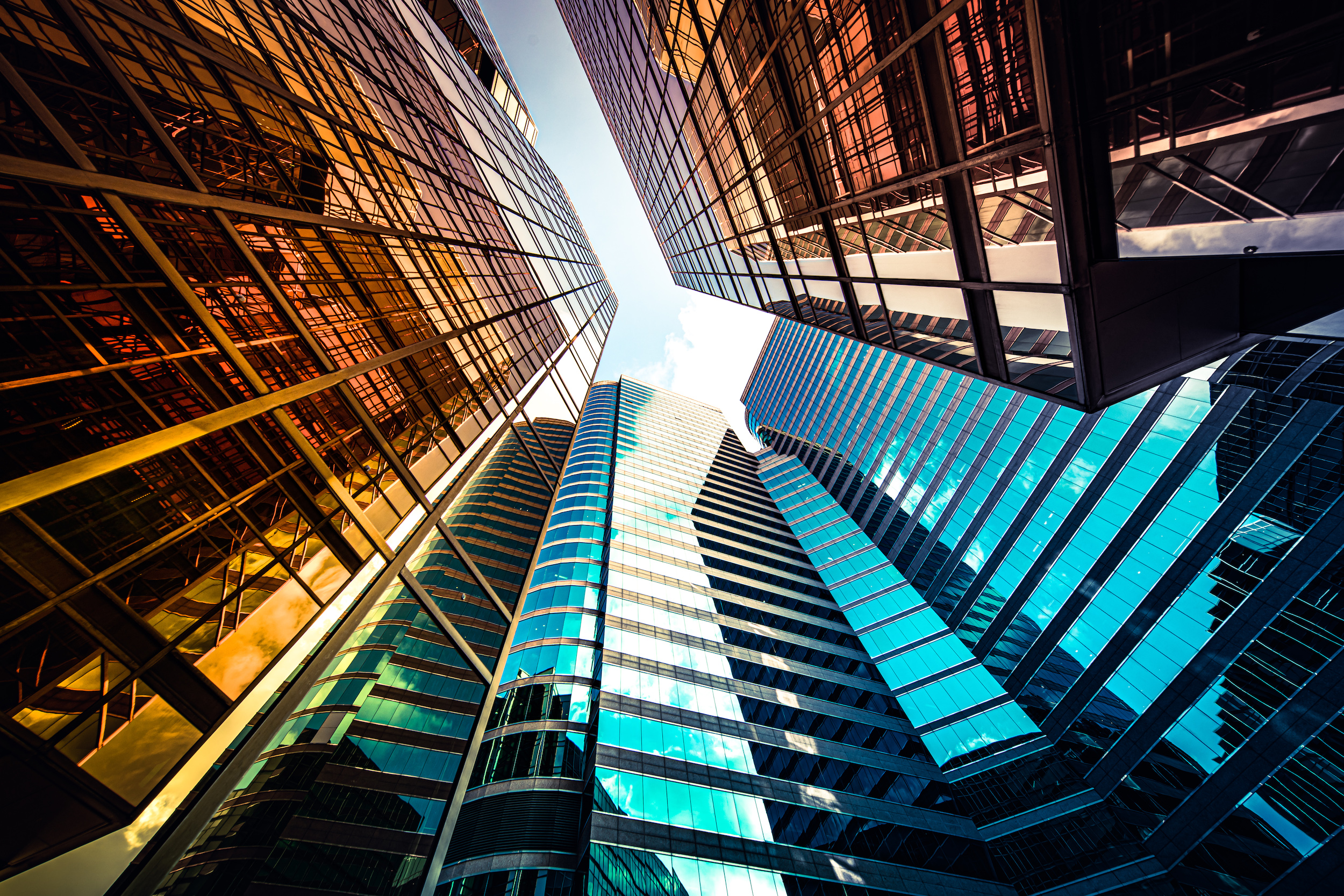 May 17, 2023