The art of reinvention
By: Andrea Trapani
Reinvention is one of the keys to lasting success in business, and it is also central to one of PR's key principles: "Manage for tomorrow." In the continually changing business landscape, never has managing for tomorrow or adaptability and reinvention been more important. Proactive reinvention and calculated risk-taking is the stuff of legendary leaders and businesses. Madonna and Nike, the poster children of reinvention, have made "managing for tomorrow" an art form.
Another great example is today's story on General Motors' reinvention the Detroit News:
By decade's end, the No. 1 U.S. automaker will have shuttered four truck plants, cut thousands more jobs and re-created its lineup to include more fuel-efficient cars and crossovers and less of the hulking SUVs and pickups that have long driven profits in Detroit.

The restructuring is GM's most aggressive response to a disappearing U.S. truck market and economic pressures that have thwarted the automaker's North American turnaround. GM is banking on the dramatic moves to put it back in the black after years of losses.
By no means is this easy to swallow. Job loss, plant shutdowns, it's all we seem to hear in Detroit these days. But real reinvention takes real courage and tough decisions. It's not easy, but change they will, or the next 100 years will be the tale of a company's fall from glory. Instead, GM has decided to take their losses in stride and begin picking up the pieces of the last few years to manage for tomorrow's GM. (Sure we could quibble that their reaction is more reactive than proactive, but I venture to say this is still quite revolutionary for the U.S. auto industry, that has fought hard for its trucks the last few years.) 
20 years ago, Madonna was a scandalous kid in a bra and it worked. Today she's a mother, wife and an entertainment legend still touring the world. 100 years ago, GM was just starting out, making its way as a leader in the industry. 100 years from now, let's hope this reinvention will be the stuff that legends are made of.
recommended posts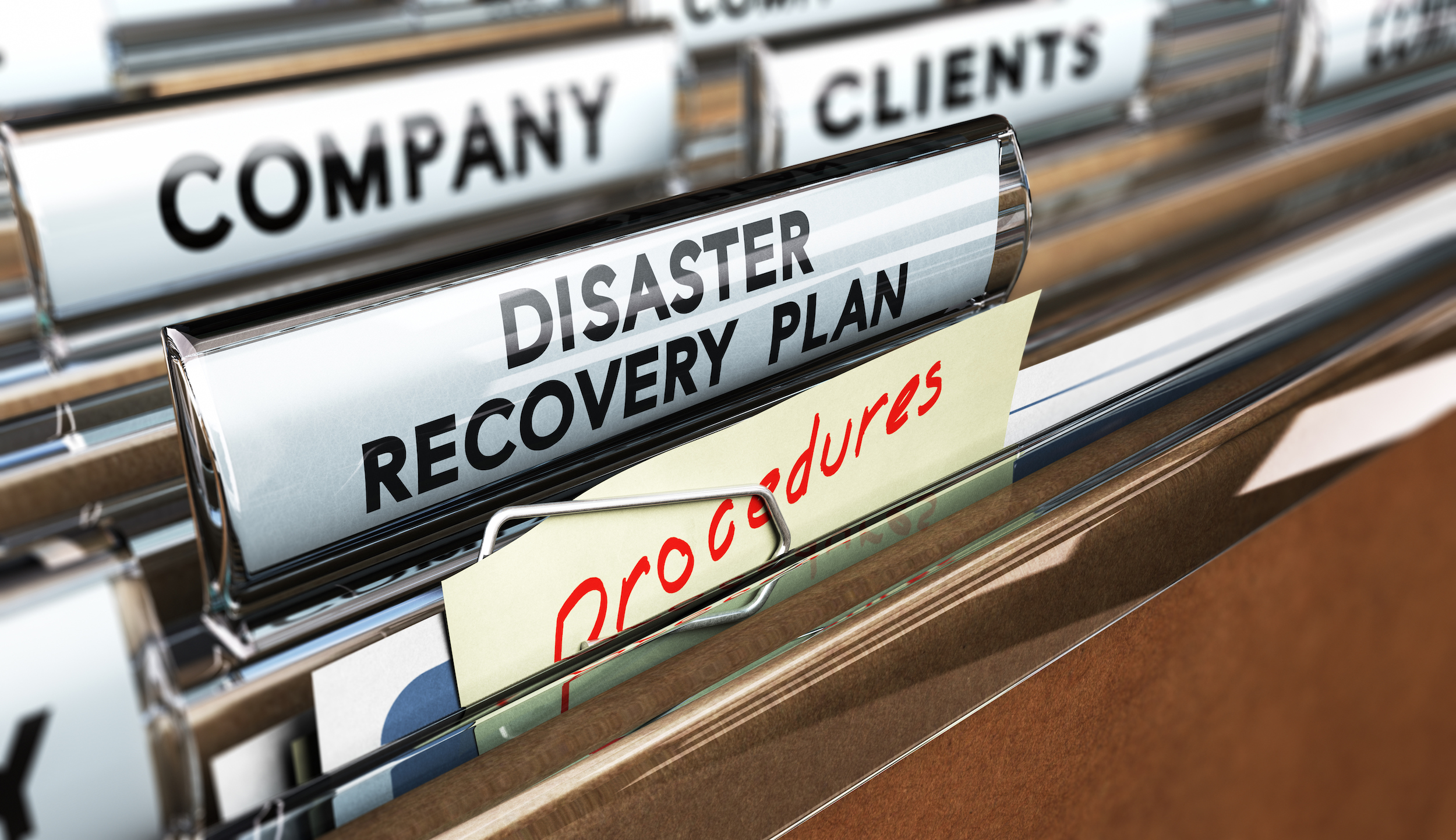 June 14, 2023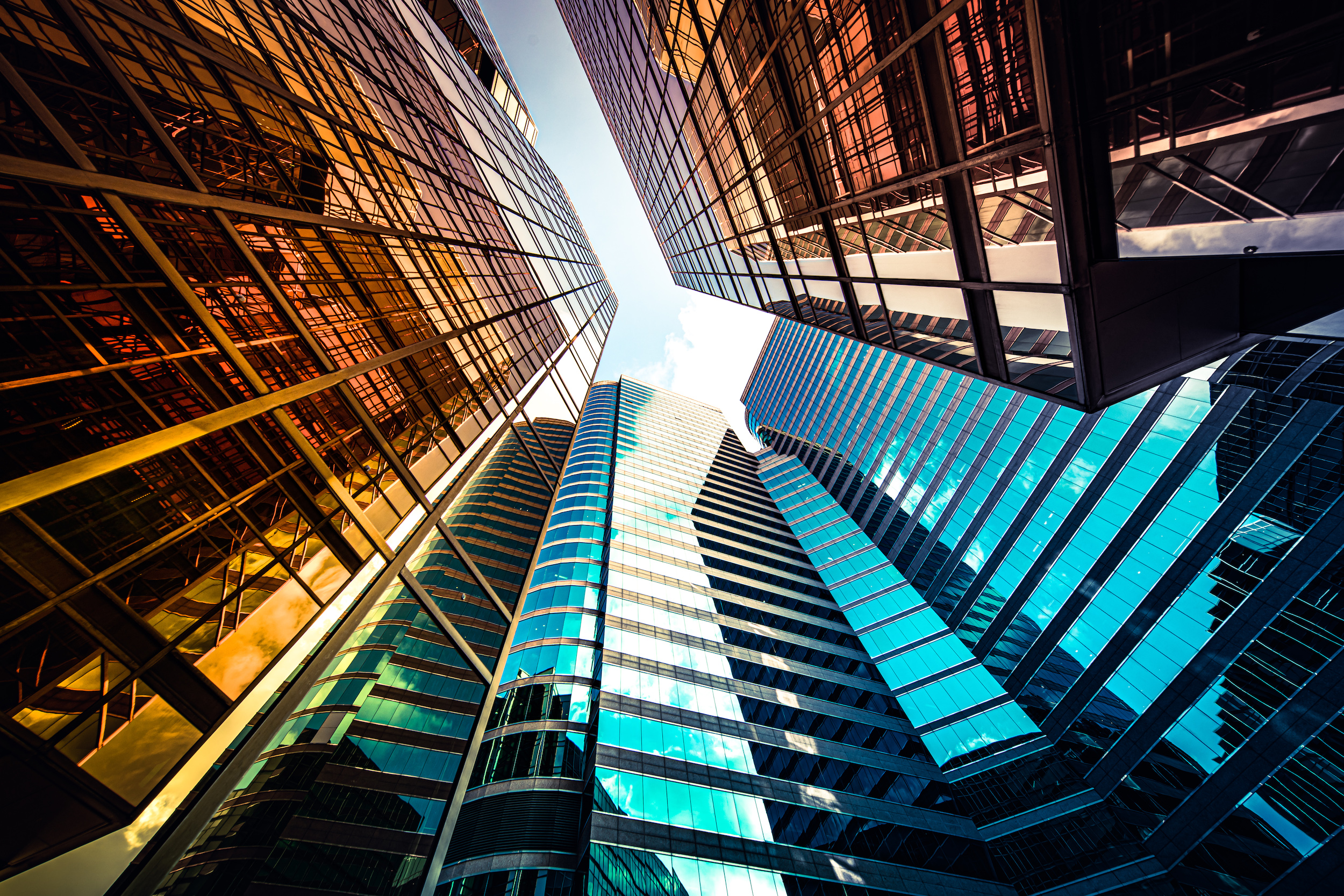 May 17, 2023