Is Your Social Media Strategy Worthy of a Golden Globe?
By: Courtney Howell
On Sunday, the Golden Globes officially kicked off the Hollywood awards season. As I was watching actors and actresses walk on stage to accept their awards, I couldn't help but notice that many of the factors that go into winning a Golden Globe can also be applied to executing a successful social media strategy. It all starts with an award-worthy screenplay…
Without a good plot, even movies with big budgets and a star-studded cast would flop. For the modern day marketer, content is the foundation for a great social media strategy. No matter what social media platforms you use, great content is the key to attracting an audience.
What purpose does your content serve? Is it entertaining? Does it tell your company's story in a unique and compelling way? Spend some time thinking about what makes your company interesting, what messages you want to convey and why anyone would want to read your content. If you're struggling to come up with some ideas, we have a few of our own that can help give your content a boost.
Once you've figured out what type of content to share, create your own screenplay (a social media editorial calendar) to plan out your content in advance and ensure your social media activity is driven by a strategic plan.
…Followed by an all-star cast
Executing a successful social media strategy is not a one-man show. It takes more than a dedicated marketing team to implement all aspects of a successful digital marketing plan. Just like Jennifer Lawrence was recognized for her supporting role in "American Hustle," you must rely upon (and reward) your employees for supporting your social media efforts.
Start by empowering your employees to become social media brand ambassadors. By getting employees from all departments involved in your social media efforts, you'll be able to a take a holistic approach to content creation and generate some really creative ideas in the process.
And, when employees feel like they are part of the process, they'll be more likely to participate in your online communities and share your content—meaning increased exposure amongst potential partners, customers and industry peers.
Rave reviews
Whenever a newly released movie is advertised, it's always accompanied by a long list of movie critics' reviews. Whether you know it or not, people are talking about your brand online. What are you doing to monitor for mentions (good and bad) of your brand? Social media provides an avenue to address customer concerns and amplify positive reviews. Whether you feature customer stories on your blog or leverage relationships with digital influencers to build third-party credibility, the capacity in which you can maximize positive feedback about your brand is only limited by your imagination.
The acceptance speech
Let's imagine for a moment you've just won the Golden Globe for Best Social Media Campaign. You have a huge following online, your posts always receive a ton of engagement, your campaigns have gone viral and you're regularly mentioned in articles discussing successful social media programs. What would you say in your acceptance speech?
There's one common element in all performers' acceptance speeches—thanking those who helped the star achieve success. Whether you feature user-submitted content, host giveaways, provide fans with exclusive content or simply respond to each fan's post, make it a priority to thank your community regularly.
If you follow these tips, you'll be well on your way to earning accolades in social media.
What are some of your favorite moments from this year's Golden Globe awards? How can they be applied to social media?
recommended posts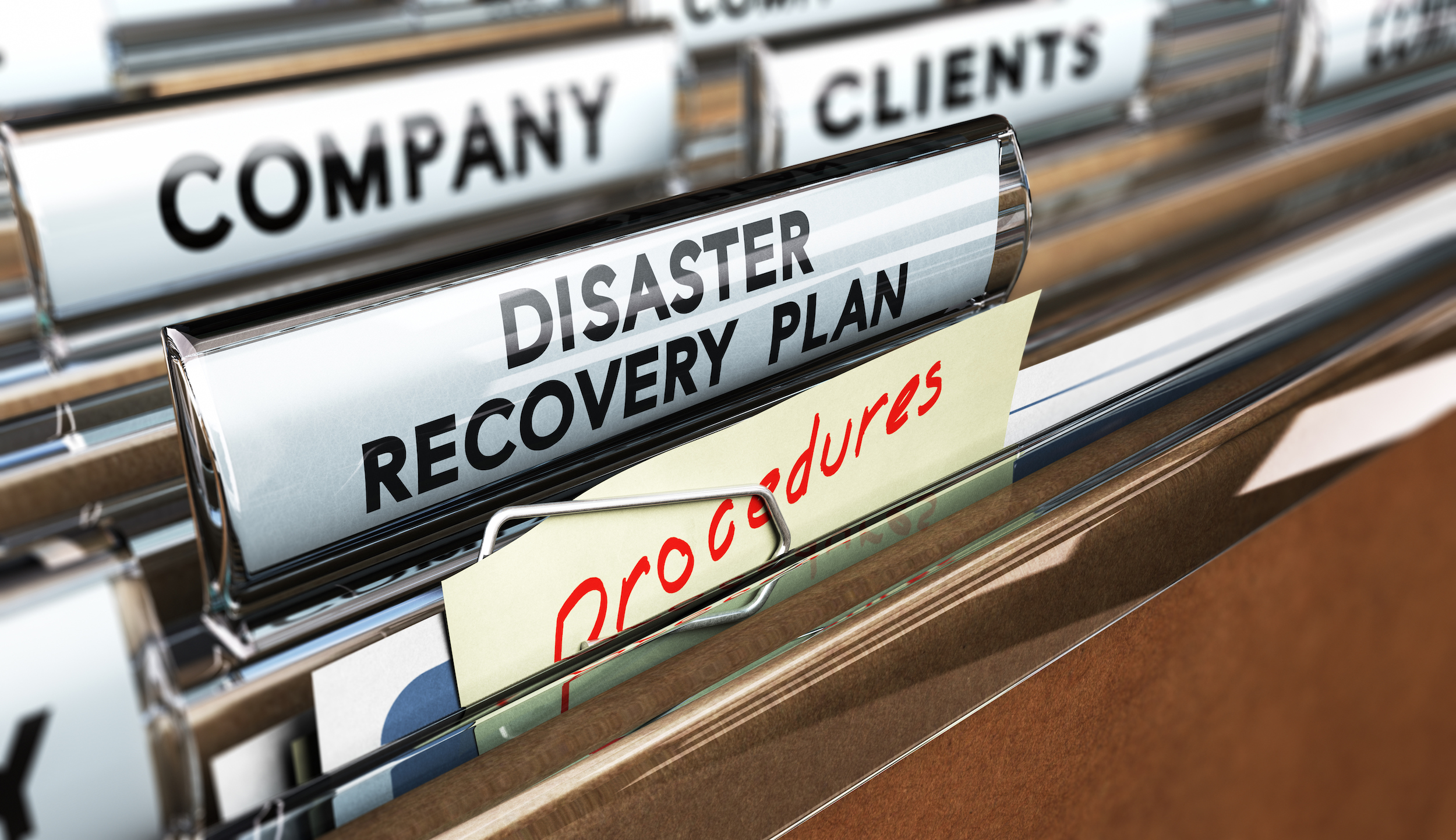 June 14, 2023