Social Media Editorial Calendar – Tips For Creating One
By: Courtney Howell
Once you've selected the right social media channels for your company's online communication strategy, it's time to think about the type of content you want to share. Keeping your channels regularly updated with fresh and interesting content will be important going forward, as those channels will serve as the hub for your content marketing activity.
Let me preface that content creation is a major undertaking that requires a lot of time, energy and thoughtful input—especially when you have several social media accounts to manage. If you want to be at the top of your social media game, I suggest creating a social media editorial calendar for each channel you operate. This simple, yet effective tool will serve as the playbook for your social media strategy. Here's my advice to help you get started:
Your social media editorial calendar doesn't have to be complex. It can be as simple as a Word document or Excel spreadsheet that contains separate tabs for each channel. I actually prefer to use Google Docs to create my editorial calendars because I can easily share them with other members of the marketing and PR team.
When creating an ed cal, begin by deciding your posting frequency for each channel. This will help you determine how much content you need to produce in any given month and hold you accountable to your publishing goals.
Consider how you will align content with key business goals and objectives. Social media is an extension of marketing and PR that can be used to create brand awareness, build brand affinity, stimulate online transactions, provide customer service, etc. Decide what your social media goals are and look for opportunities to create content that supplements existing marketing and PR efforts.
Once you've crossed these key steps off your list, its time to come up with the plays (content) that will enhance your social media stats and drive results. Great content infotains (informs and entertains). So, when you're creating your social media editorial calendar for the upcoming months, think about how you can share timely, useful and engaging content that your audience will want to interact with.
A great place to start is to identify key topics you want to cover each month. For example, if you know your company will be launching new products, participating in events, advertising promotions or hosting contests, make room in your editorial calendar to build anticipation leading up to these key events.
To fill in the rest of your editorial calendar, identify opportunities to promote owned content, such as blog posts, and maximize traditional media coverage. Also, look for opportunities to latch on to timely events, trends and/or holidays by creating posts that have a natural tie to your products and services. If you're having trouble coming up with ideas, look at peer and industry blogs or news centers for inspiration.
To encourage audience engagement, share a variety of content (links, photos, videos), ask questions, poll users and use clear call-to-actions.
Once your editorial calendar is complete, publish your planned content, measure how it performs and refine your content strategy moving forward.
By planning out content ahead of time, you'll never be caught scratching your head thinking, "Hmm…what should I post today?" And, although you can't plan for every single piece of content shared, the beauty of an editorial calendar is that it is flexible and can be changed to accommodate new topics as they arise. Ultimately, having a social media editorial calendar in place will help ensure your social media activity is driven by a strategic plan.
Do you have additional tips for creating a social media editorial calendar? Share them in the comments!
recommended posts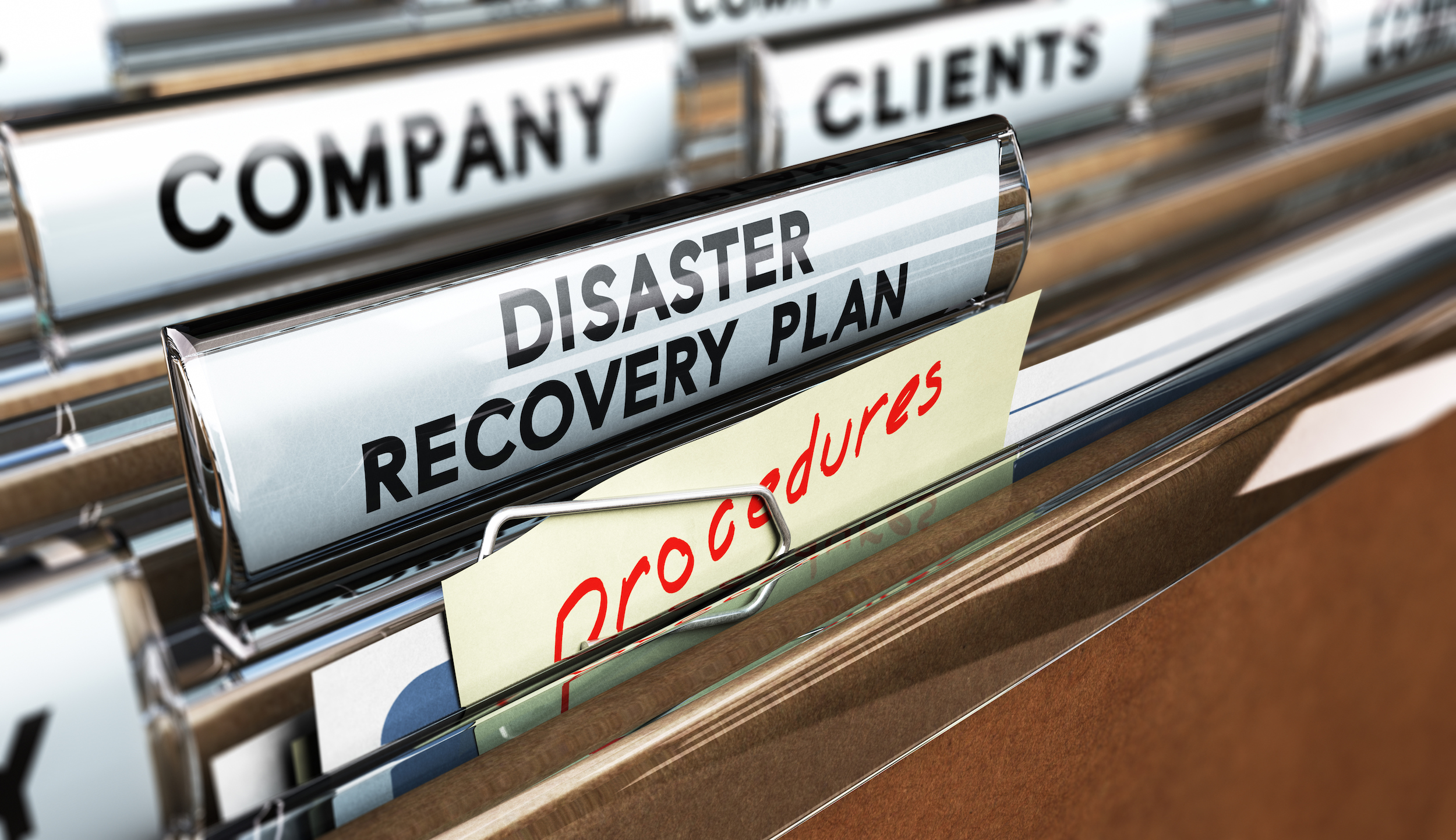 June 14, 2023