4 Reasons to Elevate In-House Comms and Marketing with a PR Partner
By: Erin Robinson
If you want to level up your in-house comms and marketing, hire a PR partner. 
It might seem counterintuitive to bring on an agency when you already have a strong and capable internal team. In-house pros are savvier and more strategic than ever before, and we work with many incredibly talented industry individuals who are doing inspiring and interesting work every day. 
But as a full-service PR, marketing and communications agency with deep industry experience and expertise spanning dozens of verticals, coordinating and collaborating with in-house comms and marketing teams is a critically important part of our role with clients and partners today. 
Operating as a seamless third-party partner requires an understanding of how to integrate with these teams and layer on our expertise in ways that both complement and enhance those in-house comms and marketing teams of all sizes and capabilities. Whether working with an individual or small group or coordinating with a large and sophisticated internal PR team, our role—and our approach—necessarily varies from one engagement to the next. The benefit to those partners is that we frequently have the extra bandwidth, horsepower and ability to execute concepts that can be difficult for internal teams to replicate because of scale and resources. 
In-house comms and marketing teams should look to PR agency partners as an ally. 
While this advice is applicable to any industry, it is especially true with consideration to our real estate vertical. Commercial real estate has been a constant in the Identity client portfolio since our founding in 1998, and we're a trusted partner to some of the nation's most prominent players in developments and deals. 
Our extensive experience in commercial real estate has given us a granular understanding of the operational challenges facing developers, operators, landlords and tenants—and their in-house comms and marketing teams. As a result, we frequently provide strategic recommendations that simultaneously address those challenges while providing potentially powerful media moments and messaging. 
We also layer on with:
Strategic thinking and big ideas
A quarter century of expertise and experience has provided us with the insight and perspective to deliver messaging, strategy and big idea generation from a different vantage point than in-house comms and marketing teams. 
Our true role is to bolster the efforts of those internal teams. But at the same time, our third-party perspective and unmatched understanding of various industries make Identity a powerful external engine for the kind of strategic thinking and big ideas that truly move the needle in today's competitive space. 
These big ideas often include splashy built-for-media moments, like our promotion of the Detroit Symphony Orchestra's single-ticket season offerings on the QLine through Detroit or activation-style event details for grand openings and groundbreakings.
A newsmaker mindset
Most companies today understand the importance of pageantry and publicity. Sometimes an added layer of a PR agency partner can help make those moments a reality. 
Oftentimes our internal partners are focused on the daily communications tasks that don't allow for the planning and coordination of big events, and this becomes a role we adopt. As such, we often conceive and plan events and programming to help animate, activate and drive valuable consumer traffic (both in person and online) while amplifying those efforts and ensuring they resonate alongside impactful media opportunities. 
In other words: Identity isn't just telling our client's stories—we are helping create them.  
A PR partner with a newsmaker mindset can turn a press release into a big story. We are adept at developing and executing creative, unusual and impactful moments—like staging a mini-pop-up press availability at iconic industry events like ICSC Las Vegas. We routinely unlock extraordinary PR value simply from skillfully repackaging or reframing the initiatives our clients already have in motion. 
Crisis management capabilities
The unavoidably messy realities of real life mean crises will invariably and inevitably arise. One of Identity's great differentiators is our comprehensive and award-winning crisis communications team, who has successfully dealt with every imaginable scandal and crisis. 
From mortality to morality and everything in between, we have seen it all. We know how to approach sensitive topics and difficult messaging challenges. We have helped countless clients navigate seemingly impossible circumstances with a steady hand, a deep skillset, and a proven formula for managing a crisis. 
We provide helpful insight but also strategic counsel based on our sophisticated understanding of media dynamics and relationships. We know the importance of moving quickly and getting ahead of a story in ways that shape public perception, and we have the ability to closely monitor both traditional and social media channels to stay out in front of any emerging messaging concerns in the wake of a crisis.
A collaborative and complementary approach
Hiring a PR partner to bring out the best in your in-house comms and marketing team is not always as simple as it sounds. It's important to find the right personalities to fit with your team and the work you do, which can sometimes be a journey in itself. 
We pride ourselves on our ability to operate as a seamless and complementary extension of our client's internal teams. One of Identity's most valuable traits is our ability to come in quickly and immediately feel like a partner who has been there for years. Our team is our clients' team. We are built to function not as an outside consultant but as a genuinely connected and collaborative internal partner. We live a core value of fostering real relationships, which has led to long-standing client partnerships spanning decades.
Our clients benefit from our outside perspective and unmatched expertise in PR and across verticals without any of the baggage or operational friction. While we might technically be a third-party agency, our lasting value ultimately comes from what we accomplish together.
Ready to elevate your in-house comms and marketing team with our expertise and insight? Contact us to find out how to get started.
recommended posts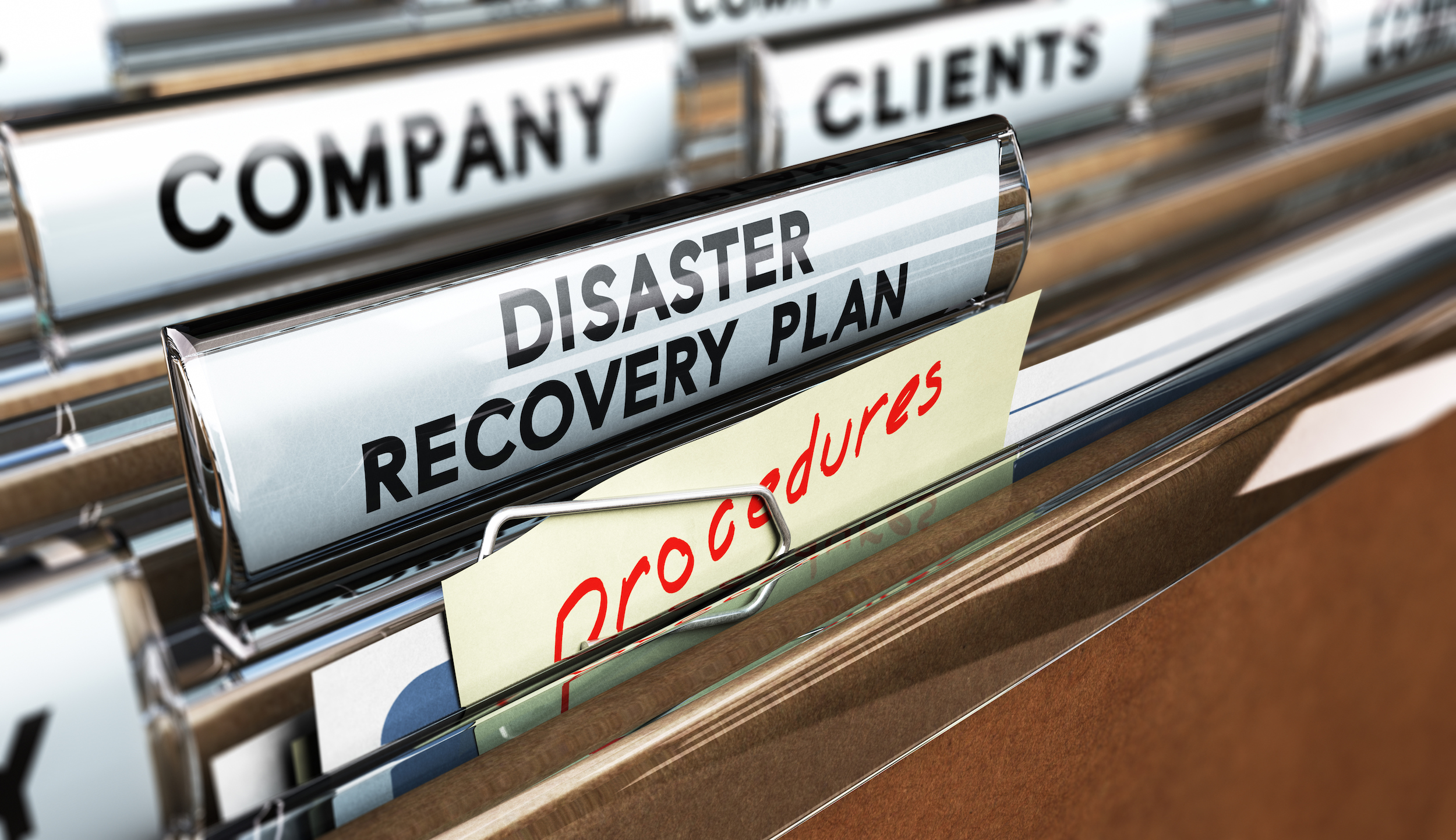 June 14, 2023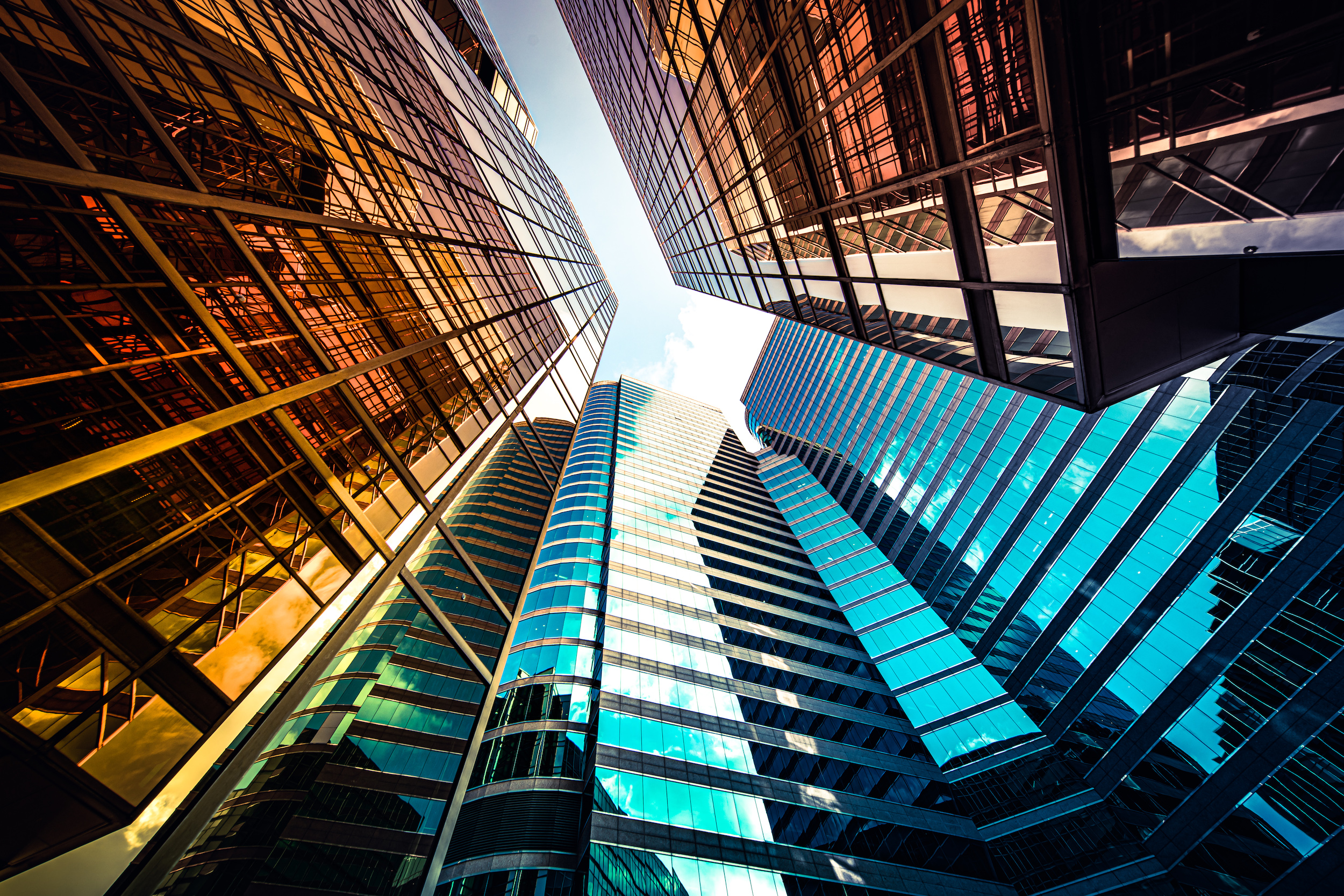 May 17, 2023