Social Media 360
By: Andrea Trapani
A group of us attended the Social Media 360 panel discussion last night, hosted by the Adcraft Club at the College for Creative Studies. Great night, great panel, great discussion. A few observations and takeaways:
The moderator, Jonah Bloom, Executive Editor of Advertising Age magazine, did an outstanding job steering the discussion and covering the issues.
The panel was extremely engaging and enlightening:
– Mark Spates, Creative Strategist, Video Egg
– Trista Handisides, Director Marketing Solutions, Facebook
– Ellyn Davidson, Midwest Account Director, Ignite Social Media
– David Linabury, Social Media Director, Campbell-Ewald
– Stuart O'Neill, Group Digital Creative Director, Wunderman Teams, Detroit
There is a conversation flow happening, online and offline. Brands need to find a way to get into that flow.
Brands cannot be obtrusive, nor inject their presences into conversations that will not welcome the intrusion.
If you want people to pay attention, add value to their personal or professional lives. Don't sell.
Creatives are charged with the daunting challenge of creatively penetrating conversations.
Be bold, but integrate your social media initiatives with traditional, offline and otherwise distinct marcom strategies.
Be strategic. Don't flock. Don't be a lemming (doing what everyone else is doing, just because you're not).
Social media marketing is not just for the "sexy" brands, like Apple and Nike. You'd be surprised what people are talking about online.
Media, old or new, is a utility. Will people pay for it? If not, it will have to be monetized. Marketers need to creatively find a way to be part of that valued utility.
The social media mindset should be the PR mindset. Read and

react

proact. Get out in front of the issues.
There was much, much more to be gleaned from the panel discussion. Keep your eye on the panelists. They are ones to follow.
recommended posts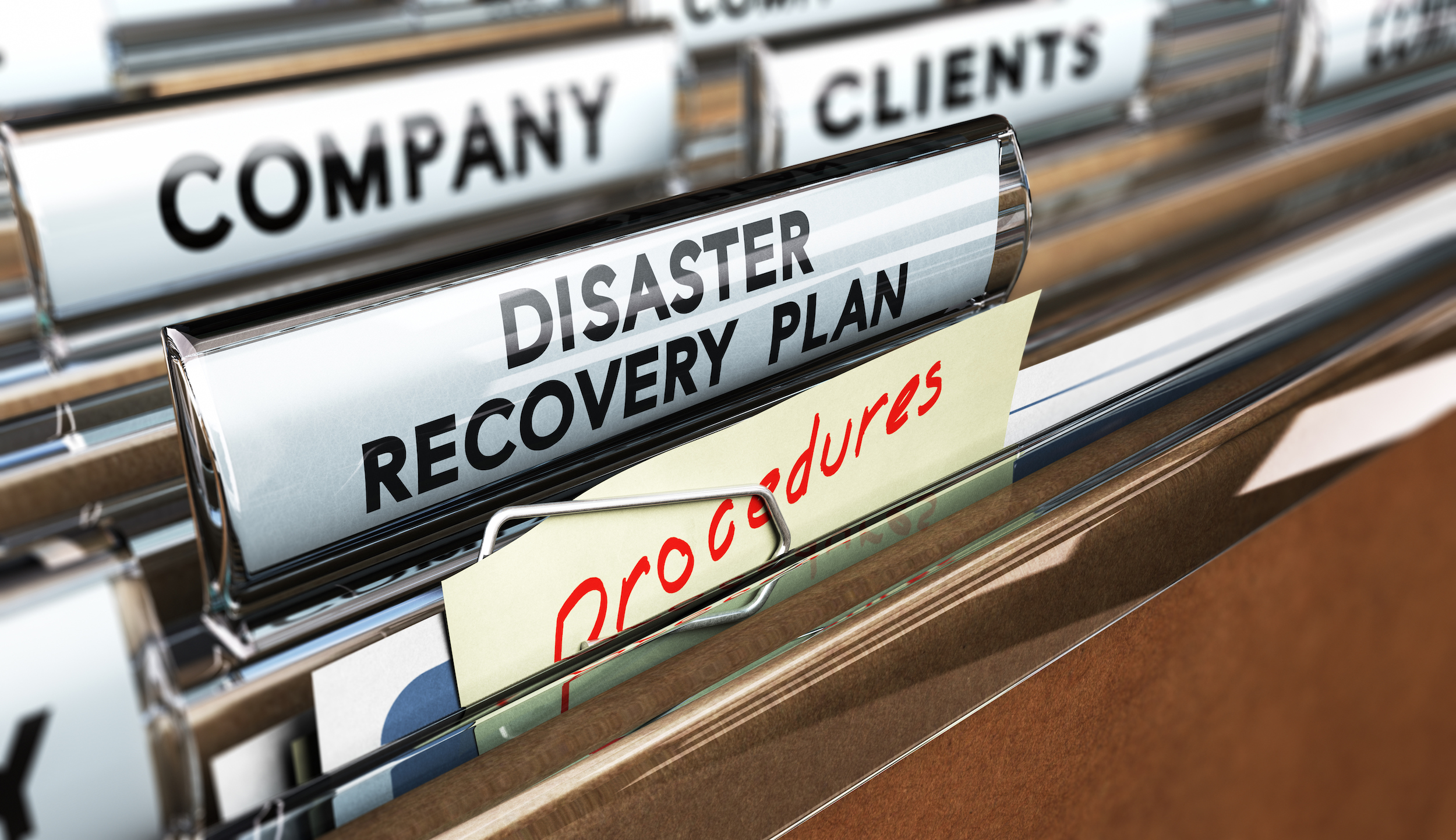 June 14, 2023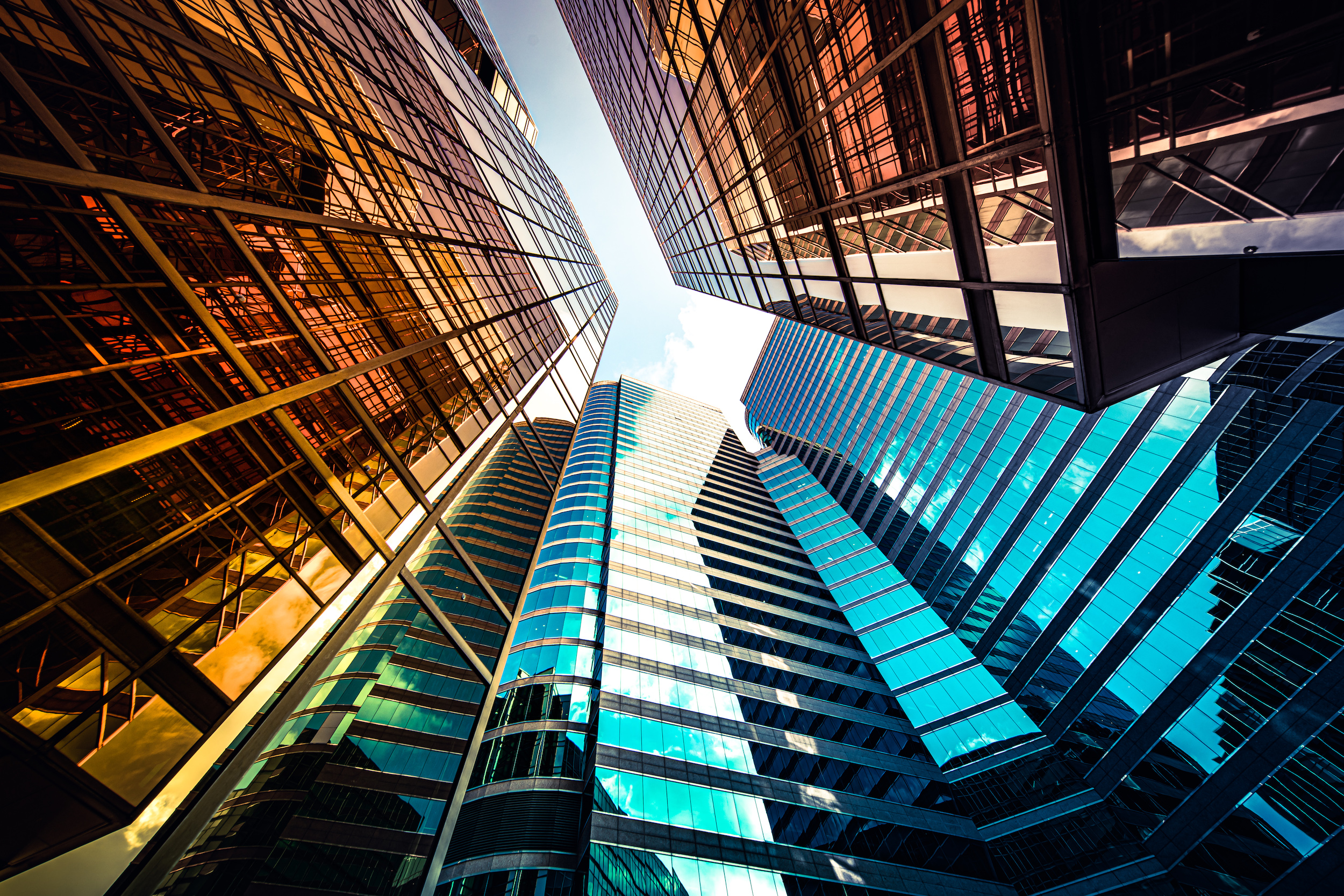 May 17, 2023