Jim Joyce Goes Viral
By: Nikki Little
The Anatomy of a Feeding Frenzy
If you were anywhere near a sports fan, native Detroiter, highlight reel or Sportscenter broadcast, you now likely know that Detroit Tiger Armando Galarraga was robbed of an extremely rare perfect game (never before executed by a Detroit Tigers pitcher) by a blown call on the 27th out. (Watch for yourself here.)
But even if you have no interest in the game or its outcome at all, you'll likely be aware of this ignominious event as a case study in social media. As the near perfect game played out in the final inning, I, for one, was compelled to go directly to Facebook (and Twitter) to share in the glory with my online friends, who I knew would be participating in this history online as well. While I couldn't be at a sports bar to watch this unfold with my closest friends, the social Web was the next best thing.
Until the final "out." After shaking the feeling of having been hit in the gut, and following a period of alternate stunned silence and expletive hurling, I returned to the social networks to participate in the cat calling. What unfolded almost immediately was an online and communal witch burning. Unlike anything that was possible before the emergence of social media, Jim Joyce (the umpire who admittedly blew the call) became the chum in an online feeding frenzy that broke quick and broke hard.
Within minutes of the game's conclusion, there were more than 10 Facebook pages devoted to his ouster (and worse).
Minute by minute, the FIRE JIM JOYCE Facebook page added fans (or "Likers," I guess it is now) by the hundreds (already more than 4,400).
Jim Joyce, Detroit and Galarraga (the spurned pitcher) became trending topics on Twitter.
ESPN led every sportscast off with the story, and put the video story front and center on its homepage.
Scores of YouTube users uploaded video of the disputed call.
There is even a FireJimJoyce.com already.
This is not the way Jim Joyce wanted to become famous…nor Galarraga. But to Joyce's credit, he has been contrite, gracious, embarrassed and owning of his mistake.
The whole mess is a shame, for everyone involved. Even the base runner seemed shattered that he beat the play at first. Now Major League Baseball has a public controversy on its hands—one it certainly didn't invite and one with no perfect options. Joyce is a public pariah. Galarraga, for all his graciousness, was robbed of a place in history. Detroit sports fans take another kick while they're down.
From a purely social media perspective, however, it's fascinating to watch wildfire spread.
As for the call itself, I'll let you make it:
recommended posts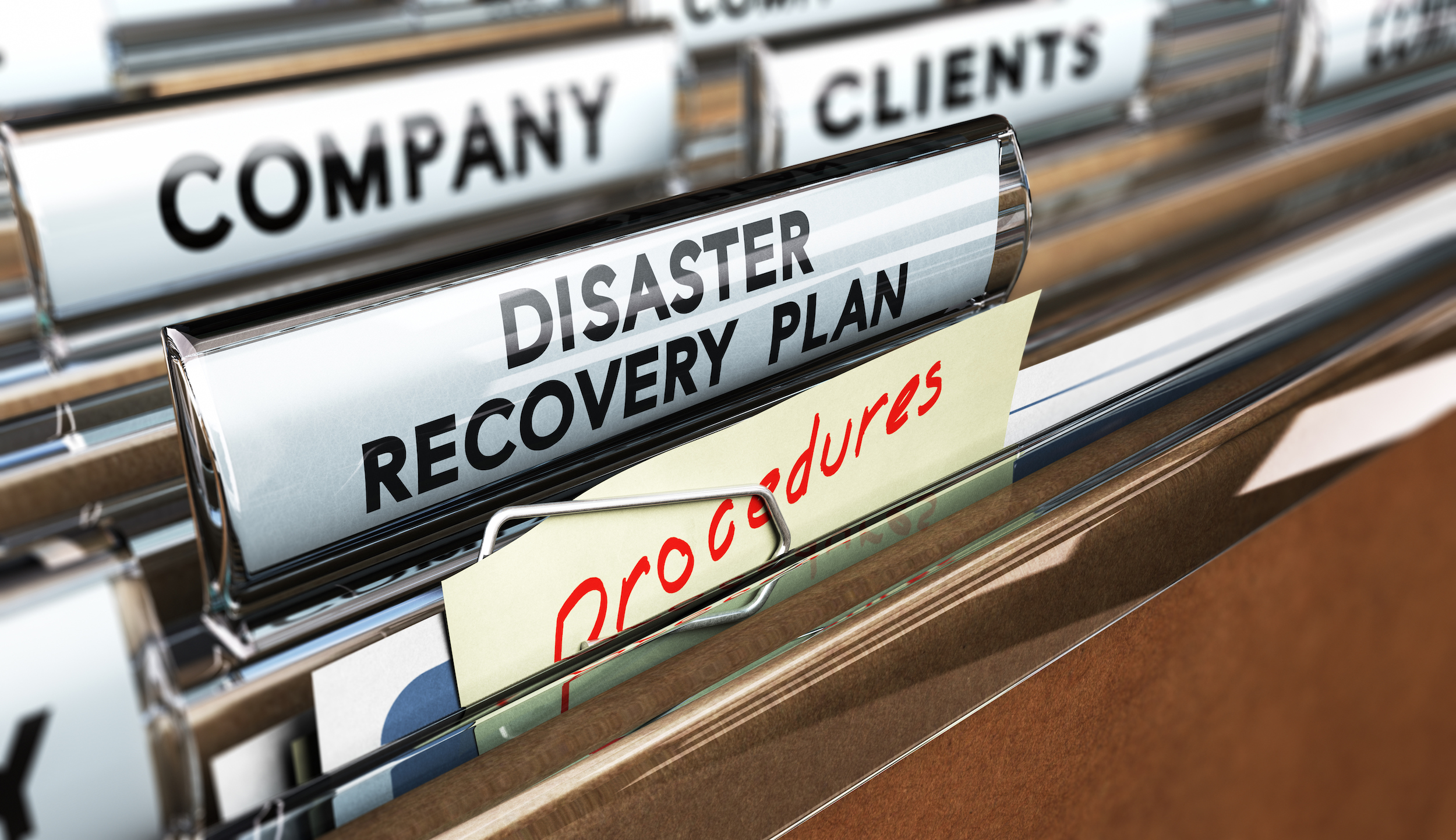 June 14, 2023