How Effective Instagram Stories Elevate Your Brand
By: Mel McNee
Instagram Stories have become an essential part of social media marketing strategy for businesses of all sizes since launching in 2016. Today, nearly 1 billion Stories are shared across the Facebook family of apps every day—allowing brands to get on the frontline of their followers' feeds.
Why Instagram Stories?
Giving users the power to communicate creatively, Instagram Stories are a great way to reach potential new customers and build a stronger connection with your existing audience. With more than 500 million Instagrammers using Stories daily, the photo and video sharing platform's noteworthy feature provides another outlet for brands to build brand awareness, drive direct sales and inspire interactive engagement.
Here are a few key reasons why your brand should be utilizing the feature (source):
58% of Instagram Stories users say they've become more interested in a product or brand after seeing it in Stories. 

50% of users say they've visited a website to buy a product or service after seeing it in Stories.

45% of users prefer Stories for becoming aware of new trends.
There's no doubt about it: Instagram Stories help bring your brand to life by showing off your brand's voice and personality without forsaking its visual identity. Unlike the main feed, Stories give brands the freedom to share informal and engaging content great for starting conversations, humanizing your brand and gathering real-time feedback. 
Get Started: Instagram Stories Best Practices
Whether you're giving your followers a behind-the-scenes look into your work or announcing the winner of your recent social media contest, creating captivating content your audience will love begins with these best practices:
Plan and Shoot Your Stories Content in Vertical Format Right From the Start
Design content in a vertical format or shoot videos on mobile to take advantage of the fullscreen, distraction-less canvas Instagram Stories offers. Instagram Stories ads shot on mobile devices look more natural as users tap through Stories and have the opportunity to outperform studio-shot ads by 63%.
Incorporate Your Brand Standards Into Stories
Consistent visuals and in-app design features—like colors, fonts, gifs and templates—help nurture your relationship with your audience, allowing them to recognize your content without having to check your username. A style guide is a good place to track all your design decisions so you can keep your brand's tone unified and your team on the same page.
Use Quick Cuts and Motion to Keep Attention
Images are shown for 5 seconds, and videos last up to 15 seconds on Instagram Stories. Facebook found top-performing Stories ads have an average scene length of just 2.8 seconds. For videos, show branding early, use quick cuts and keep things moving to avoid followers dropping off after the first slide.
Include a Call to Action
What's the purpose of your story? It's important to include a call to action that tells your audience what you want them to do next! Try experimenting with Instagram Stories elements that emphasize the action you'd like them to take:
Want to drive sales? Include a product sticker.

Want to drive website traffic? Include a link sticker.

Want to build excitement for a new product launch? Use a countdown sticker.
Growing with Stories
Now that you know the basics, here are a few other ways to enhance your message and maximize your brand's presence on Instagram Stories:
Add polls, quizzes, Q&As, hashtags or location stickers to get more views and further engage your audience.

Create and release a custom-branded AR filter for Instagram Stories.

Design branded GIFs to add a bit of personality to your Instagram Stories.

Develop and share various highly shareable branded assets like "This or That" and "Fill in the Blank."

Diversify the types of story themes and content you share so your audience doesn't get bored from seeing the same thing every time.

Follow a consistent story posting schedule to get more views and let your followers know what to expect.

Give your followers easy access to your Stories content by saving similar story topics/types to highlights.

Make Stories more accessible by adding captions—

40% of users

view Stories without sound.

Take advantage of opportunities to use Instagram Live in Stories, especially when covering live events.

Working with an influencer? Let them take over your Stories! Hosting an

Instagram Stories takeover

is one of the easiest ways to organically reach new followers and build your brand on Instagram.
Make Instagram Stories part of your social media strategy today to keep pace with current trends and tell your story in a way that appeals to users today. If you're ready to take the plunge but need social support, get in touch to see how we can help.
recommended posts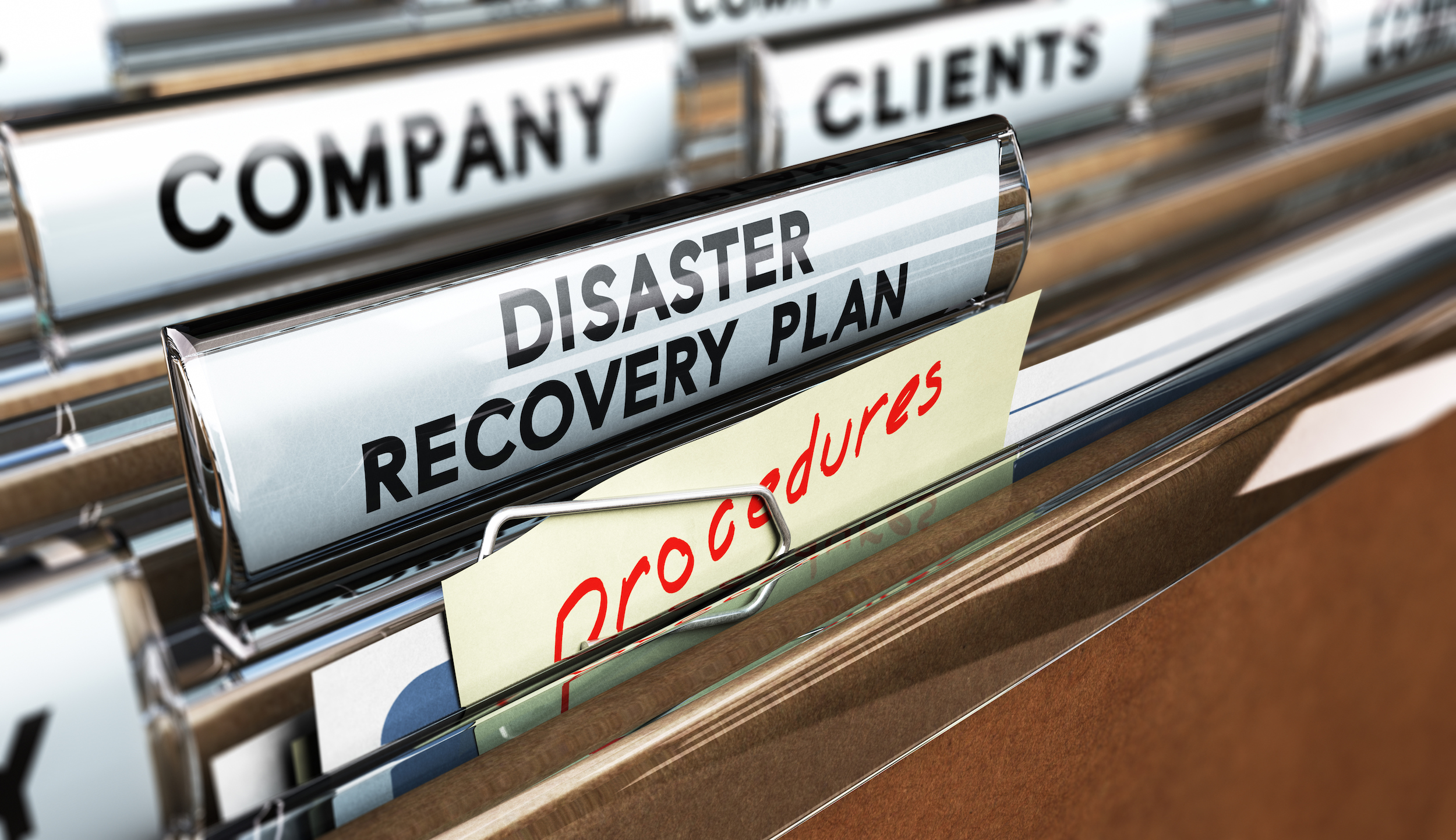 June 14, 2023