4 Ways to Use Instagram Stories for Brands
By: Kaitlyn Jerolamon
At the end of 2016, Instagram launched a new feature: Instagram Stories. If you're unfamiliar with this tool, you'll want to pay attention. Instagram Stories should be a huge area of focus for your brand's Instagram marketing strategy. Why? More than 150 million Instagrammers are using stories on a daily basis. So, what exactly are Instagram Stories?
Instagram Stories, a feature offered through Instagram, allows users and brands to share multiple photos, videos and Boomerangs outside of a user's profile in a slideshow format. Rather than overposting and clogging up Instagram's feed with multiple pieces of content, brands can post as much as they like throughout the day, and their content will disappear forever after 24 hours. Brands can bring a new level of creativity to their content with Instagram Stories' text, drawing, tagging and location stamping tools. To view an Instagram Story, tap on a user's profile photo at the top of your feed.
To make the most of your Instagram Stories strategy, follow these tips and ideas to use Instagram Stories for your brand.
Promotions
Whether you're promoting a product, sale or event, Instagram Stories makes it easier than ever to get the message out to the masses. If you're promoting a specific product, show your audience the product through a series of photos, videos and Boomerangs (my personal favorite!), with a special discount code. Remember: Your audience will only have 24 hours to use this code, as that's the lifespan of an Instagram Story.  If you're promoting an event, Instagram Stories is the perfect tool to create hype before, during and after the big day. You can also use Instagram Stories as a way to promote a Facebook or Instagram Live broadcast.
Influencer Takeovers
Does your brand collaborate with any content influencers, bloggers or community partners? If so, leveraging an influencer's curated brand on your Instagram Stories is a great way to bring a fresh, new perspective to your content, and reach new consumers. Using the ideas listed in the previous tip, let your audience know who will be taking over your account and when the takeover it set to happen. Whether it's a one time takeover or a recurring weekly takeover, collaborating with influencers for Instagram Stories will help you cultivate relationships with meaningful partners.
Behind-the-Scenes
People like relatable brands, and what's more relatable than showing the actual people behind your brand? Showing your employees and behind-the-scenes happenings will add a humanized element to your Instagram Stories, helping to build relationships and trust with the consumer. Try building an Instagram Story around a specific employee for a "day in the life" segment, or tease a new product your brand is developing. The possibilities are endless.
Linking Capabilities
When it first launched, there were a lot of initial similarities between Instagram Stories and Snapchat. But Instagram Stories' linking capabilities really sets it apart from Snapchat. Verified accounts can add clickable URLs to the content posted on their stories, helping brands leverage traffic to their website. Add a fun, bold call to action to the content on your Instagram Stories ("Swipe up to read." or "Swipe up for more!" are two of the most popular choices) to prompt your followers to click through for additional content.
What's your brand's favorite way to leverage Instagram stories? Share your successes with us in the comments, or tell us how you plan to use Instagram Stories in the future.
recommended posts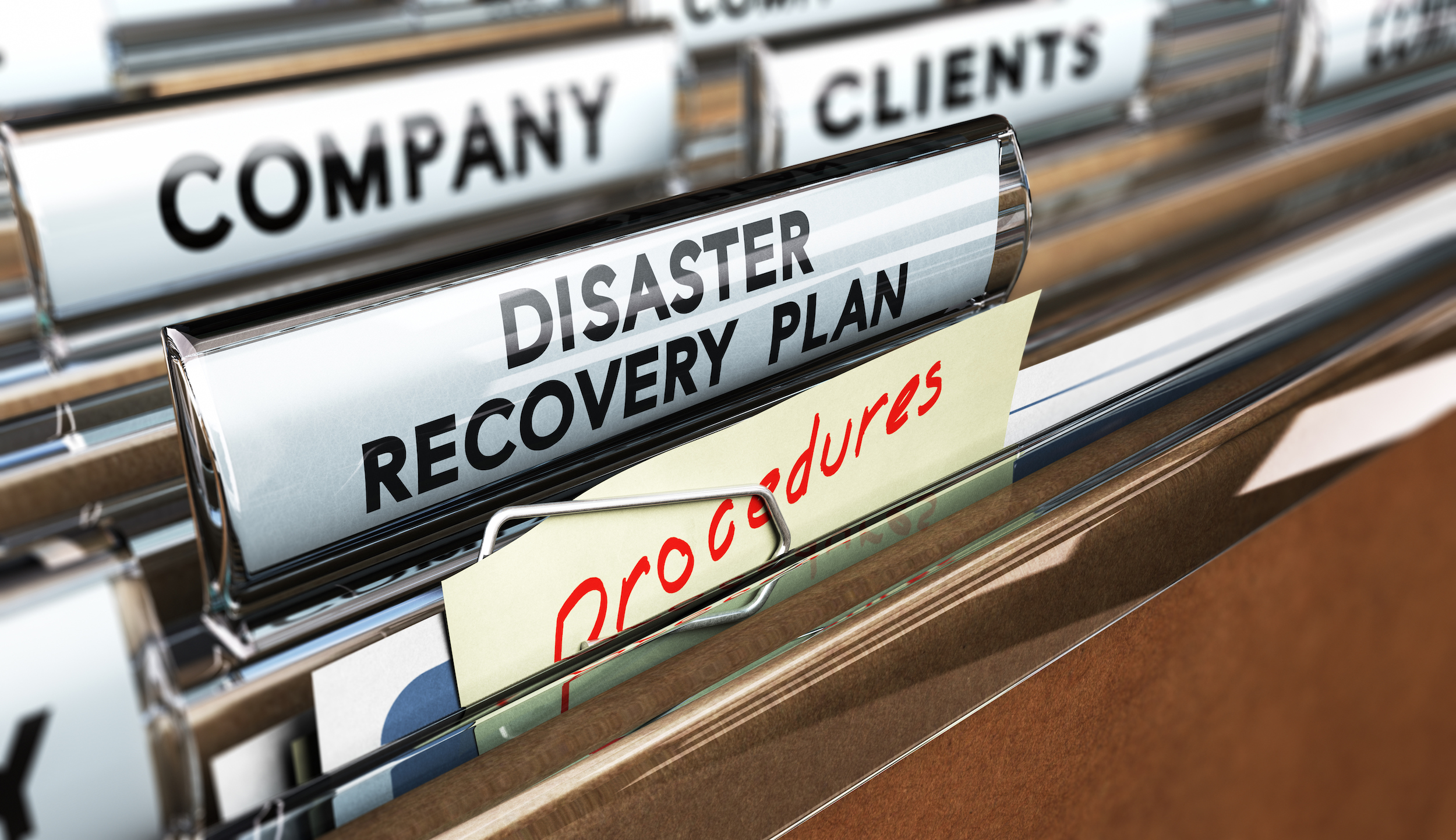 June 14, 2023