How to Think Like a Social Media Cowboy
By: Andrea Trapani
The American Old West certainly was interesting.  Individuals and families packed up their belongings and moved out West in search of opportunity… and maybe a little gold.  However, what greeted them was a territory that was largely foreign and unfamiliar.
Cowboys were known for their ability to navigate this rough and tumble terrain.  They were able to complete complex tasks on behalf of their employers, such as huge cattle drives, while working their way through the unknown.
Brands are now faced with a similar situation.  They are exploring the "unknown digital frontier" of social media.  To help guide them, they need cowboys who understand the lay of the land and can walk them through this new environment.
For some ideas on how to think like a social media cowboy, check out my presentation from WWJ's Laptop Luncheon series.
Based on what you've seen, are most communications professionals effectively navigating the Social Web on behalf of their brands/clients or do they need to "cowboy up" a bit?

recommended posts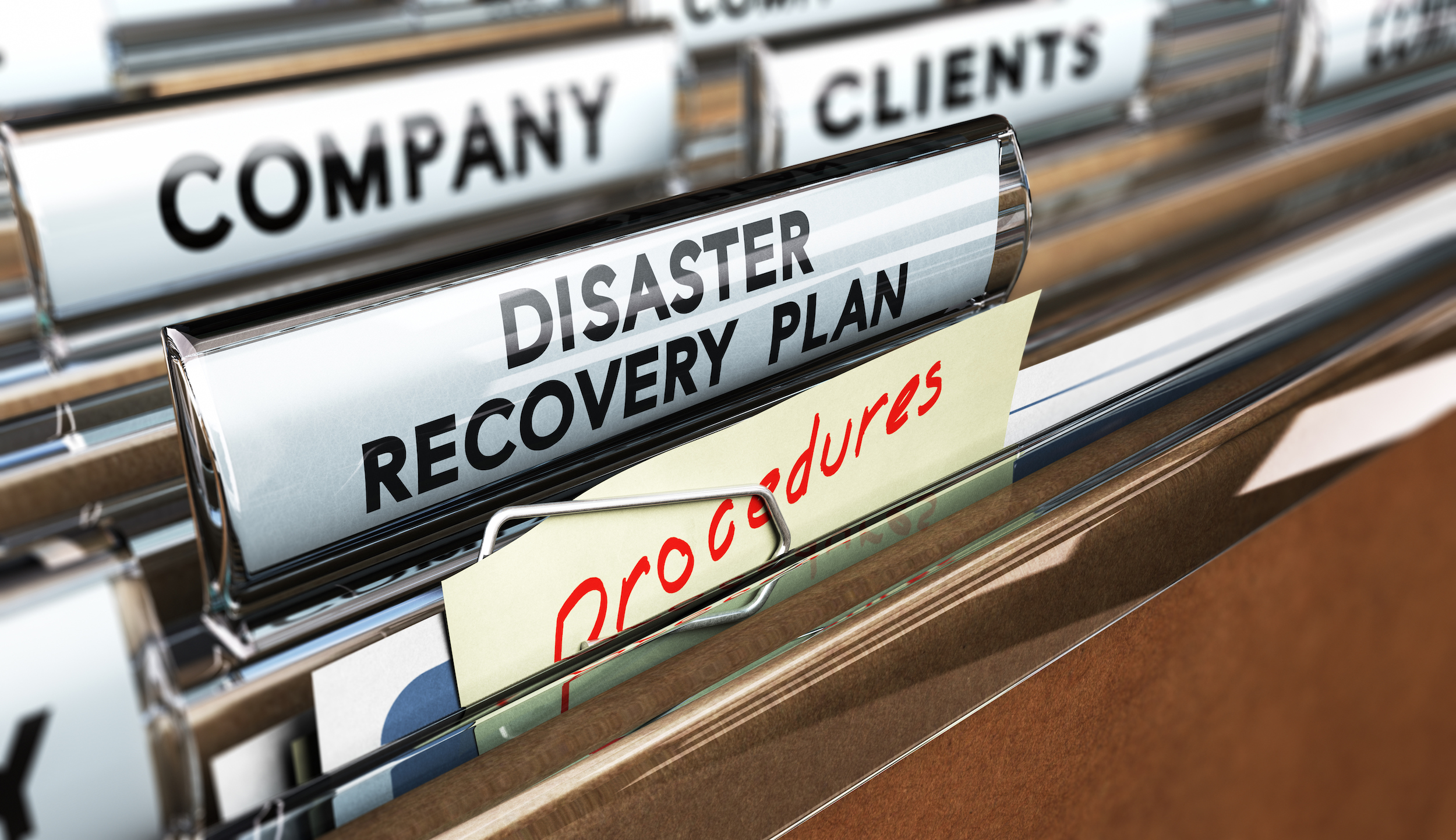 June 14, 2023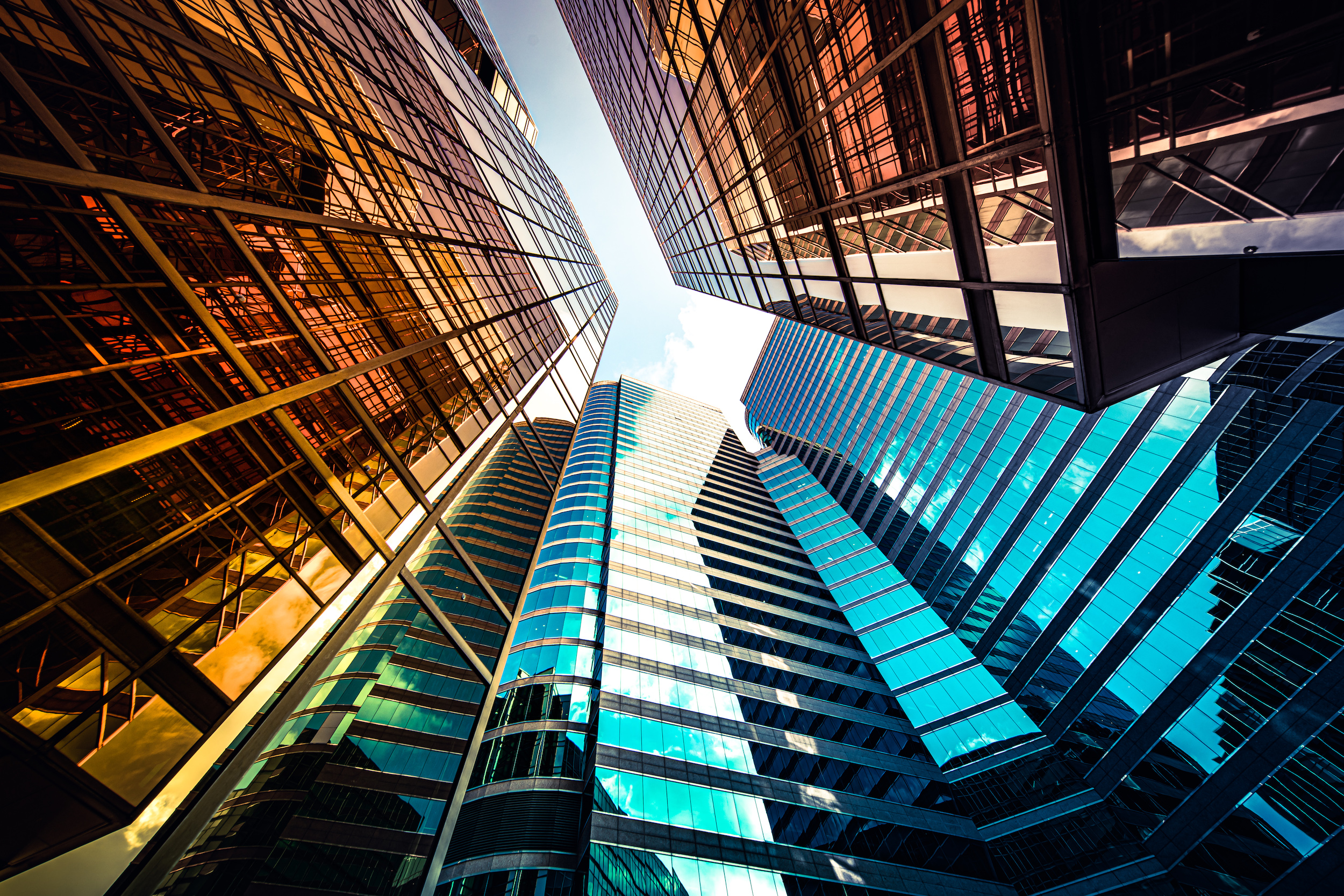 May 17, 2023