3 Trends We're Watching in 2023
By: Lindsay Wyskowski
There's no way to predict what will happen in 2023. But we can say with certainty: investing in PR is harnessing a prime opportunity to put your best brand foot forward. 
The importance of PR in today's environment can't be overlooked. Maybe you're launching a product. Rolling out a new service or program. Telling a company story or launching a new or refreshed brand. Turning the heads of potential customers or seeking partnerships with new investors. PR plays an important role in all of that and more.
For years we've been building and executing programs using the Modern PR Mix: proven public relations strategies combined with best practices in marketing and creative design. The Modern PR Mix is how you leave a mark in a modern world. And as our industry continues to rapidly evolve with the world around us, change will continue, too.
Here's what our team of gamelovers is keeping tabs on in 2023:
The Evolution of the Media Landscape
We keep a close pulse on what's happening in newsrooms and with media companies—our role as experts in earned media depends on strong working relationships with journalists in the markets and industries we touch daily. The changes and challenges facing journalism as an industry aren't exactly new, but they are becoming more stark.
Earlier this month, Gannett cut more jobs from its news division after laying off hundreds of journalists just months ago. TV news stations are also making cuts to staff. Those layoffs have a greater impact than on the individual writer and their readers. Among the Gannett layoffs was the editor of the best-selling books list. With her departure, the list is now on hiatus.  
In today's ever-evolving and segmented media landscape, it now takes a much more thoughtful and honed approach to secure meaningful coverage from newsrooms where reporters can be overwhelmed with hundreds, if not thousands, of pitches at a time. A simple nugget of news is no longer enough. Media angles need to be savory and unique to be worthy of a journalist's time and of value to their audiences. 
As such, we're continuing to counsel that engaging strategies and media activations are an essential part of the media experience for B2B and B2C brands alike. Activations typically include harnessing the power of unique perspectives, data and key visuals all in one package, making it easier to tell a story in a compelling and effective way. We already have a history of being one of the nation's leading agencies for creating newsworthy moments and delivering media coverage, but identifying opportunities we can build with today's media in mind is an imperative as staffing and coverage areas continue to fluctuate.
The Ever-Expanding Frontier for Storytelling
Media is still a highly sought-after medium for storytelling, but there are more places and spaces than ever to share news and create potent visibility. These platforms aren't new, but they are also no longer optional. 
For example, podcasts are basically an extension of talk radio, with more flexibility and access. Podcasts lend to longer interviews and deeper dives into a given subject matter. Plus, an estimated one-third of Americans tune into podcasts as part of their listening habits. While some companies are opting to launch their own shows, a guest appearance on an existing program can help you reach an invested, already-tuned-in audience who have already made podcasts part of their routines.
Video is also here to stay. The Wyzowl State of Video Marketing Report notes 73% of respondents would choose video to learn about a product or service, compared to 11% who would choose something text-based (think articles, websites, posts). Even fewer still are the people who would choose an infographic, ebook, webinar or demo (all 3-4%). Video is a necessity in some shape or form. In 2023, consider embracing it wholeheartedly, even if it means dedicating additional resources.
While video is preferred, other visuals still matter in a big way. From logos and branded iconography to fully developed visual themes for events, eye-catching creative can be a make-or-break element of an effective visibility plan. Imagery may not be the first thing that comes to mind when you think of PR. But how your brand shows up and shows off to the world can make all the difference in whether people value what you're selling or sharing.
There's also great value in the written word. One outcome of the media evolution is more writers turning to their own platforms to continue their craft. 
Substack is a popular platform where writers can monetize through a subscriber base, offering subscriber exclusives like chats, calls and content. The platform surpassed 1 million paid subscriptions last year (no update since!). And that's just one platform—there are a host of other places to house a newsletter, including LinkedIn. We can find ways to work long-form content into your already-existing content infrastructure and make that content work for you.
The Value in Leaning into What's Impactful
It might seem obvious, but we'll say it anyway: There's no one-size-fits-all approach to PR. 
Not every company needs to create a profile on every social platform. Video is great, but creating a TikTok account is not going to be the move for everyone. Not every audience will engage with a newsletter. Content creation in all its forms may not be time well spent. A noteworthy story might be a home run for one media outlet and a pass for another. A cool rebrand will look different for every company. 
In 2023, we are continuing to counsel about being intentional about spending time and dollars. We keep a close pulse on what's on trend and fresh. At the same time, we invest resources in our client relationships to craft moments and build programs that will be the right fit for business goals, objectives and visibility. No two programs are built the same. Instead, we specifically tailor our recommendations and activity to what will move the needle for a given client.
Taking the time to learn what's impactful for your brand requires thought and creativity. Research. Asking the right questions. Understanding who your audiences are and what truly motivates them to take action. 
With that knowledge in hand, your PR program in 2023 will be crafted with the right activities in place to meet your goals and create the right mix of brand awareness and engaged audiences.
recommended posts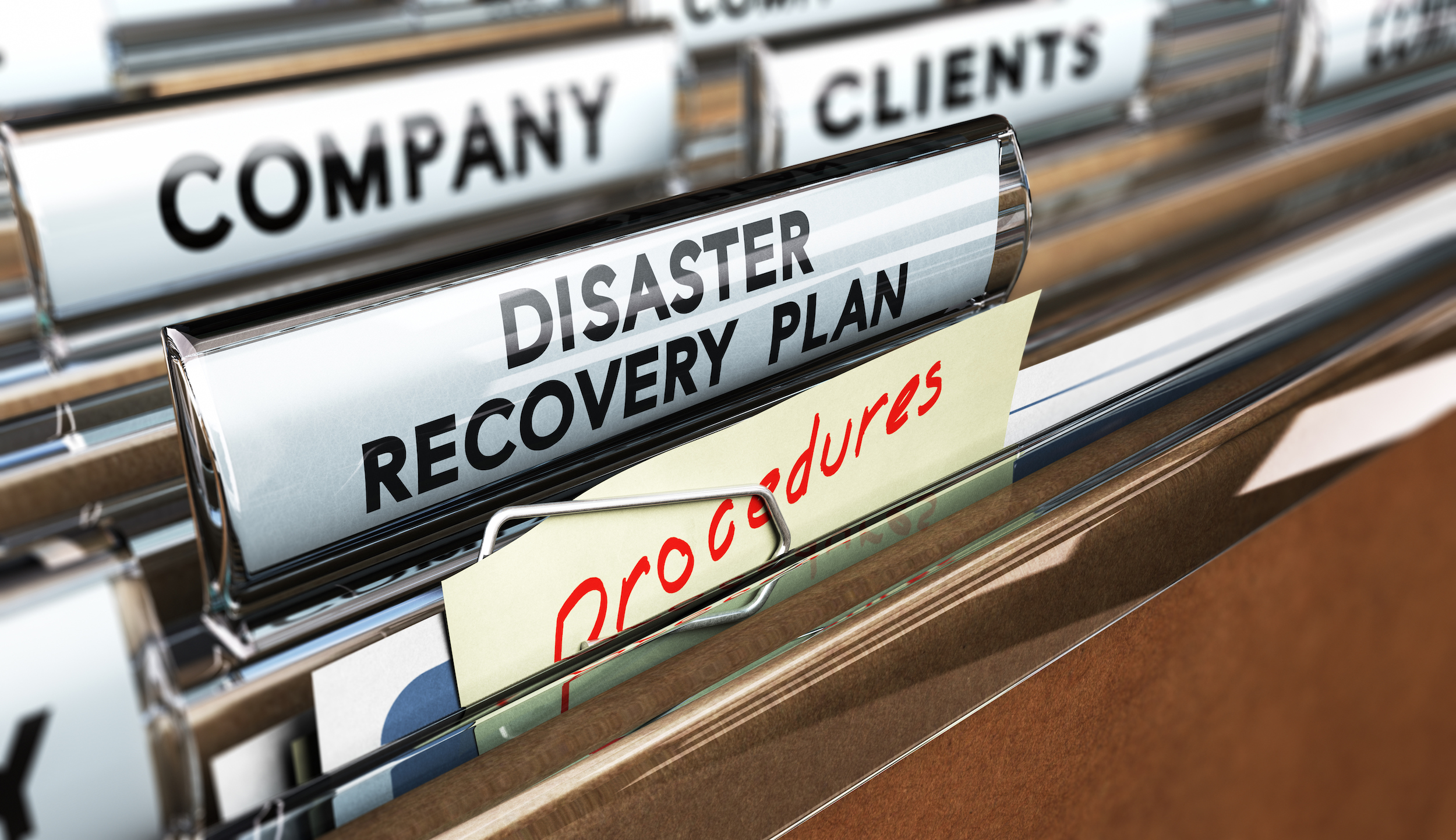 June 14, 2023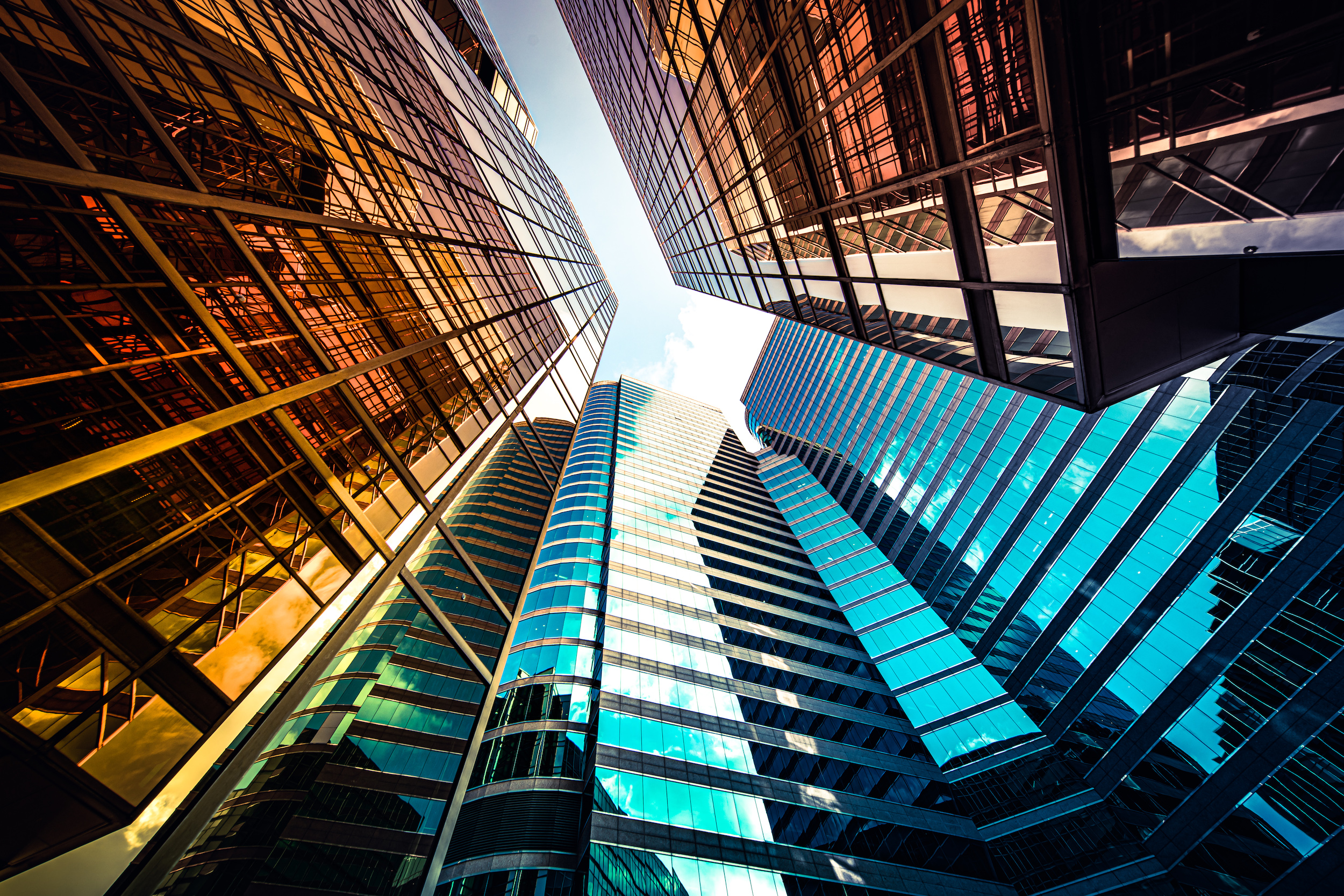 May 17, 2023