How to Help in a Time of Crisis Without Looking Self-Serving
By: Kristen Alberti
In the wake of recent hurricanes and severe storms that have affected millions in the United States, it feels as though everyone has been willing to lend a helping hand. From individuals who drove their boats to Houston to rescue victims of the floods to large corporations writing checks for the American Red Cross and other relief agencies, help has come from many different places. When it comes to a crisis, our nation knows how to come together for the greater good.
But when it comes to corporate donations, there's a fine line between donating because you care about the cause and donating because you want to boost your company's reputation. When I listened to a recent NPR interview, a quote from Mustafa Tameez, the managing director of Houston-based PR firm Outreach Strategists, stood out to me.
"Millennials want their corporates to be more engaged," he said. "They want to see them be more socially responsible."
He continued, "The worst things are when you try to do it in a way that you want the publicity. And it's so transparent that everyone can see the only reason that you're doing it is to just to push out that press release or to get that photo-op."
He's got a great point, and walking this fine line can be difficult. So, as public relations professionals, what can we do to help those in need without looking like we want to help ourselves and our companies in the process?
Match Donations
Writing a check is easy. So, how do you make it matter? Many large companies who donated to support relief efforts also offered to match donations made by customers and employees. This provides an incentive for others to donate and allows you to help in the process.
For example, UnitedHealthcare and Stanley Black & Decker announced donations for immediate hurricane relief after Hurricane Harvey, and also committed to matching employee donations 2-to-1. As an employee, I would feel much better donating through my company knowing the donations will get tripled, as opposed to donating on my own.
Think Bigger Than Money
Donating time and energy can have just as big of an impact as donating cash. Whether you and your team help rebuild the cities affected, send food and water to shelters in the area or drive 700 truckloads of supplies to those in the hurricane's path like Home Depot, those actions, and the visibility earned as result, can be worth so much more than a check.
Academy Sports + Outdoors is one of many Houston-area businesses that opened up their doors to those seeking shelter and Hurricane Harvey first responders. At that time, it was clear that providing shelter and a place for a hot shower meant more to the natural disaster victims and first responders than a monetary donation.
Provide Helpful Resources
In a time of crisis, social media continues to be a major platform for communication. Residents who stayed back to face the hurricanes were posting videos of the storm for the world to see and marking themselves as safe on Facebook so their loved ones wouldn't worry.
As a corporation, you have the power to reach hundreds of thousands of people with your social channels. Instead of tweeting out your promotions for the week, remember that you could save lives with tweets that link to hurricane resource centers and relief agencies.
Specify Your Donations
It's one thing to give, but it's another thing to advocate for something you care about. If you feel passionate about something, there is nothing wrong with giving specific donations. In fact, it gives your generosity a more personalized feel that will resonate with consumers. CNN reported that Dick's Sporting Goods gave $3.5 million worth of clothing and footwear and $2 million to rebuild and refurbish youth sports programs and facilities in affected areas.
Use the Right Messaging
Understandably, when our country faces a natural disaster, it is everyone's first instinct to send thoughts and prayers their way. Acknowledging that you are praying for those affected by the storm is good, but promoting your business in the same tweet shows you clearly have ulterior motives.
I think it's safe to say that since Hurricane Sandy in 2012, a majority of companies learned their lesson from mistakes made by Gap and Urban Outfitters, just to name a few. Though your internal team might think it's funny to post a pun about the weather on your social channels, it is clear that those who are impacted by the storm will not have the same sense of humor. Luckily, many companies and brands have learned their lesson.
This storm blows (but free shipping doesn't)! Today only… http://t.co/cEMhb4qs #frankenstorm #ALLSOGGY

— Urban Outfitters (@UrbanOutfitters) October 29, 2012
Which companies stood out to you with their recent hurricane relief efforts? What are some other ways companies can get involved that are not too self promotional?
recommended posts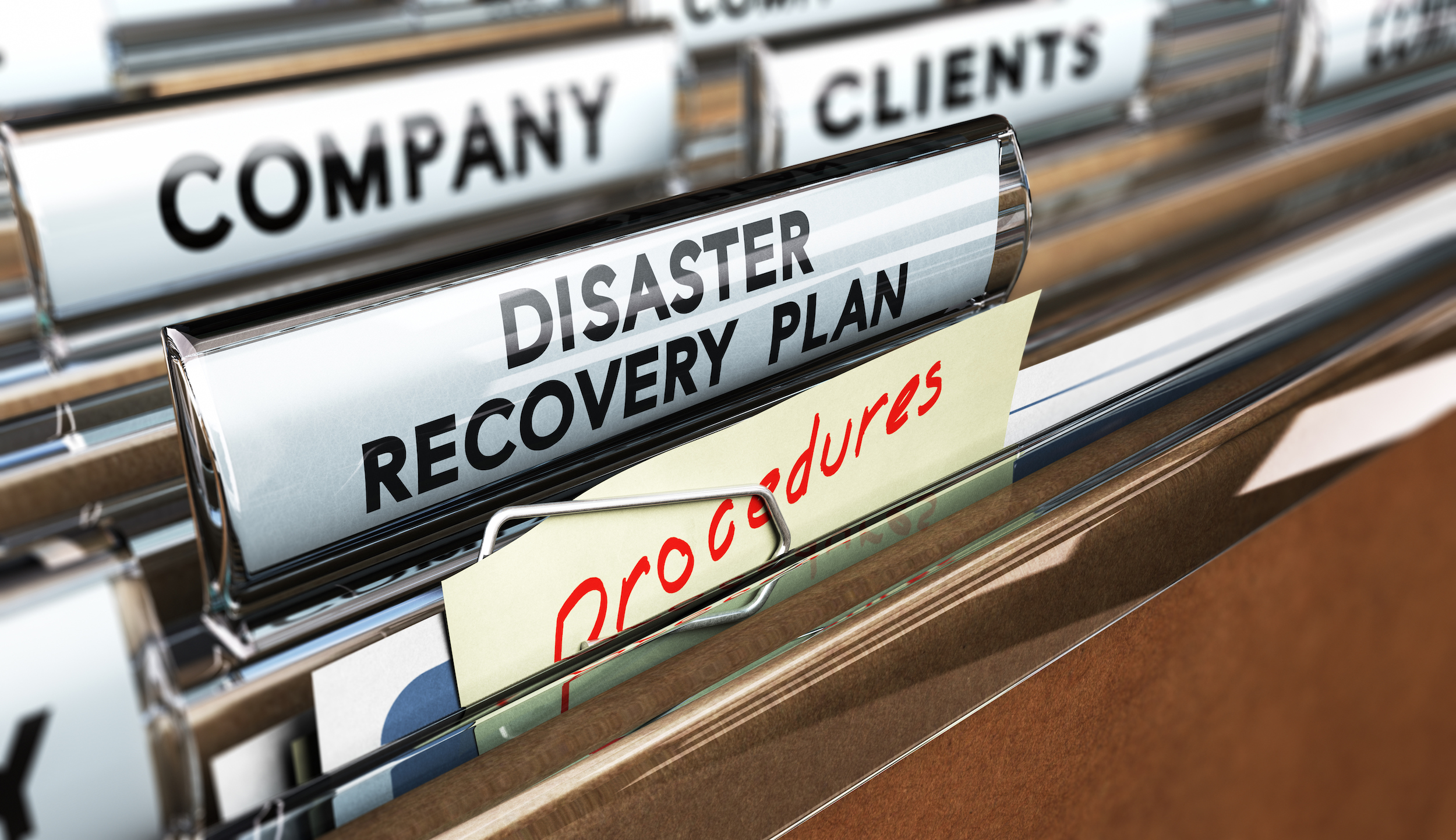 June 14, 2023