5 Lifestyle Brands With Winning Content Strategies
By: Rachel Bonello
A brand voice represents a powerful expression of your company's personality. When honed properly with an effective content strategy, a company can use its brand voice to captivate audiences, followers, customers and business partners. Whether you're speaking to your audience on social media, through an email campaign, blog, print materials or other platforms, your brand voice should speak volumes to your company's voice, tone and core values.
I've collected my top five companies that deliver relatable content in unique and compelling ways, and therefore scored a cult following of dedicated customers.
Away       
"Thoughtful luggage for modern travel"
Away is a travel-friendly luggage company that knows exactly who they are marketing to and communicates to their target audience in ways far beyond the sale. Away leverages the modern travel mind-set in their products with a wanderlust spirit in their brand voice spanning the usual consumer platforms, including website, social media and email. However, what is noteworthy about this brand is that they leverage progressive consumer marketing platforms to express their brand voice. The first is the Away podcast, Airplane Mode, that explores the reasons we travel and places we find ourselves. The second platform is a specially cultivated magazine, Here, which markets "for travelers by travelers" stories, photo essays and cultural reporting.
Followers: Instagram 110K – Facebook 350K – Podcast Rating 5 Stars
Casper
"Changing the way the world sleeps"
Casper is an affordable mattress company that hit a niche market goldmine by offering science-backed foam mattresses in a handy delivered box via web sales. I love the full transparency of the product marketing content, which shares studies, data and feedback from engineers describing why the mattress is such a success. As if the half a million happy customers reviews weren't enough. One unique factor to the Casper brand is the launch of its own publishing platform, Van Winkle's, to cultivate content that explores the science, culture and curiosities of sleep. The blog itself has a strong following, not to mention an extremely successful social presence that reflects the brand's core values: comfort through science, engineering and innovation.
Followers: Instagram 87K – Facebook 556K – Blog Followers 58K
Glossier
"Beauty products inspired by real life"
This cult beauty brand started out as a blog and has been killing the consumer brand voice game ever since! IntoTheGloss generated loyal and influential readership since its founding in 2010 and provides posts on products, interviews beauty icons, and provides a peek inside hundreds of fancy medicine cabinets. You could say the Glossier brand had a head start in finding their brand voice, distilled from the founder's many years of experience in beauty editing! The blog is a staple on the Glossier brand and supports the skincare and makeup brand through the cultivation of content that celebrates real girls, in real life.
Followers: Instagram 722K – Facebook 142K – Blog Followers 92K
Sun Bum
"To protect those who live and love in the sun"
Sun Bum is a beach culture lifestyle brand that offers sun care products with a side of sass and originality. Their brand voice clearly speaks to those who relish the sunshine, but need the protection of harmful rays while outside for long periods of time. Sun Bum's brand it tightly tied to surfing, music and fun that is clearly displayed throughout their website and social channels. What I love about this brand is the performance platform they have cultivated, called Sonny's Porch, which serves as a respite for traveling bands. All performances are posted under a special tab on their website. The brand and blog also promotes events, like makeshift surf competitions, and offers giveaways with partnerships like Mastercraft and Superbrand.
Followers: Instagram 100K – Facebook 40K – YouTube Subscribers 2K
Parachute
"Home essentials to enhance your life"
Parachute makes modern bedding and bath essentials inspired by European craft, quality and luxury. The brand boasts responsibly manufactured products by expert craftsman around the globe through key messaging and hero images of their factories on the website. The transparent brand displays their factory locations across the globe on their website, and donates any returned items to Habitat for Humanity. The blog promotes wellness, design, bedtime routines, entertainment and education for a more holistic approach to content for their readers. Fascinating collaborations, such as with a popular Airbnb Treehouse, complements the brand's simplicity and modern approach to products. In another natural partnership, the brand started a hotel experience, The Parachute Hotel, that promotes unique experiences such as craft classes, meditative healing and branding workshops, complete with bedding, bath and decor via Parachute products.
Followers: Instagram 92K – Facebook 182K – Pinterest 6K
These five brands instantly hook consumers through their innovative brand voice, messaging and unique marketing tactics. Each not only sells a great product, but also serves up a lifestyle through content, images and consumer engagement. What are your favorite brands at the moment? Share in a comment below!
recommended posts
July 06, 2023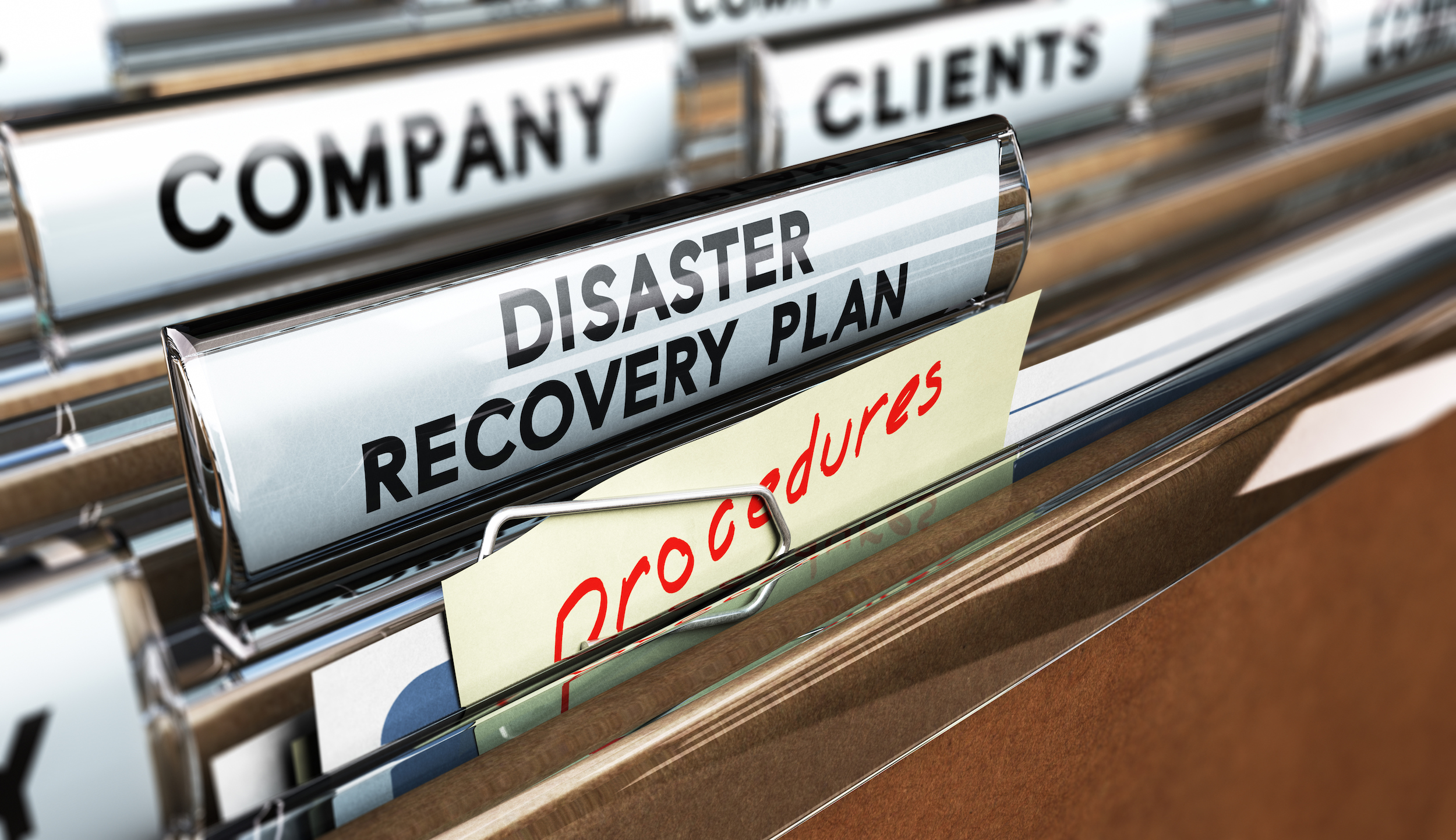 June 14, 2023