5 Ways to Expand Your Professional Capacity
By: Katie Higgins
No matter what role you fulfill at work today, chances are you'd like to continue to advance your career.
At Identity, we believe that one of the most critical ways to improve your position at the office is to expand your professional capacity by taking on higher level and more strategic tasks. Yet with today's ever-increasing slew of communications tools, meetings, emails, texts and more, it can seem impossible to add one more job to your plate.
If you are stuck in the mailroom but have your eye on that corner office, now is the time to chart a new course towards getting to the next and even the next-next place by following the tips below.
1) Set a goal.
In order to achieve success, you first need to identify what it looks like and set a timeline for when you'd like to achieve it. Set a reasonable goal by understanding your company's structure and inner office dynamics.
For example, if you are hoping to get a promotion at the end of the year, schedule a meeting with your supervisor now to ask questions, make your position clear and to request feedback on what you will need to do specifically to achieve the new role. Follow up periodically to measure your progress and showcase the efforts you have made toward this goal.
2) Ask for advice.
It is absolutely essential to ask for advice and feedback. Take a look through your professional network and identify someone who impresses you. It could be your boss who always has it together or a friend in another industry that gets promoted every year. Likely, they can provide some great insight into your current situation and help to make small but profound shifts in the way you operate in the workplace.
It could be that you are quietly handling a great deal of work but are not vocal at sharing results. Or perhaps offering to help a colleague on a project or joining a committee can make the difference in being seen as a team player. Remember that improving soft skills as well as hard skills can play a role in improving your capacity and personal brand in the workplace.
3) Shift the way you prioritize. Then do it again.
 When Monday morning hits, it can seem impossible to get out from underneath a mountain of tiny tasks and emails. One of the most challenging ways to expand your professional capacity is to break from your current habits to make room for new and more meaningful responsibilities.
This is not to say that suddenly you won't have a million things to do, but you can prevent those items from derailing your day and distracting from critical tasks. Try blocking off portions of your schedule for more substantial tasks and avoid being a slave to email—aim to be proactive rather than reactive and to condense updates or small items into more comprehensive responses.
The goal is to understand what tasks are crucial to your overall strategic goals and to place a high priority on them, rather than on whatever everyday issues arise. At the end of the day, it is more important to make measurable strides toward accomplishing major goals than to sift through hundreds of emails.
 4) Seek out professional development opportunities
 Many companies offer training sessions, continuing education or professional development opportunities. Improve your professional capacity by signing up for relevant trainings and networking opportunities that are already offered and consider joining a professional organization.
At Identity, we place a priority on providing team members with access to regular trainings and professional development opportunities in order to keep our skills sharp and ensure we're delivering the most cutting edge advice and resources to our clients. We hold weekly team meetings and experience shares, quarterly training sessions on relevant industry topics, provide opportunities to engage in professional organizations such as PRSA, and encourage individuals to participate in certification courses and seminars.
Not only will these experiences enhance your skill set and keep you up-to-date on emerging trends and shifting priorities in your industry, but they will position you as a knowledgeable colleague around the office. With lightning-paced advances in technology of all kinds, many industries are shifting gears faster than ever before. A team member who is able to speak articulately on these changes is invaluable.
 5) Raise your hand.
Virtually everyone appreciates an individual who is enthusiastic, willing to learn and eager to take on new tasks. If you are looking to advance, one of the most critical ways is to show that you want to advance.
By increasing your responsibilities, you will place yourself in a position where you have no choice but to expand your professional capacity. Adding an extra layer of accountability to your role is oftentimes the best and truest way to push yourself into the next space. If you find yourself struggling, ask for help—a colleague or supervisor will appreciate your honesty and can help provide targeted feedback to make sure your efforts are successful.
Whether you are just starting out as an intern or feel stuck in a mid-career rut, there are always actionable changes and practical shifts you can make to improve your skill set, broaden your profession horizons and develop a reputation as a consistently valuable member of the team. Even the smallest changes can transform into profound improvements and dramatically enhance your professional capacity.
recommended posts
July 06, 2023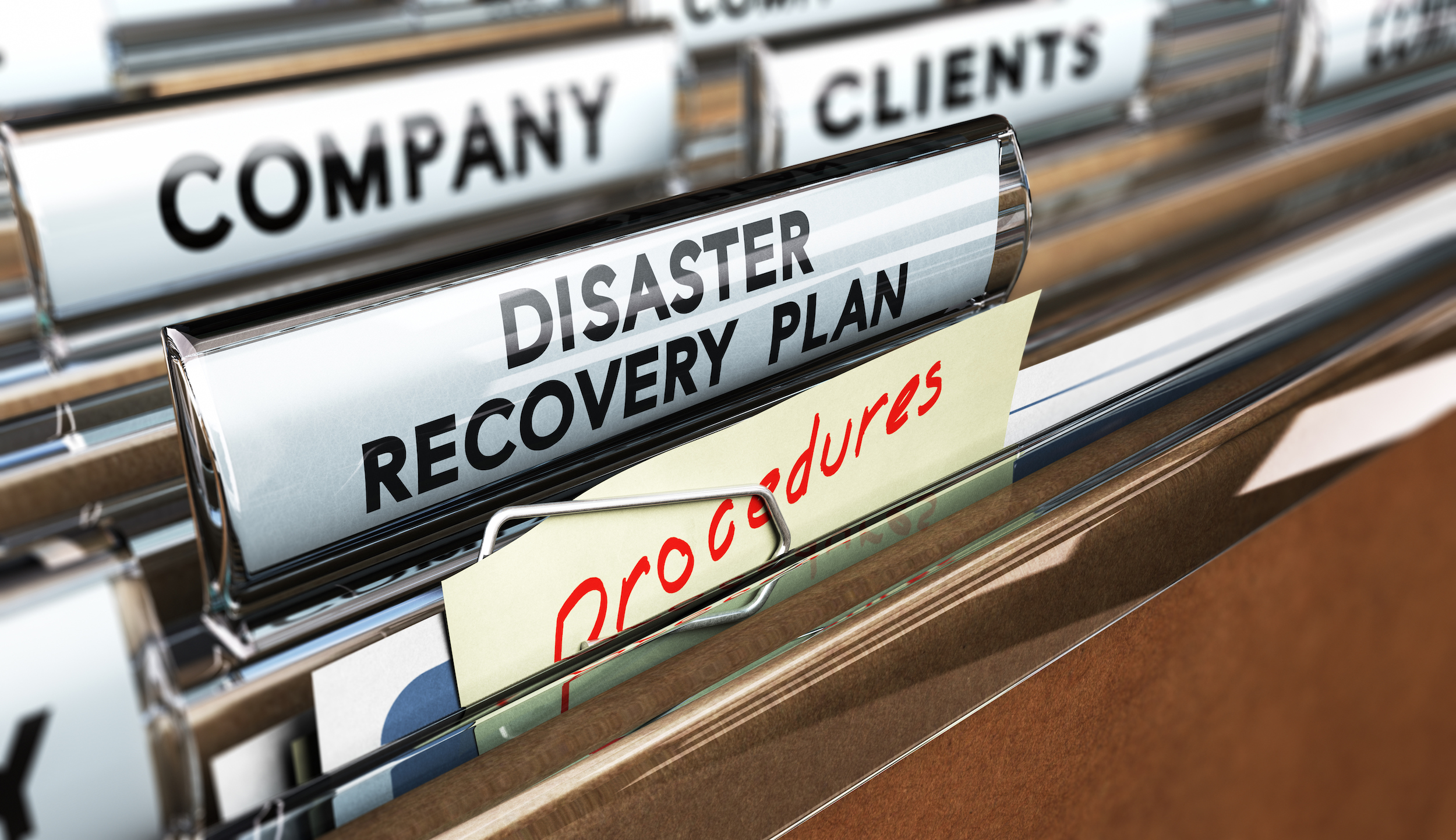 June 14, 2023