HAPPO & PRSA Detroit Team Up For February 24th Event
By: Nikki Little
The Help a PR Pro Out initiative that Arik Hanson and Valerie Simon started approximately one year ago has been going strong. I am proud to serve as the Detroit/Michigan HAPPO champ and to be part of the next step in HAPPO's evolution.
On February 24, HAPPO will host its first U.S.-wide live and in-person HAPPO hour chat from 5 p.m. – 7 p.m. EST. This event will be one part Twitter chat and one part in-person networking event in the following markets (note: timing may slightly differ in some markets, so check with the HAPPO champ in your market for specifics):
* Mike Schaffer (@mikeschaffer), Washington, D.C.
* Gini Dietrich (@ginidietrich), Chicago
* Anne Buchanan (@annebuchanan), Philadelphia
* Abbie Fink (@abbief), Phoenix
* Arik Hanson (@arikhanson), Minneapolis
* Kellye Crane (@kellyecrane), Katie Wall (@ktwall), Jeremy Porter (@journalistics), Atlanta
* Deanna Ferrari (@dferrari), Pittsburgh
* Valerie Simon (@valeriesimon), @prcog and Tiffany Winbush (@tiffanypr) New York City
Identity will play host to the live event in southeastern Michigan, which will take place from 5:30 p.m. – 7:30 p.m. EST. I'm also a member of PRSA Detroit, and the chapter leaders were more than happy to partner with HAPPO to make this event a success. The Detroit event will be part networking and part resume workshop/critique. Locally, we don't have many opportunities to bring the PR/comms community together, so I'm really looking forward to this.
Who should attend?
Students
Recent grads looking for a job
Employed professionals (of all levels)
Anyone in the PR/comms/social media space
Identity will provide light food and refreshments (whoo hooo!). We also have a fun new office space that works well for an event like this.
You can find more details about the HAPPO/PRSA Detroit event on Facebook. Please email me at [email protected] to RSVP for the event.
Hope to see you then! If can't make it in person or live in a different region, don't forget that you can participate in the Twitter chat. And be sure to follow the #HAPPO Twitter hashtag and join the LinkedIn group and Facebook page to stay updated on what's to come with HAPPO.
recommended posts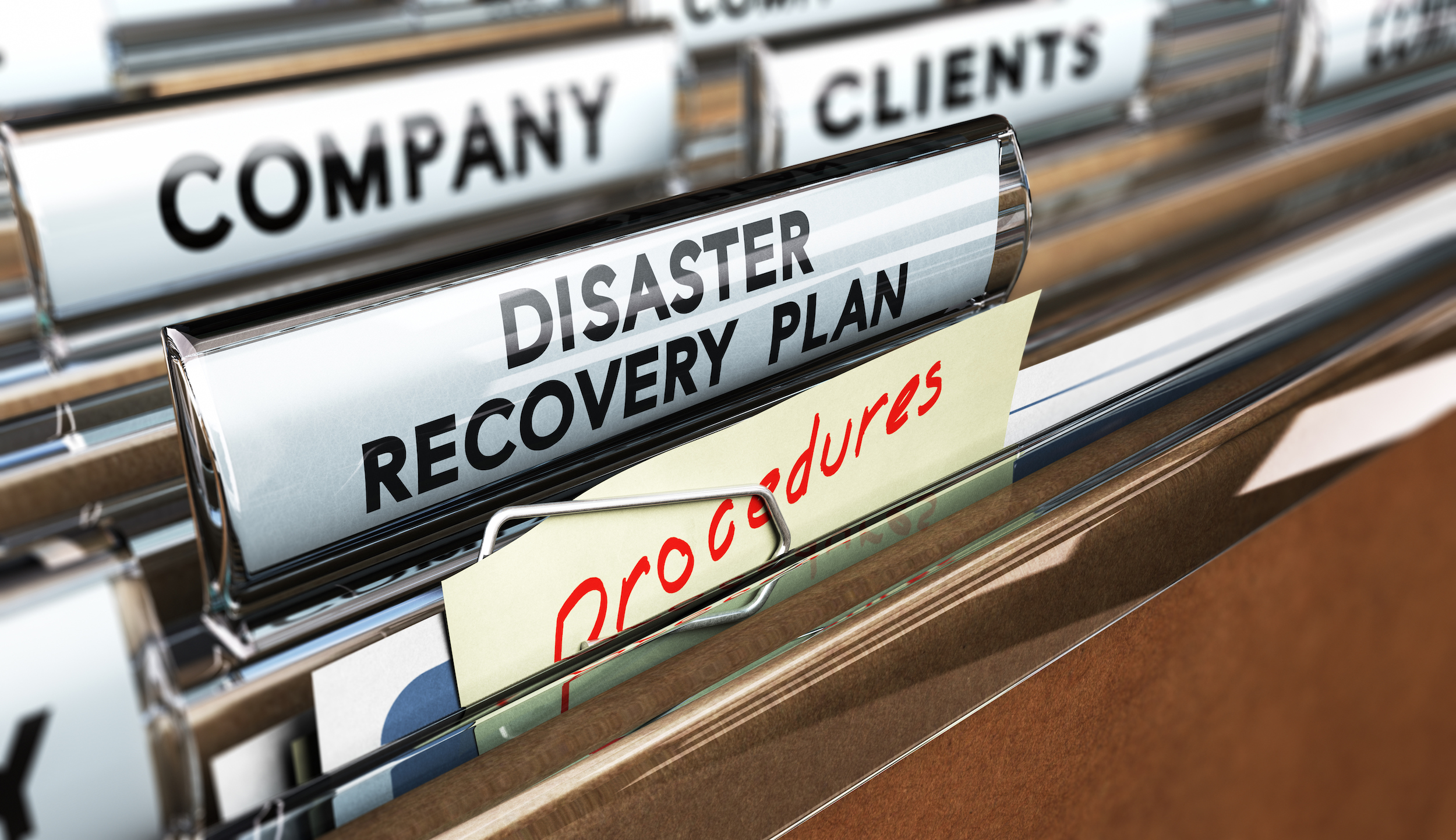 June 14, 2023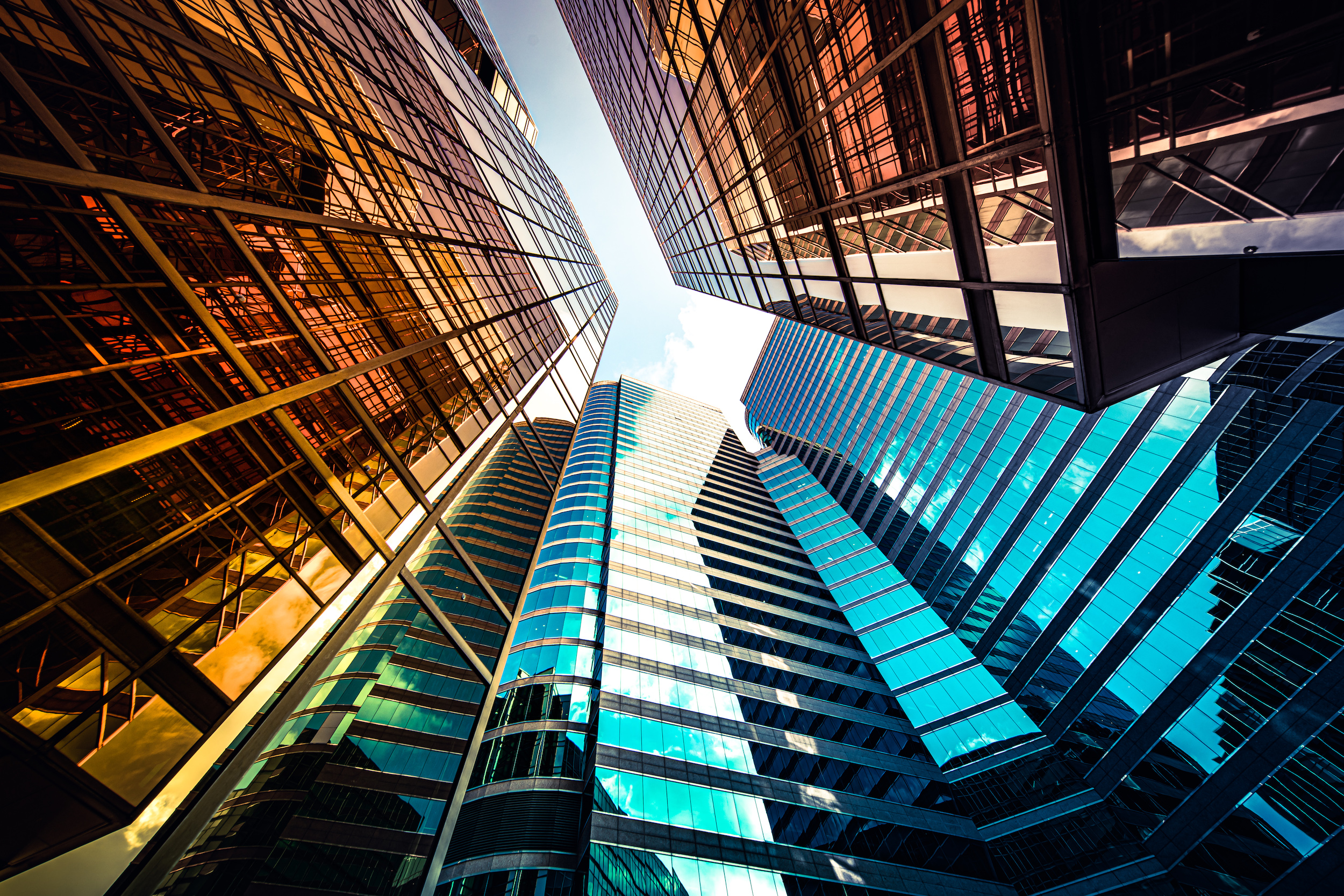 May 17, 2023