Facebook Algorithm Changes: An Overview For Page Admins to Gain Clarity
By: Andrea Conrad
As is common in the technology and social media space, something is always changing…particularly on Facebook. Once Facebook page admins get used to doing something one way on our pages, Facebook makes one small change and we have to tweak our strategy or learn something new.
Lately, Facebook page admins have noticed a decrease in organic reach. Why? Here are a few recent updates on Facebook algorithm changes:
News feed update
In early December, Facebook announced it would be placing an emphasis on links to high quality articles while continuing to punish meme content in the news feed. At that time, Facebook also updated bumping (taking old posts on Facebook pages and reintroducing them into the news feed at a later time) to highlight stories with new comments to create more engagement.
In a recent analysis of more than 100 brand Facebook pages, Social@Ogilvy found that companies' posts dropped from reaching 12% of their followers in October to just 6% by February. According to Valleywag, Facebook is planning to decrease the reach to 1% to 2% of followers eventually.
Cleaning up spammy content
With Facebook's most recent update, it's combatting page posts that contain "like-baiting," duplicate content and "spammy links." What does this mean?
"Like-baiting" is when a post explicitly asks a fan to like, comment or share the post.
Facebook fans are more likely to complain about pages that duplicate content on Facebook pages and are finding the content to be less relevant.
Facebook defines spammy content as "inaccurate language or formatting to try and trick people into clicking through to a website that contains only ads or a combination of frequently circulated content and ads."
What is high quality Facebook content?
Facebook surveyed thousands of people and gave the following advice:
Make your posts timely and relevant
Build credibility and trust with your audience
Ask yourself, "Would people share this with their friends or recommend it to others?"
Think about, "Would my audience want to see this in their News Feeds?"
Facebook ads
Since so many brands are on Facebook, it's competitive. With the recent Facebook algorithm changes, Facebook is making it clear to Facebook page admins that it's a pay-to-play game. Allocating a small budget per month for boosted posts and an ad campaign is definitely worth your time.
Although these Facebook changes may be frustrating, at the end of the day, high quality content and a healthy mix of paid content is the winning combo. We will keep you updated with more Facebook changes as they come up.
If you have any questions or additional tips on Facebook algorithm changes, leave them in the comments.
recommended posts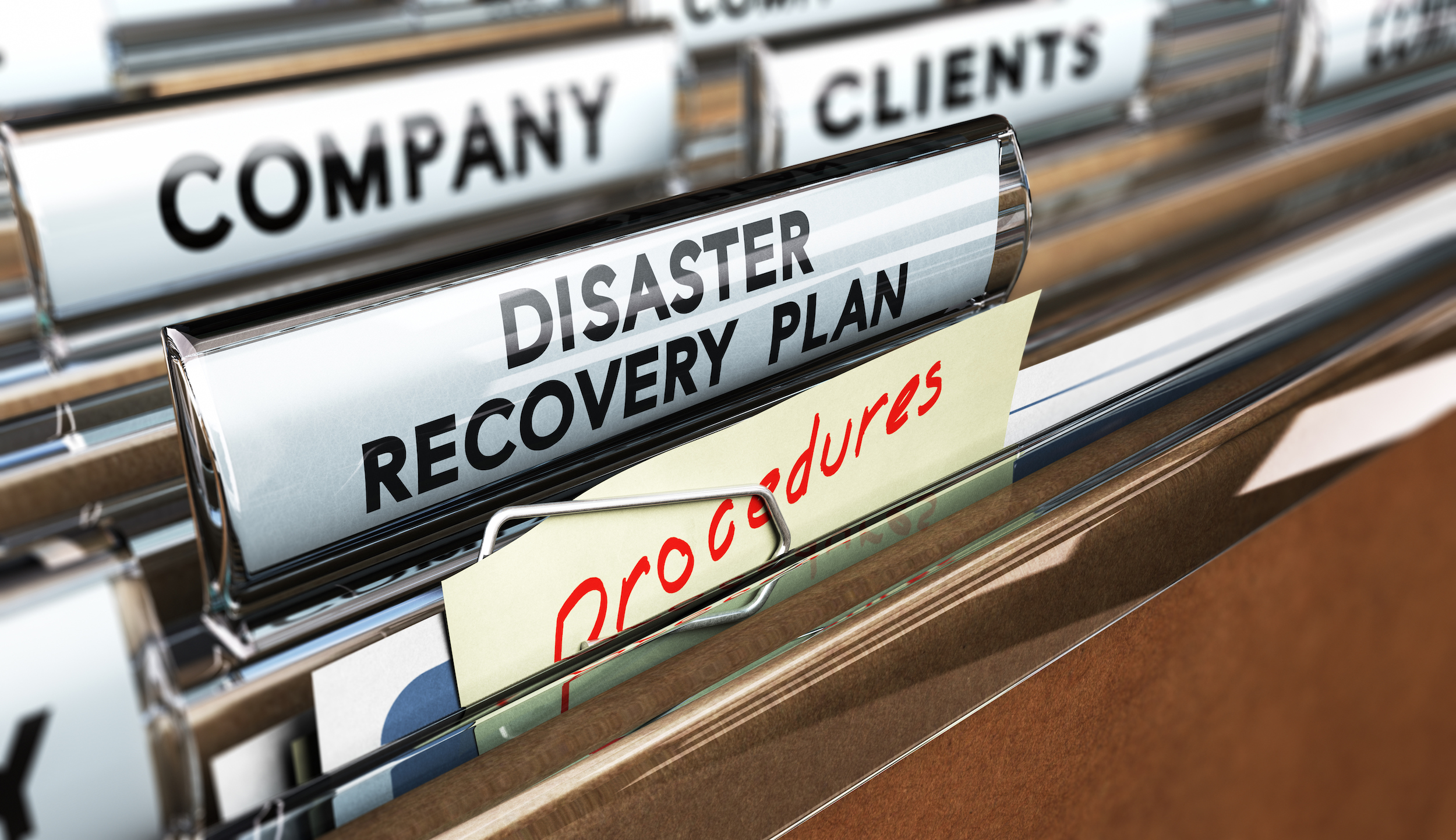 June 14, 2023