Four Social Media Strategies You Shouldn't Ignore in 2014
By: Brandon Chesnutt
What are the social media strategies and tactics companies often overlook? Where do the opportunities exist for improving existing social media programs? How do I take my social media strategy to the next level?
These were just a few of the questions addressed during Identity's Supercharge Your Social Media workshop. Hosted at the Identity office, this event offered insight into the social media trends, opportunities and challenges our team is currently tracking and tackling on a daily basis.
Since our social media team spends hours upon hours applying, testing, measuring, analyzing and optimizing strategies, we have a strong understanding of where brands are succeeding and where they are dropping the ball.
To see the entire presentation deck, check out the embedded document below.
Here are a few of the key takeaways from our discussion:
Reinforce brand consistency across the Web.
Every touchpoint on the Web has the opportunity to create a positive (or negative) impression. As a result, consistency of tone, voice and image is critical. It's important that organizations recognize this and revisit their brand standards to ensure all brand channels are aligned.
Also, employees should be given guidelines on how to properly refer to their company and its services. This sounds simple enough, but you'd be surprised how many organizations look in disarray when we review their social media platforms for consistency.
Employee engagement via social media can take a marketing program to the next level.
In a recent employee activism study conducted by Weber Shandwick and KRC Research, 50% of participants admitted to sharing something about their employer on social media. Additionally, 39% of employees have posted positive comments or praise about their employer. Those numbers prove what an important role social media can play in the employee activation process. It's well known that passionate employees who love their job can be a great asset for any brand. With the right guidance and support, employees can quickly become a key element of a company's communications strategy.
Get to know each social network's targeting tools.
How do you know if a social network is right for your brand? Many social networks offer free access to their user data in order to determine if your target audience is actually on the site. These tools are essentially free business intelligence and can help you make smarter and more impactful investments.
Great storytelling drives social media programs.
Social media is like an engine. It needs fuel to run, and the best type of fuel is great content. According to eMarketer, creating stories about the happenings taking place inside your company is one of the best tactics for producing results on social media. However, creating these stories often requires the most time and resources when compared to other tactics. Organizations must focus their efforts on improving their storytelling capabilities, ensuring this tactic serves as a cornerstone of their communications program.
Do you have other social media strategies your team is focusing on this year? 
recommended posts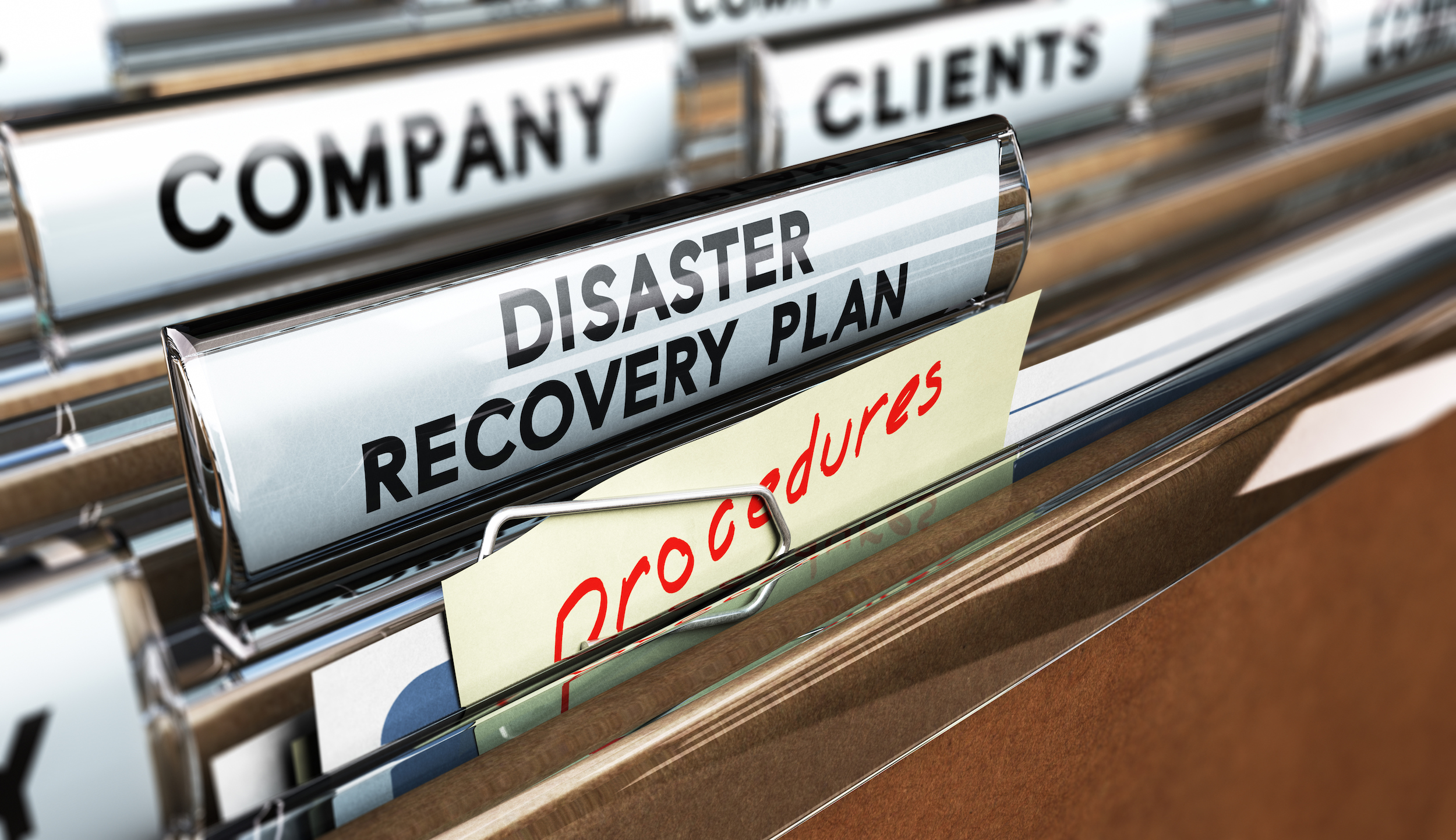 June 14, 2023