Strategic Public Relations for Hotel Management Companies: Why it's Critically Important
By: Whitney McGoram
When consumers book a stay at a Hilton, Marriott or Holiday Inn, they typically don't know (or necessarily care) who is behind the scenes running the show and making sure their needs and expectations are met. For that reason, many industry executives don't fully appreciate the value of strategic public relations for hotel management companies and what it can do for their business.
But the truth is, a smart media and marketing plan can greatly increase awareness and ultimately expose hotel management companies to other key audiences, including hotel owners, operators, developers and investors.
As Hotel News Now recently reported, there are more hotel management contracts to be had today than in many years past, so it's critically important for management companies to showcase their differentiators through all available avenues to best be positioned to win them.
To build a reputation and showcase executive thought leadership in the hotel and real estate industries, savvy hotel management companies should consider the following marketing strategies to take advantage of opportunities to become the company every owner wants at the deal-making table:
Develop core key messaging that speaks to your company's unique strengths and experience. Make sure everyone on your team, from sales and development associates to housekeeping and food service employees, are consistent with their description and representation of the company.
Put your executives through media training so they know what to expect when interacting with reporters, and then make them available for interviews. This approach requires that they are in the know and have an articulated position on industry news and trends. Topics can be anything from the newest OTA technologies to consumer travel trends to development market forecasts.
Tout your success stories by developing case studies that showcase your capabilities and results generated as a management company. Did you take a struggling property and reflag it, complete renovations or implement better financial controls to bring up RevPar? Document successful processes, share insight as to how you did it and leverage it to attract the attention of potential clients in a similar situation.
Maintain a strong presence at industry trade shows, conferences and other events. This involves everything from securing your executives as panel speakers to creating a compelling vendor display that effectively promotes your brand identity.
These are just some of the ways Identity has helped raise brand awareness and visibility and build credibility for our hotel management company clients. You can check out some of our Great Work for more details.
Do you have any success stories or tips to share on best practices in strategic public relations for hotel management companies?  
Photo Credit: Werner Kunz via Compfight cc
recommended posts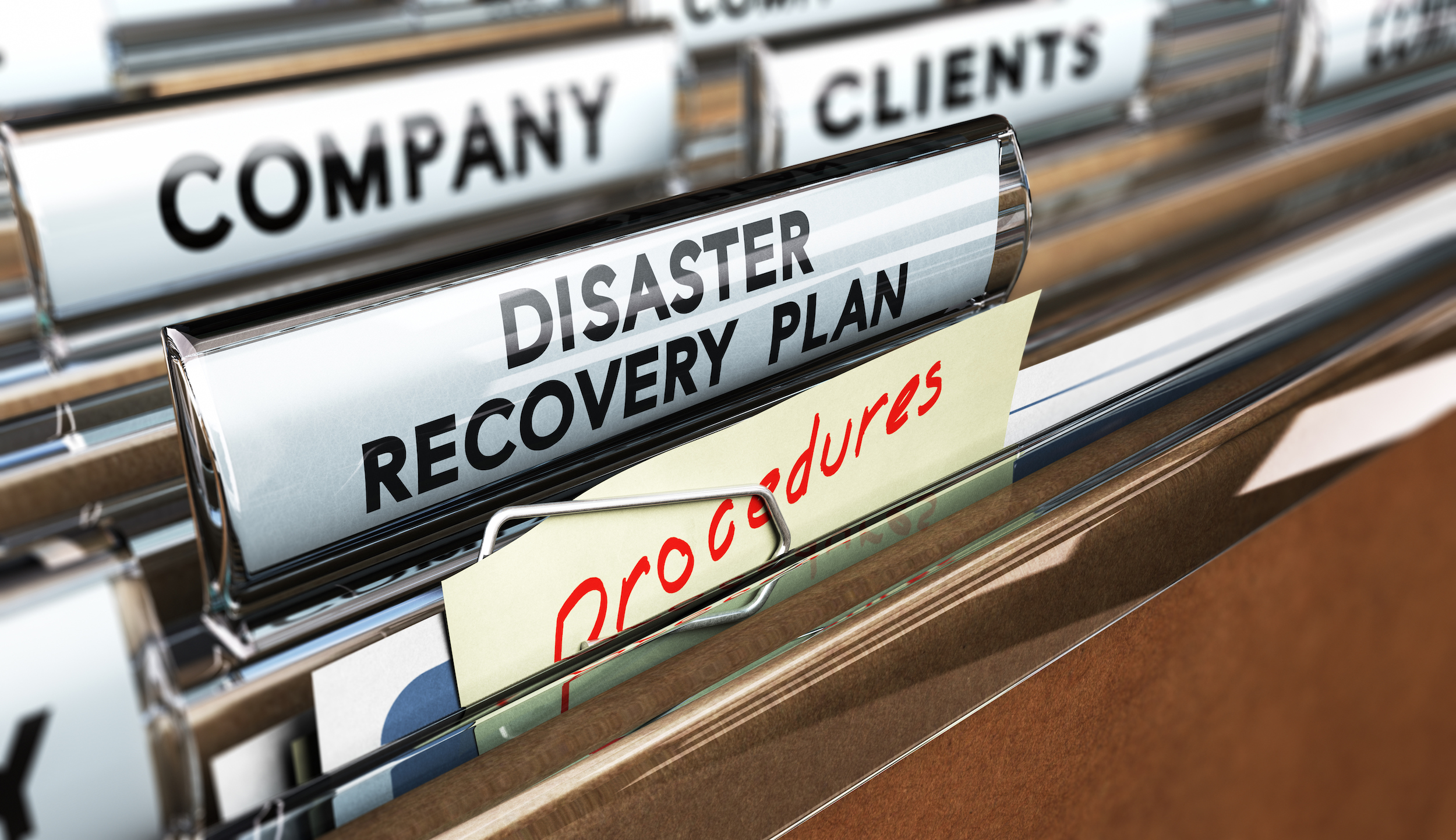 June 14, 2023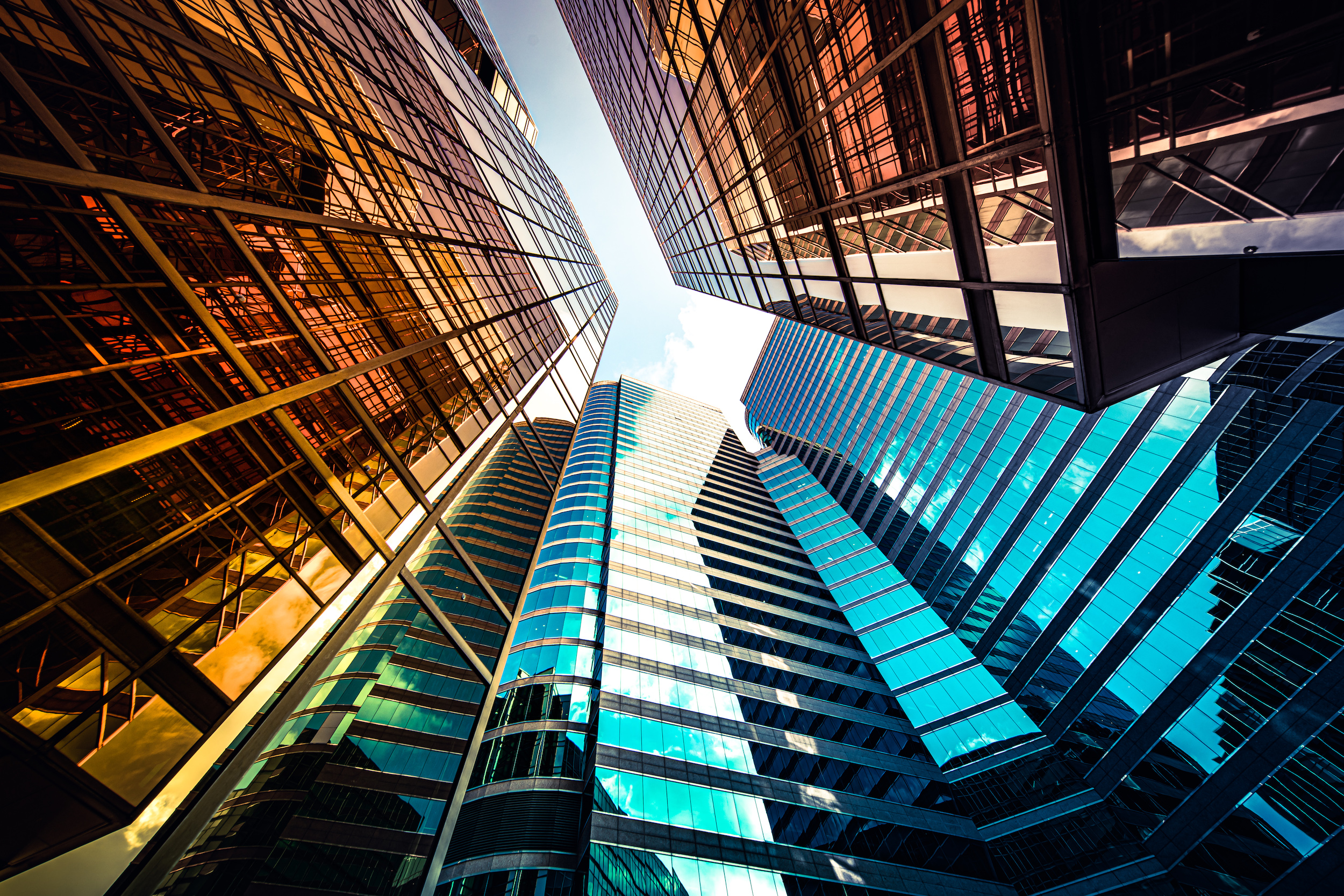 May 17, 2023