Extra! Extra!
By: Andrea Trapani
The Spring 2008 edition of Who, Identity's quarterly newsletter, is out.
If you're interested in joining the mailing list, please drop us a line.
Sneak preview: Some quick thoughts on advertising:
"Advertising Essentials"

When done right, advertising can be a great way to boost your bottom-line. In order to create an effective ad campaign, you should:

Identify your audience. Learn who your customer is and understand their habits—know what they read, watch and listen to.
Establish your message. Make it clear and succinct. Speak the language of your potential customers and grab their attention.
Determine the best outlets to reach your target audience; Is it print, radio, TV or Internet? Diversify your plan and spread your dollars according to your audience.
Assign a budget. Advertising may cost more than expected, but a campaign won't be as effective if you cut corners.
Track it. Keep tabs on what's working and what's not to optimize your next campaign.
Most importantly: Be committed. Results aren't instant. Give your message and budget time to penetrate your target audience before you determine if the campaign is a success.
recommended posts
July 06, 2023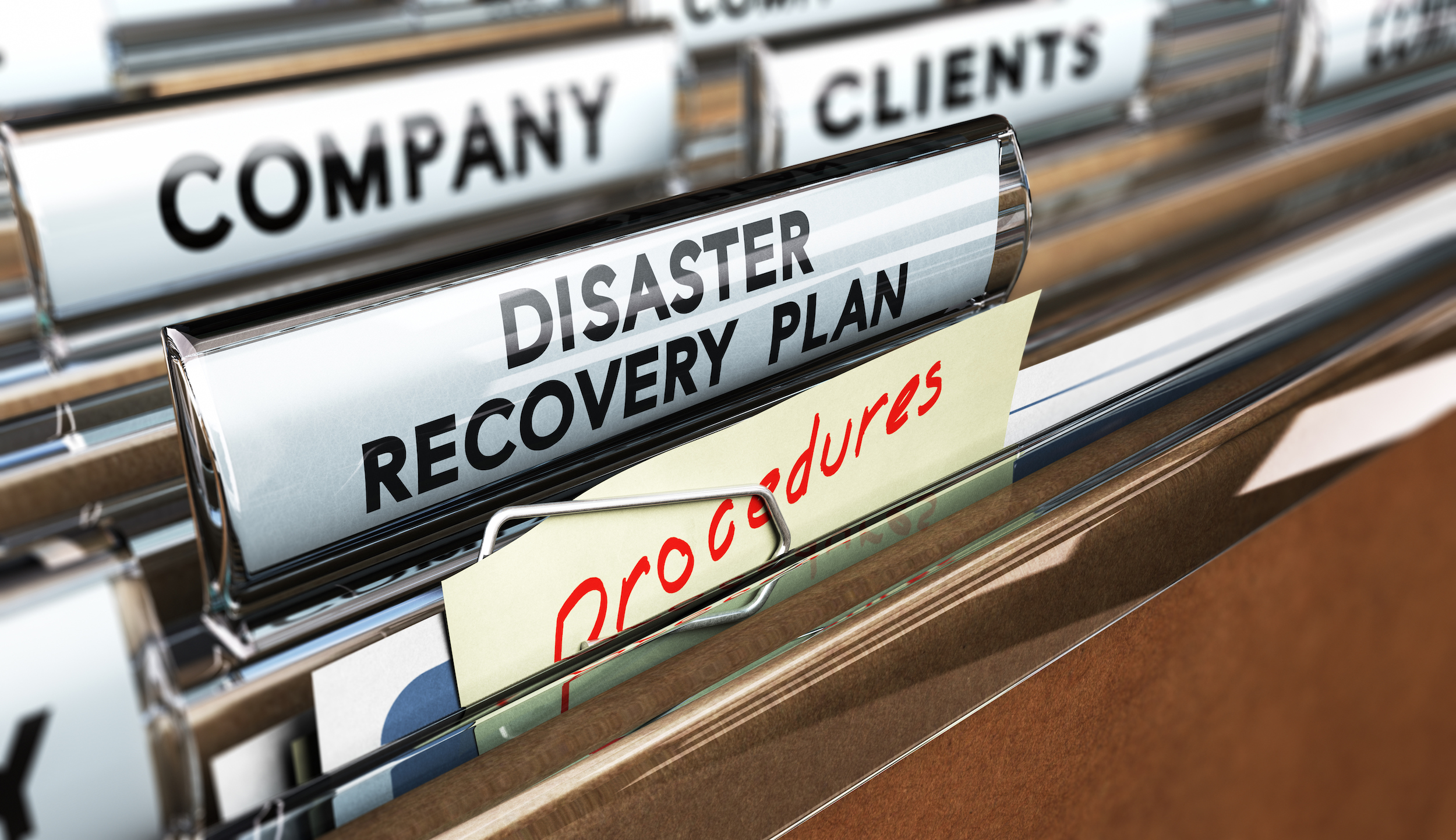 June 14, 2023