Eminem Interview Proves Why It Never Hurts To Ask
By: Andrea Trapani
People in the PR business are usually trying to pitch their clients' stories to the media. That's what makes the story about Annie Reed, the teen journalist who snagged an interview with Eminem, an interesting one. She was a reporter pitching herself to a PR person.
Annie is an 8th grader from metro Detroit who decided to write a story about her musical idol, Eminem, for her school newspaper. Considering the situation, it's fairly clear she is the one who really needed to do the pitching. So, she did what any seasoned PR pro should do: She took the initiative, crafted her pitch, researched the right people to contact, sent the email and made the follow-up call.
And, guess what? That "right person" was Eminem's publicist, Dennis Dennehy. He was intrigued by a girl from Eminem's hometown doing a story in which his client could share his thoughts on how Annie and her classmates can and should learn from their mistakes. So, she got the scoop. Talk about a great way to break into the business.
To further prove the value of being proactive, creative and confident when making a pitch, I'll share Dennis' reply to my son, Ben. Ben sent his own email to Dennis just this past weekend referencing Annie's story, saying he loved it and how he thought it would be great if he could do an interview with Eminem, as well. And this is no joke. Dennis responded, "Sorry man…she asked first and that's why she got it."
recommended posts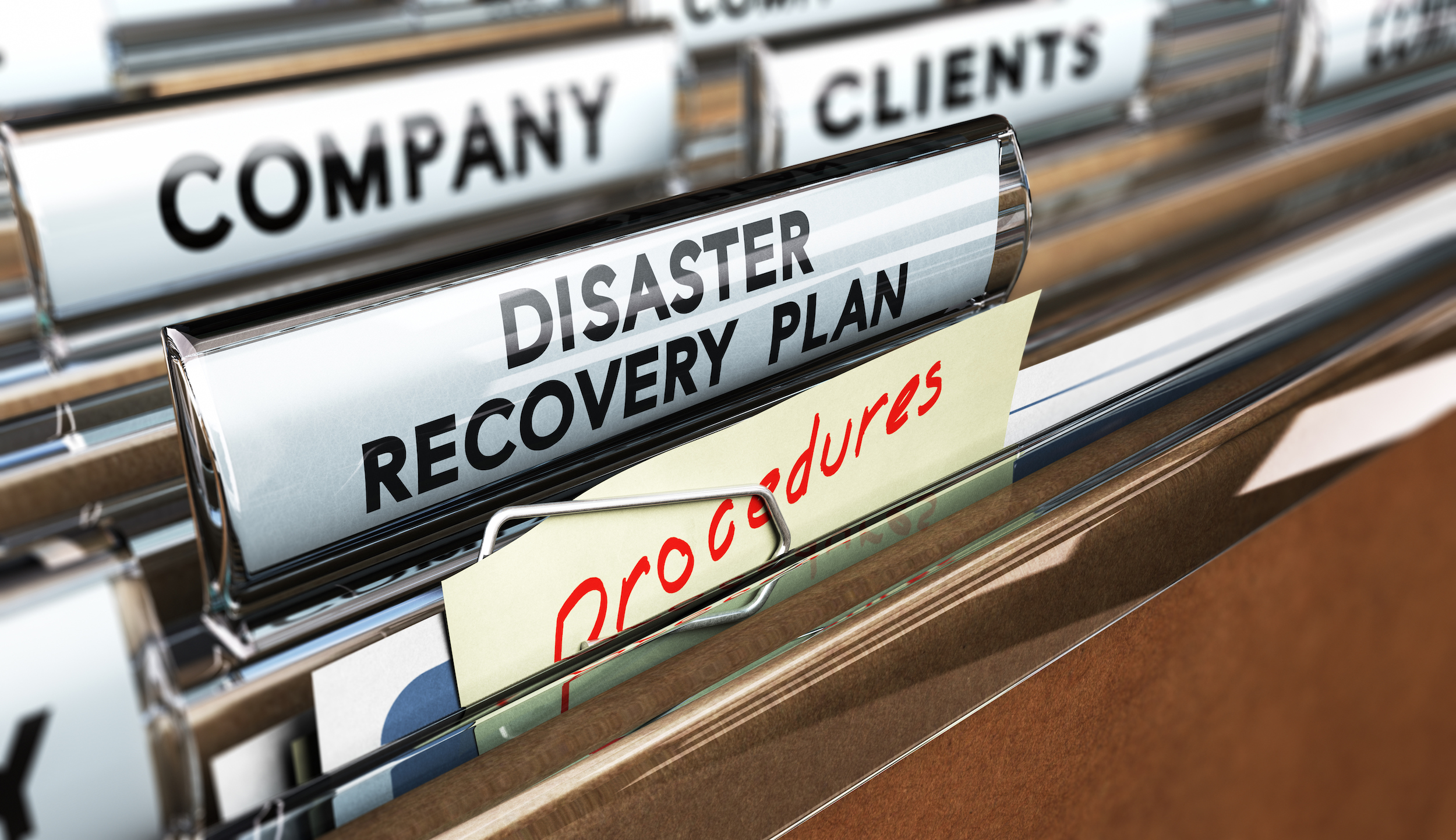 June 14, 2023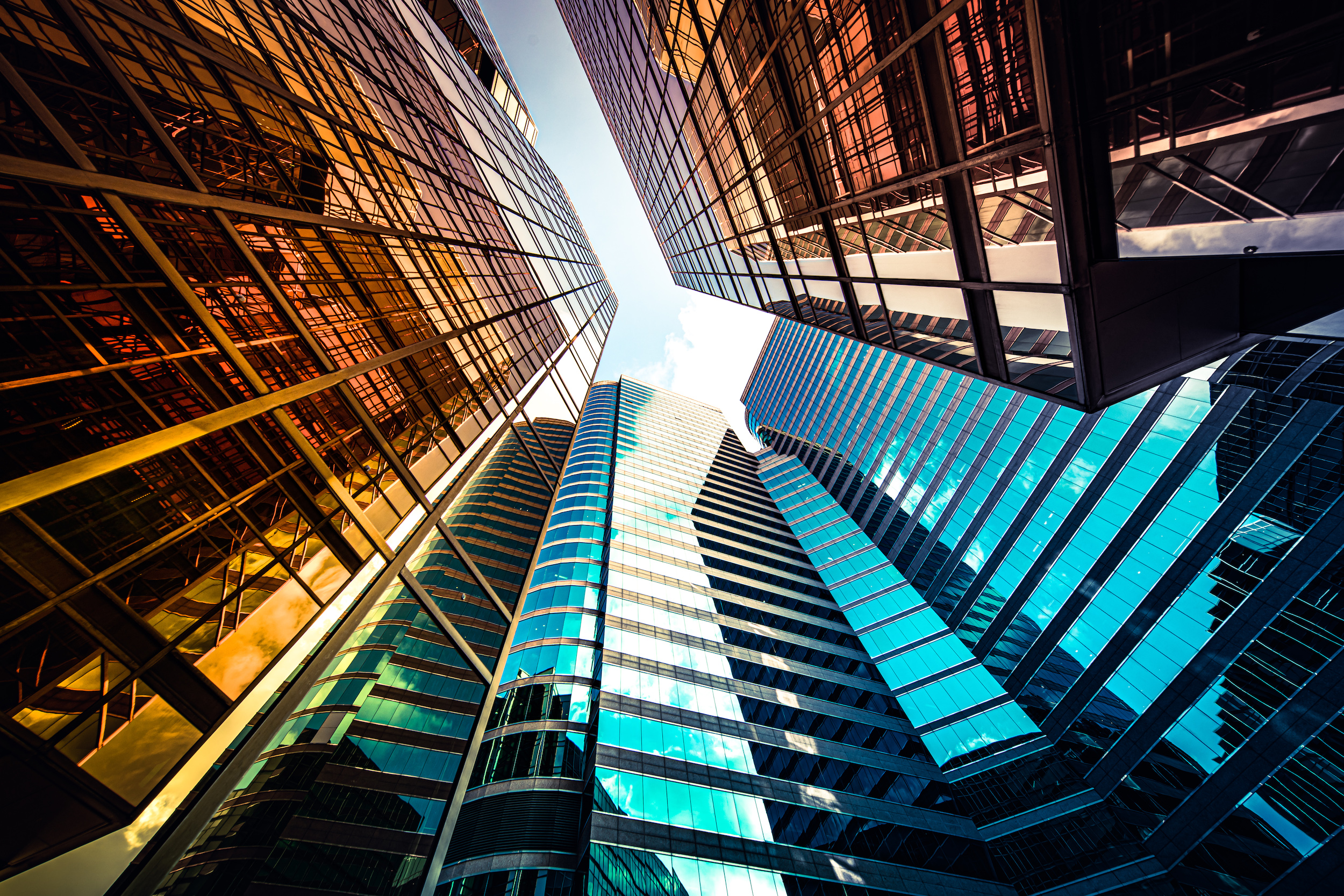 May 17, 2023