Crain's Detroit Business Goes on Holiday
By: Andrea Trapani
It's the week before Labor Day, and local business publication Crain's Detroit Business is taking an early vacation. A good one…a deserved one…and a very interesting one.
The magazine on its homepage today issues notice that "Crain's is offering a August holiday edition in place of our usual print edition. You'll be able to view the publication online with enhanced functions including page-turning, zoom in/out, and links to articles and advertisers."
The electronic flip book is a cool thing, and representative of the way many print publications are going, either full-time, part-time or on a supplemental basis. (Subscription required to access link.) It is also reflective of the continuing cost-cutting measures we see happening at print publications everywhere, as well as the much-publicized migration to the online delivery model.
The question remains: how does digital delivery stack up against print-and-mail? Sure, it's more economical, more ecological and more efficient. But does it have the same visibility? For example, members of our agency were quoted in this issue in articles on various trends relative to social media (see here and here). Had this been circulated via print, I could be fairly sure that most of the local business community would have seen the issue, and hopefully the articles we were quoted in. Via e-delivery, I'm not so sure. We'll see.
On the other hand, Web content is indexable, searchable, archivable, and ultimately more accessible than a print publication that gets either recycled or stashed in a filing cabinet once the week is out. Web content remains, and elevates a covered company's Web presence and positive online visibility/publicity on an ongoing basis. All good.
There are pluses and minues to both, I suppose…which, 16 years after the first Web browser was unveiled, we are still grappling with today.
I do applaud Crain's' foray into the electronic delivery model beyond simply posting content to the Web. Where this takes publishing as an industry, we'll have to just wait, watch and see…
recommended posts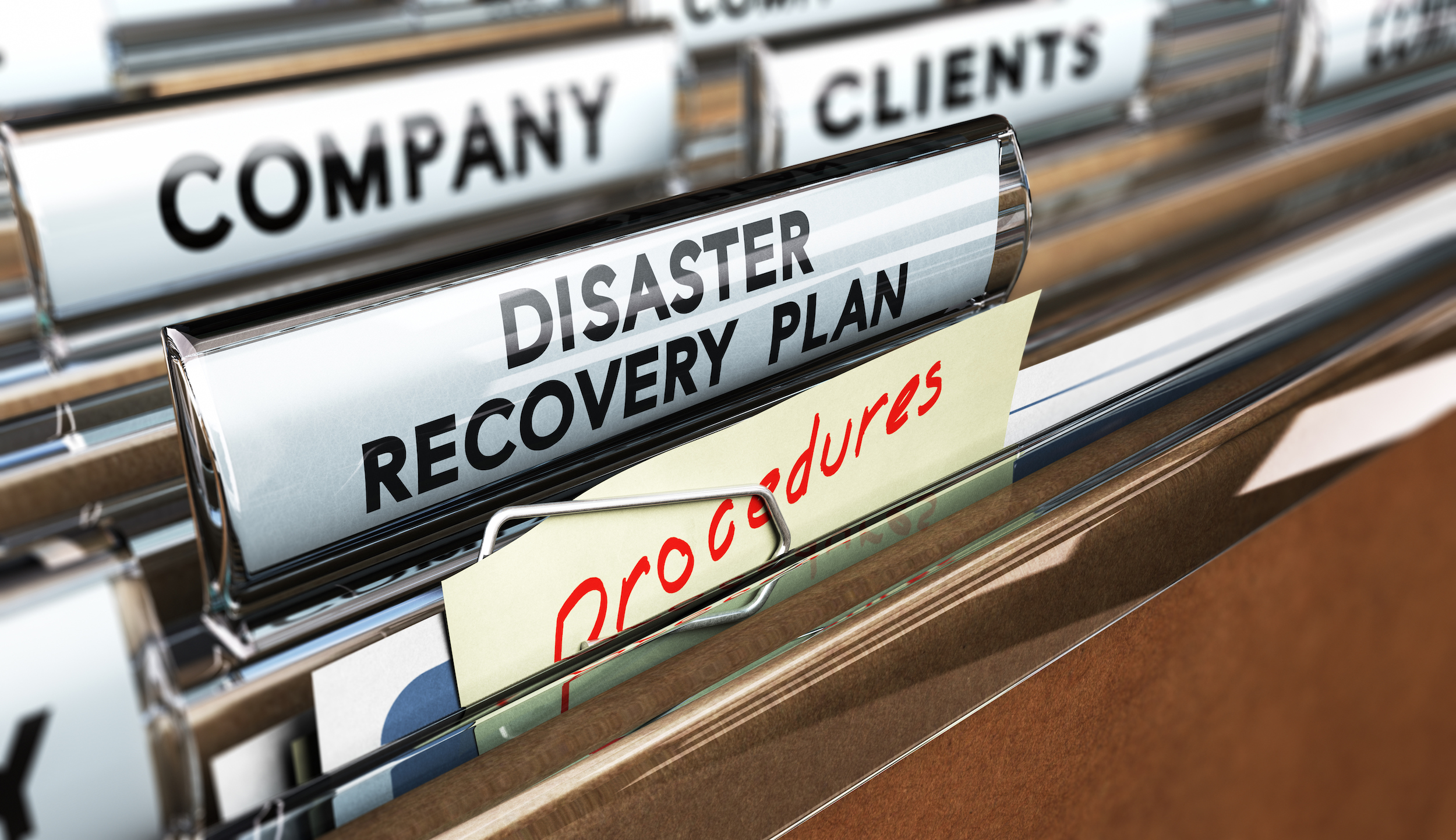 June 14, 2023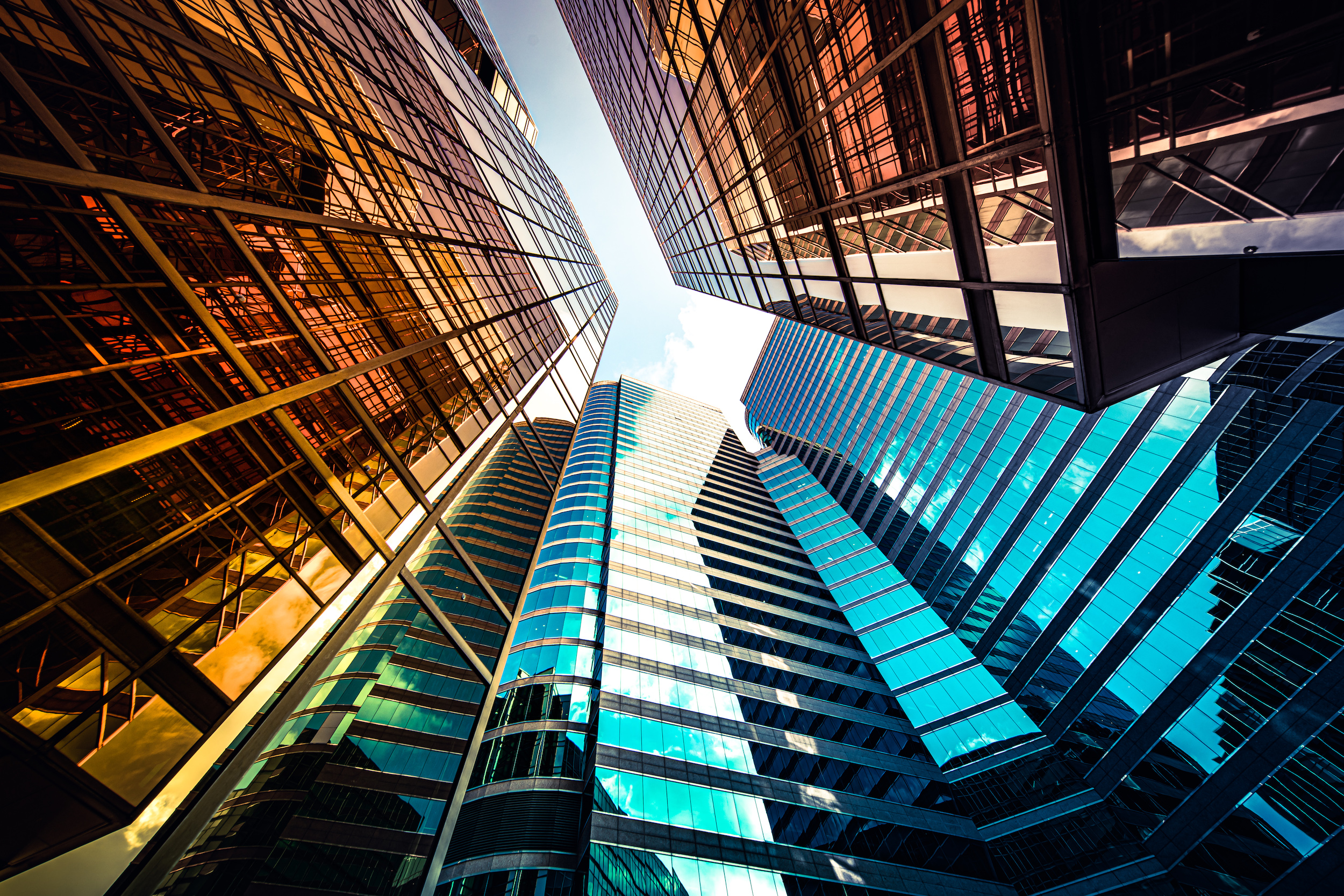 May 17, 2023