An Evening With Social Media, The Big 3 and SMCD
By: Andrea Trapani
Last week, the Social Media Club Detroit (SMCD) crew gathered atop Detroit at Coach Insignia for a high-level look at the evolution of automotive social media through the eyes of the Big 3 – General Motors, Ford Motor Company and Chrysler.
After catching up with old friends and making new ones, the powerhouse panel took their seats to be guided by Identity's very own Nikki Little as the panel moderator. Stimulating conversation and intriguing insight for the evening was provided by:
Since the "Big 3" were pioneering social media back when many brands didn't even consider a social presence, it was extremely interesting to hear how some were blogging back in 2005, which trends the brands took on as they appeared and how they discovered what works and what doesn't – utilizing telling data that many community managers don't have the pleasure of drooling over (the Ford Mustang Facebook page is teetering on six million fans!).
What I love about attending SMCD events is how it's completely normal for us natural multi-taskers to be simultaneously tweeting the best tidbits we hear from the presenters and partaking in the discussions. So much insight and wisdom is shared from a variety of viewpoints (especially with a sold-out event of more than 80 people), and it's neat to see what everyone chooses to send out to the Twitterverse from these events.
Since we can do it better together (and even I can't possibly live tweet that fast), below are just a few of the great #SMCD tweets inspired by Phil, Ed and Kellee during the panel discussion.
.@GM's @maryhenige kicking off the great crowd here at the #SMCD "Big 3" Auto Industry Panel at @GMRenCen. pic.twitter.com/Vk8RNasJNP

— Julian Bond (@Julian_Bond) February 27, 2014
The biggest change in automotive SM the last 3 years is zeroing in on what the audience wants to hear rather than talking at them. #smcd — Derek DeVries (@derekdevries) February 27, 2014
We talk about real-time marketing & real-time engagement, #Ford digital likes to refer to it as real-time relevance. #smcd — Juli Peterson (@juliennecarrots) February 27, 2014
.@Chrysler sites #Durango / GM @Chevrolet Olympics and @Ford #F150 campaigns as recent social media successes at #SMCD panel tonight. — Pete Ternes (@Ternespt) February 27, 2014
Automakers have learned not to create too many presences; were "spread thin like peanut butter" and couldnt sustain the volume #smcd — Derek DeVries (@derekdevries) February 27, 2014
GM is really zeroing in on the channels that they can really do well and that are robust instead of chasing every new shiny object #smcd — Mike McClure (@mikekmcclure) February 27, 2014
Participate in the channels that show results. Don't over reach into every channel #smcd — Erik Granning (@egranning) February 27, 2014
Tell a story. Stories are engaging, they draw people in. They give them something to rally around – @EdGarsten #SMCD — Billy Strawter Jr (@bjstrawter) February 27, 2014
@kellee_m: Figure out what you want to say & be creative – don't be afraid to test ideas & try new things. Social should be fun! #SMCD

— Lambert Edwards (@LambertEdwards) February 27, 2014
Chrsler's social team is made up of a team of "beat reporters" each covering a different part of the brand #smcd very interesting

— Mike McClure (@mikekmcclure) February 27, 2014
Yes! RT @mikekmcclure: @kellee_m @EdGarsten @philcolley Thank you for being a part of our #SMCD panel last night – great insights & stories!

— Nikki Little (@nikki_little) February 28, 2014
Speaking for everyone in attendance, we can't give a big enough shoutout to GM and Coach Insignia for sponsoring the amazing space and food, along with Nikki, Ed, Phil and Kellee for being part of one of the best SMCD events I've attended in the past few years!
recommended posts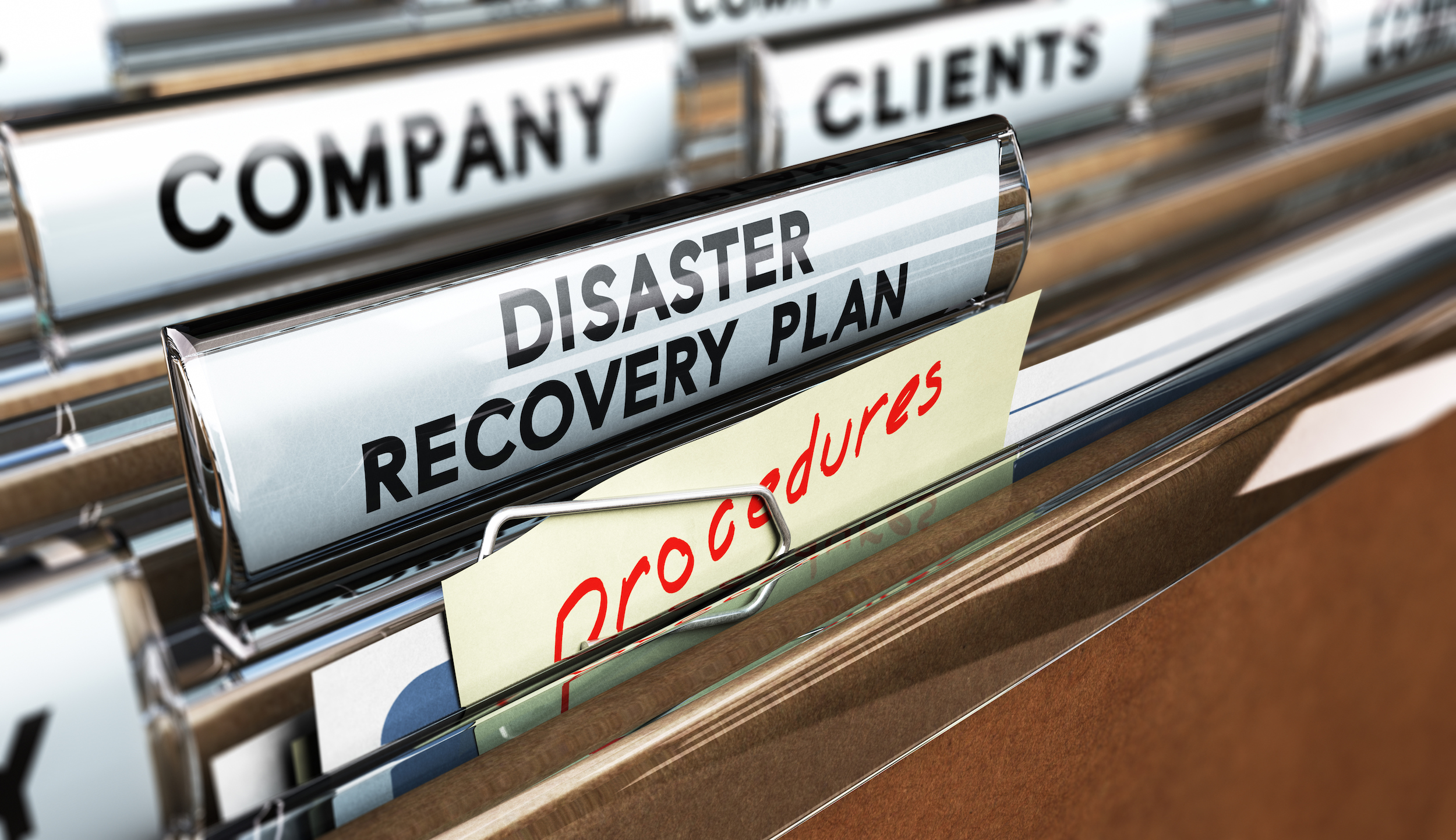 June 14, 2023