Case Study: Green Oak Village Place Black Friday Survival Kits
By: Chris Austin
At Identity, we believe great marketing has the power to change the course of history. Great work is not just an expectation. It's our business model. We live it and breathe it daily. You can check out some of our great work and case studies on our website. This post is part of a continuing series in which we provide additional commentary from the case studies featured on our site.
Black Friday continues to be the biggest shopping day of the year and serve as the unofficial kick-off to the holiday shopping season. With virtually every retailer looking to garner the attention of shoppers, separating companies from the rest of the pack has become increasingly difficult for retailers—making it that much more important to find unique ways to engage shoppers. We did just that with Brighton, MI based Green Oak Village Place (GOVP).
An open-air shopping center with more than 40 retail stores and restaurants, GOVP wanted to capitalize on Black Friday enthusiasm by creating a community-focused initiative to reward their loyal shoppers while bringing attention to the shopping center and its tenants. GOVP tasked Identity with creating and executing a plan to engage shoppers and position the shopping center as a convenient, family-friendly and easily accessible shopping location during the holidays.
Understanding the need to do something unique and experiential for shoppers that would elevate GOVP above the fierce Black Friday competition, Identity's social media, media relations and marketing and creative teams worked in concert to conceptualize and bring to life Black Friday Survival Kits. Housed in large GOVP-branded drawstring "back-packs," the kits featured everything shoppers needed to survive Black Friday—including water, granola bars, hand sanitizer and more.
Select tenants at GOVP received limited quantities of the bags to give away to shoppers in the days leading up to Black Friday. In order to engage GOVP's already loyal consumer base, Identity notified shoppers where the survival kits would be available each day via GOVP's Facebook page.
To help spread word about the kits, we also leveraged strong relationships with local media outlets to secure significant attention about the Black Friday Survival Kits and GOVP. MyTV 20 featured the kits in a segment during its evening newscast, and WJBK FOX 2 showcased the kits three times during its Saturday morning programming prior to Black Friday. WXYZ also highlighted the kits in a story on Thanksgiving Day about the best ways to prepare for Black Friday.
In addition to the coverage, several media members went so far as to say they had never seen something like this before in conjunction with Black Friday, making it a truly distinct and attention-grabbing initiative. The survival kits also helped demonstrate GOVP's awareness of the challenges facing shoppers during the holidays and the company's commitment to elevating the shopping experience for local shoppers.
Fueled by a keen understanding of the local media market, the retail industry and a deep knowledge of the client and its differentiators, Identity was able to create and implement a compelling Black Friday campaign that engaged both consumers and the media—leading to a multi-channel campaign that was seen by millions of metro Detroit consumers and established GOVP as the go-to destination for Black Friday and holiday shopping.
recommended posts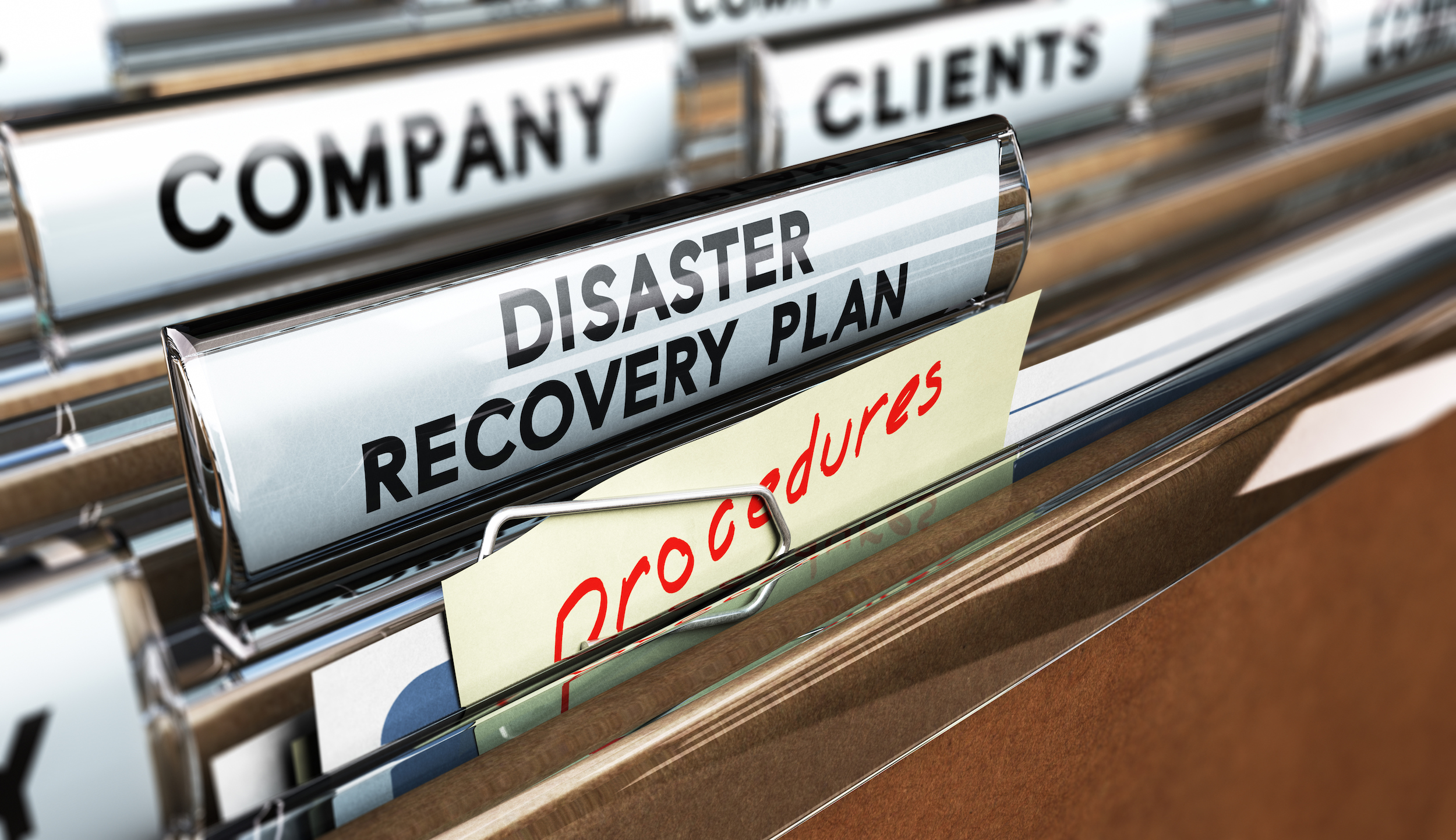 June 14, 2023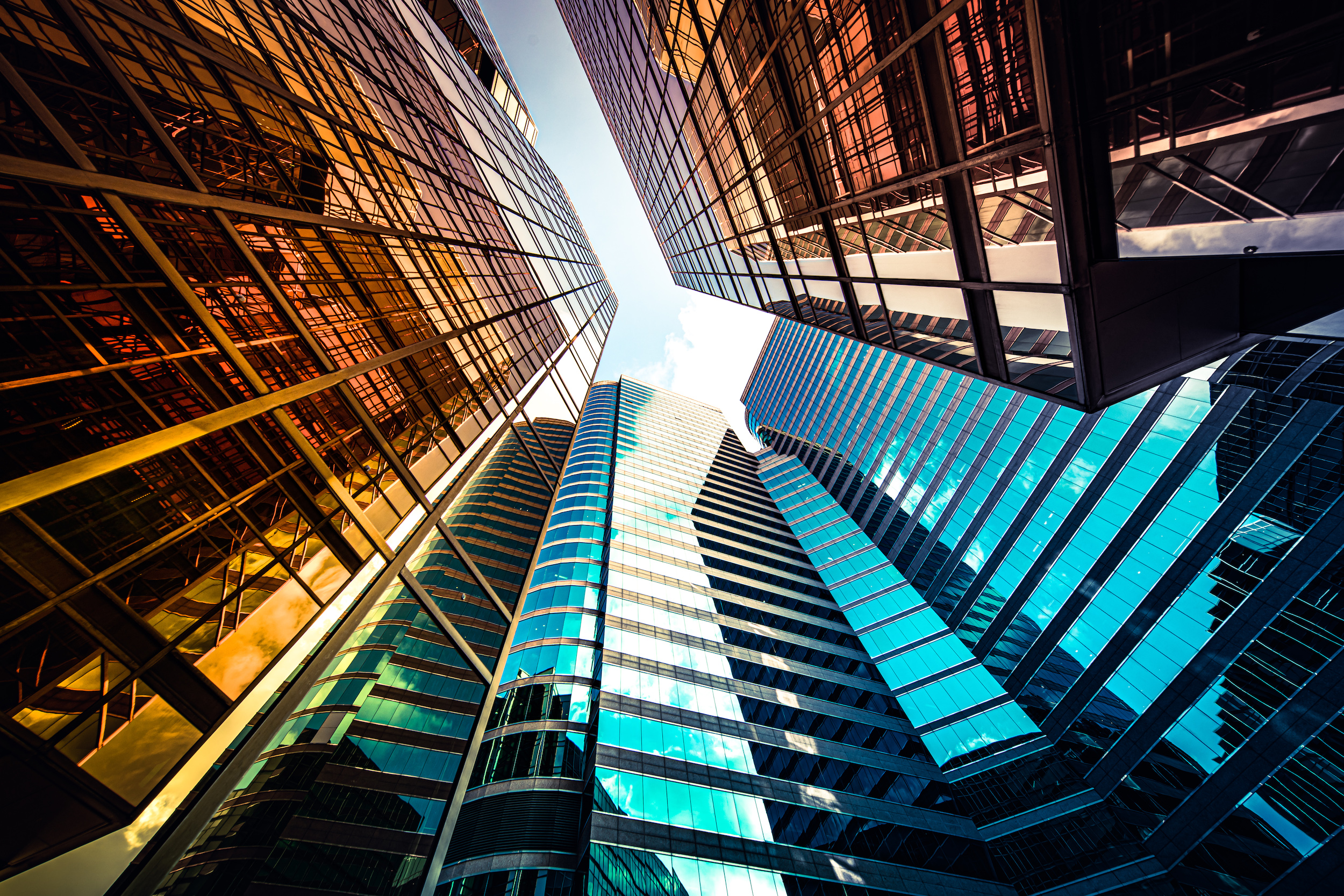 May 17, 2023