How to Leverage University Professors as Expert Media Sources
By: Katie Higgins
By its nature, a university is a hub of knowledge: High-level thinkers and academics make up the largest portion of employees. Professors bring a foundation of knowledge and practical expertise in a myriad of topics, from business ethics and bee-keeping to 17th century French fashion and astrophysics.
And they are not just dusty academics – they are artists, scientists, historians, inventors, musicians and writers – in short, experts in nearly everything under the sun. In my experience as a media coordinator for a university, leveraging university professors as expert media sources is critical to building awareness and distinguishing your academic programs.
These faculty members can and should serve as media experts on a routine basis. The key to leveraging the knowledge of your faculty as a resource – and to position your institution as a higher-ed thought leader on a national scale – is to identify, manage and connect your faculty to the trends and topics the media is covering. And over time, your local, regional and even national media contacts will think of your university first when they need to tap an expert for an opinion.
Know your faculty. The absolute first and best way to leverage your university's expertise is to know what kind of experts you have access to. This can be more difficult than it seems, because the most engaging and passionate academic experts are often focused on very narrow topics and have many years of experience, research and travel to consider. Creating a master (and even public) searchable database on your website allows members of the media access to an excellent resource that can be easily updated.
Understand current stories and media trends. A reporter or editor may not be interested in covering your school's debate team, but they are interested in a political science professor's insight during election season. Additionally, many professors come from other countries and can serve as the local expert for a story of international significance – whether the news is focused on a tsunami in Japan or robotic engineering breakthrough in Europe.
Be creative with opportunities. Frequently professors are called as formal experts for stories that need the backing of research, but reporters often don't think of them in their full capacity: as passionate, knowledgeable and modern thinkers (and doers!). Most professors conduct new research, collaborate with industry leaders and actually practice in their field. Gone are the days of dry papers and elbow-patches; today's professors get their hands dirty and pursue their topics in a very real way around the world. The social work faculty may also practice in the community, and theater professors may perform on tour. Come Valentine's Day, a sociology professor can offer relationship advice, and in the summer months, biology faculty can identify invasive species present in your own backyard.
Each time you leverage professors as expert media sources, they lend a new level of prestige to your university. By tapping into professors – an often-underused media resource – universities can enhance their academic reputation, attract a wider student population and promote their institution in today's competitive media landscape.
recommended posts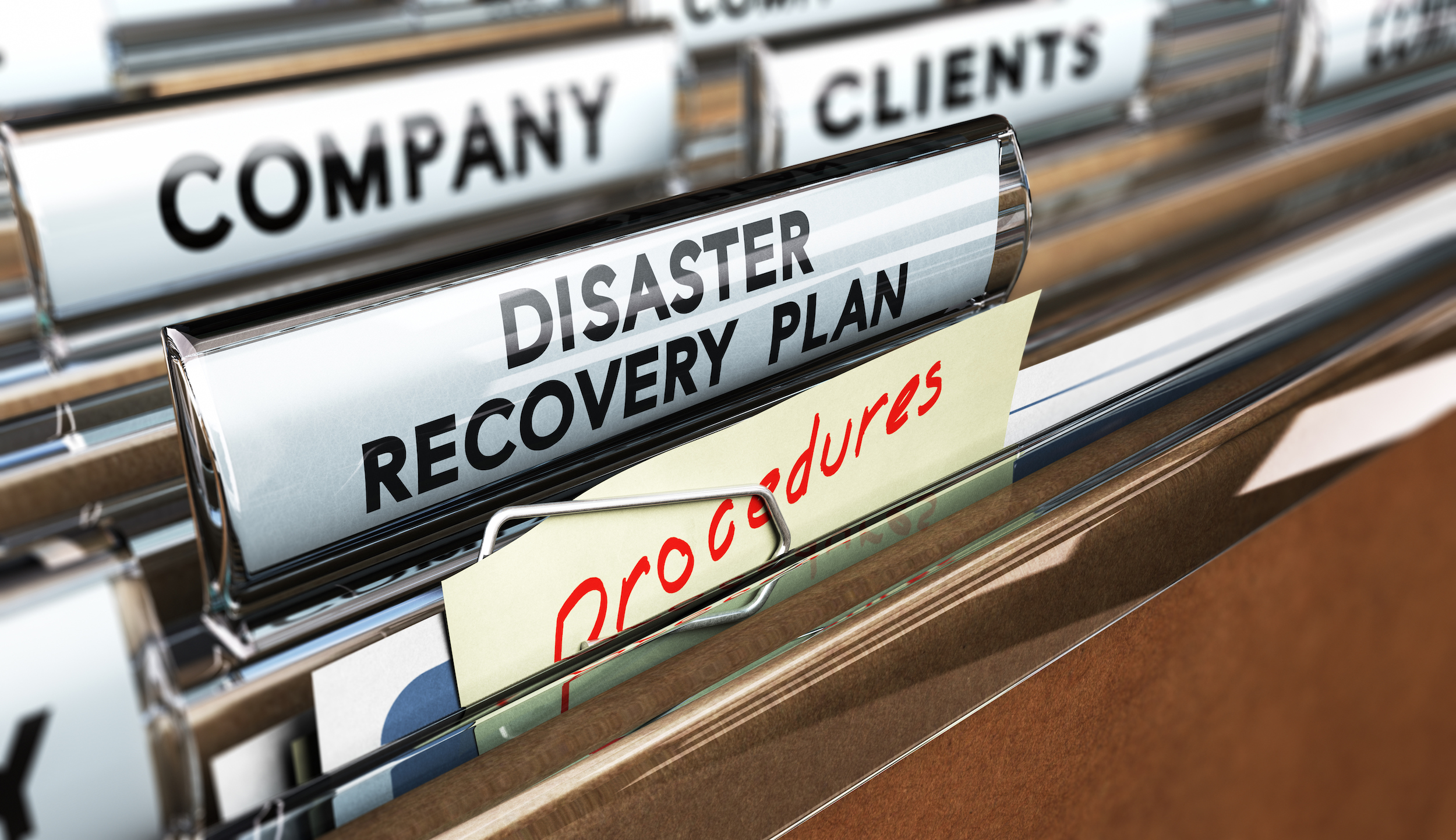 June 14, 2023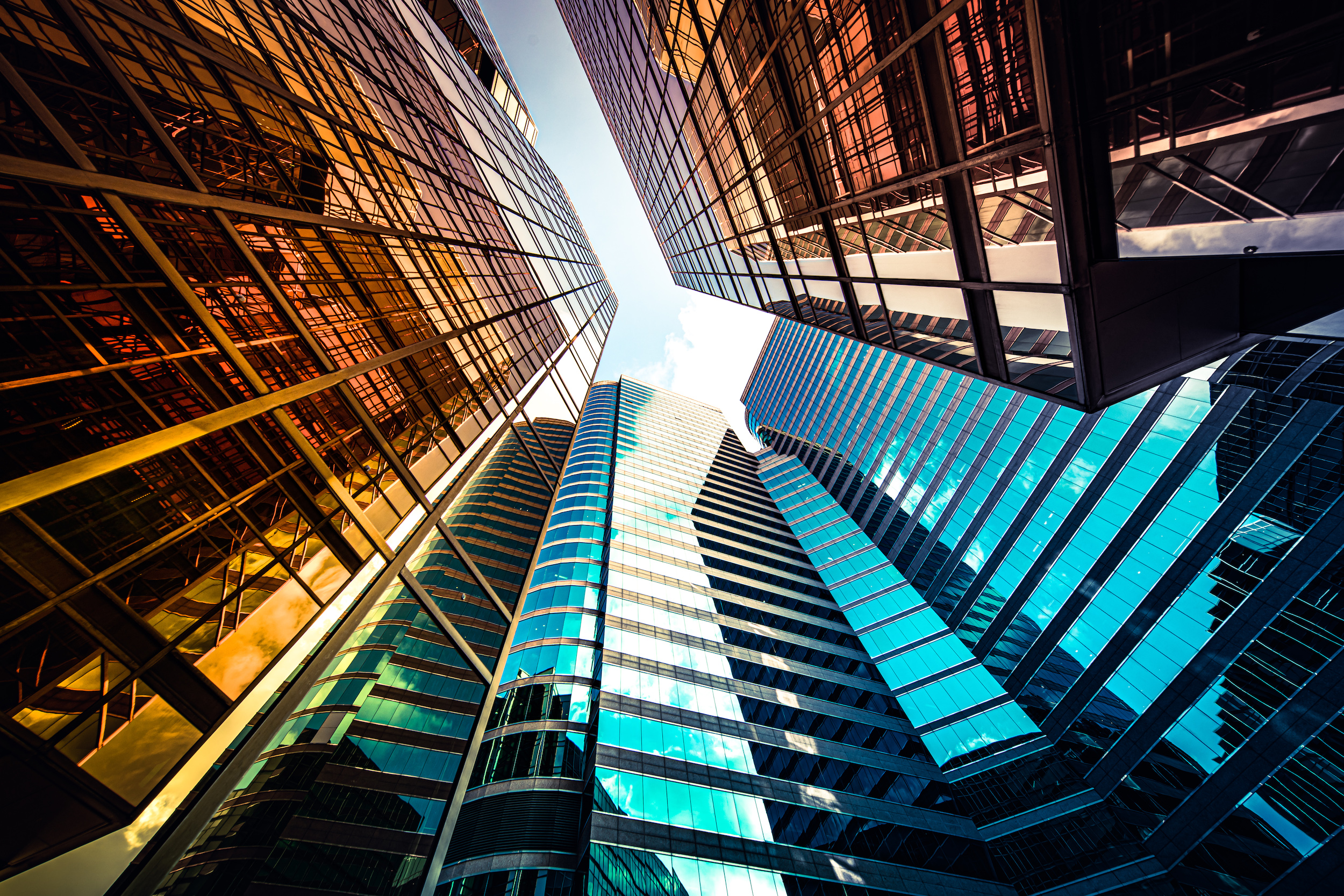 May 17, 2023