5 Ways to Get Media Attention at Events & Conferences
By: Identity Team
This post also appeared on Dbusiness.com.
In today's competitive marketplace, it's easy to get lost in the shuffle when it comes to gaining media attention and building relationships with key journalists. It can be even harder when you're up against hundreds of exhibitors at a trade show, event, or conference.
We all know the old-fashioned, traditional way to harness media attention during an event is to develop a press kit and do pre-event pitching. However, by applying a little creativity, you can find better ways to stand out in the crowd when you're competing for media attention and doing event PR. Below are a few ideas that have helped generate positive results for companies we've worked with:
Create a fun-filled media survival kit/care package and send it out a couple weeks before the show or event. During the North American International Auto Show, we sent goodie bags to key journalists to help make the show a little more enjoyable for them, along with a personal note from our client. The kits included items like gel insoles, a 5-Hour Energy drink, hand sanitizer, and even a CD of classic car songs.While the goal was to build brand awareness and not media coverage, our client received a nice shout out from a reporter in the print edition of The Detroit News talking about how much the company understood automotive journalists. How is that for relationship building?
Do something unique at your booth to draw attention. Everyone thinks they are showcasing the coolest technology or they have the best giveaway.  Neither really helps set you apart. Look for a way to connect with your audience/journalists with your brand and your display.For example, we had a client exhibiting at the International Home and Housewares Show, one of the largest home marketplace events. The client was going to be featured on an upcoming episode of "The Celebrity Apprentice," so they designed their booth around this appearance and brought in a Donald Trump impersonator. People were able to connect with the show and "The Donald" was able to interact with guests and helped draw traffic to the booth, including journalists who were looking for a fun photo/video to feature with their story.
Use social media to interact with journalists who you know are attending the event. Follow their tweets to figure out their schedules, and let them know you will also be at the event. Invite them to visit your booth. If the reporter talks about a trend that your company can speak to, let them know.
Bring in snacks, beverages (beer and or/wine if you have the budget) and invite reporters to stop by any time. Don't pitch them on your company, booth, etc. Simply tell them if they need a break or a little pick-me-up, they are welcome to come and "hide out." Event days are just as long for reporters as they are for you, and this simple gesture goes a long way toward building a positive relationship.
Invite reporters to walk the show floor with one of your senior executives. Let them know you're interested in getting their insight and that you'd like to experience the event through their eyes. They will likely be interested in hearing feedback from you as well, which can help position you as a source for their upcoming stories.
By taking time to go beyond the press release and generating unique ideas that help you stand out from the crowd, you can get media to pay attention to your company, even when the competition is high.
What creative things has your company done during tradeshows and events that helped build rapport with media?  
recommended posts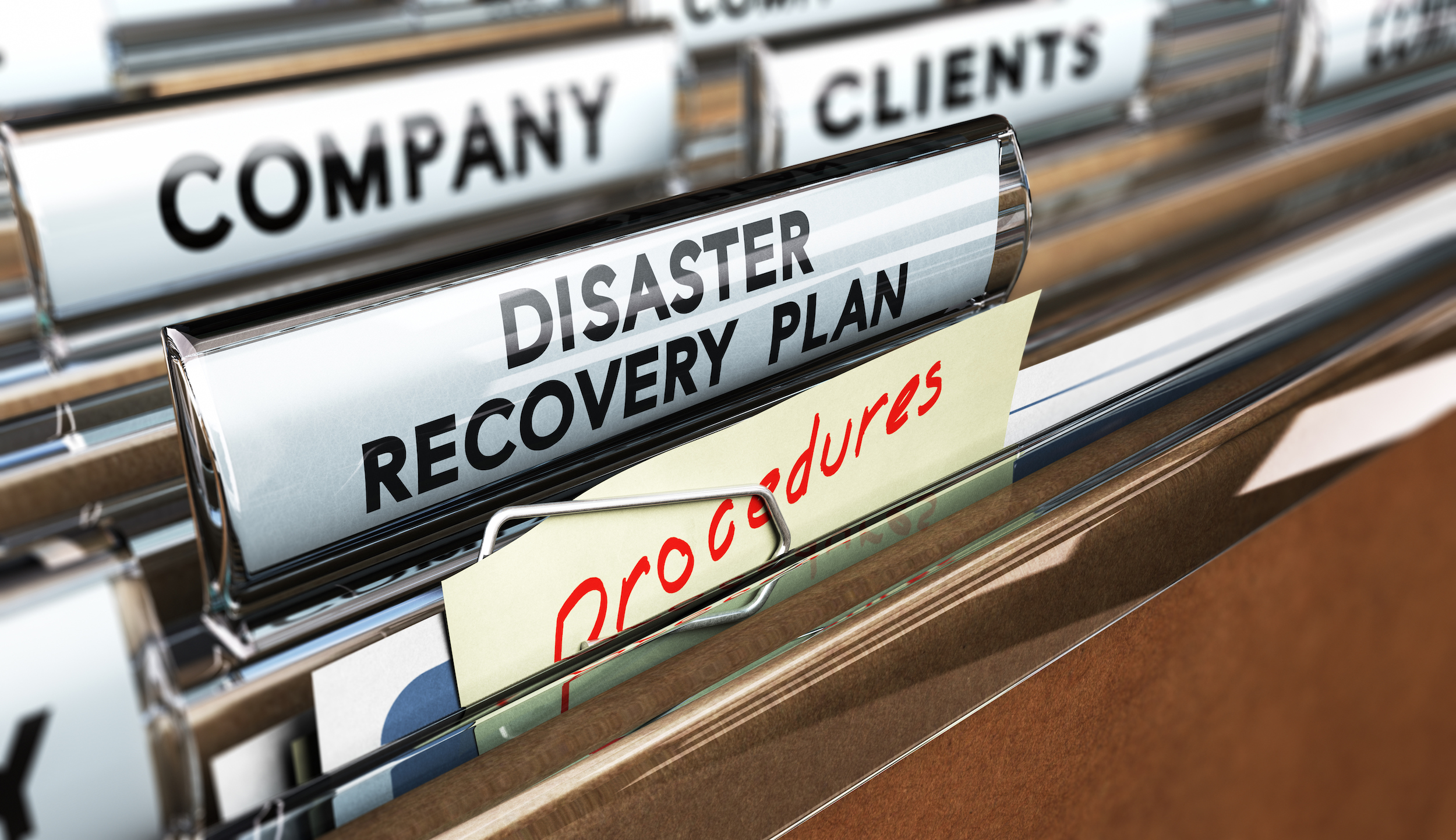 June 14, 2023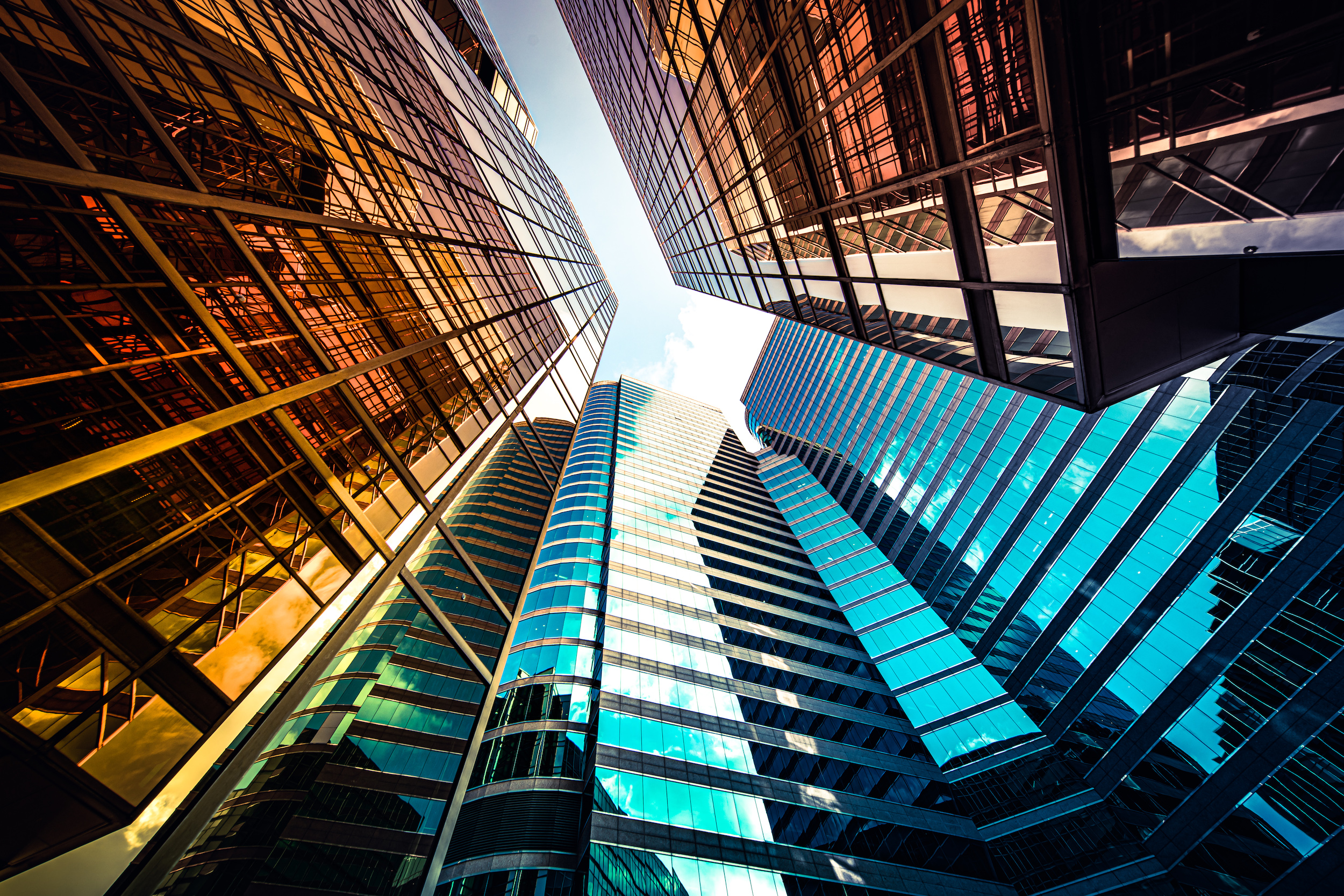 May 17, 2023