The Importance of Educating Employees on Speaking With Media
By: Nikki Little
An incident happened this weekend in Detroit at the Belle Isle Aquarium that serves as a great PR reminder: Every single person who touches your organization, from the CEO all the way down to volunteers, needs to understand who is permitted to serve as a company spokesperson for media. Here's the story…
I first learned about the aquarium incident on Facebook. A few of my friends started posting about the Belle Isle Aquarium being vandalized by someone who broke in and poured bleach in aquariums, killing many precious fish. Hundreds of news outlets across the country reported on the crime. I chimed in on a friend's post and commented how it makes absolutely no sense as to why someone would commit such a crime. All this came on the heels of a very successful fundraiser at Belle Isle earlier in the week.
Lo and behold, said incident never happened. Upon opening the print version of the Sunday Detroit Free Press, I learned that the reports of vandalism at the Belle Isle Aquarium were false. So, what the heck happened? Why would someone invent such a story and spoil what had been a positive week for this historic location?
According to the Detroit Free Press, there were dead fish (thanks to a tank die-off, which isn't uncommon), and there were cleaning products (thanks to the gala held there earlier in the week), but the rumor originated from an aquarium volunteer who spoke to media without permission from aquarium curators. This volunteer got the story completely wrong and immediately acted on emotion by sharing what he thought was a crime to the media. This in turn sparked a firestorm in the media and on social networks. The volunteer let the news crews come in to the aquarium, and the aquarium official quoted in the story stated she thought this volunteer was speaking to media about the gala.
I am sure this volunteer feels absolutely horrible today. He is passionate about the aquarium and probably thought he was doing something good by sharing with the media what he assumed was a vandalism in hopes of catching the perpetrator(s).
Whomever manages social media for the Belle Isle Aquarium was wise enough to use its Facebook page to explain the facts and share that while donations are always welcomed, they do not need donations to help repair any damage from the falsely reported vandalism. Smart move.
Going back to what I said at the very beginning of this post, every person involved in your organization must be completely clear as to who has permission to share company information with media. Unless authorized by an executive or someone from the communications team, people in your organization should not be commenting on company affairs to the media (or on social networks, but that's a completely different post!).
Here are a few ways to educate everyone who touches your organization about speaking with media:
Include your policy on speaking on behalf of the company with media during employee/volunteer training and in your employee handbook.
Regularly remind people during company meetings, in company-wide emails and through any other means of internal communications.
If a crisis happens, immediately remind everyone in your organization that only those authorized to speak on behalf of the company are allowed to do so with anyone externally, particularly media.
Moral of the story: Drill your media spokesperson policy into the heads of everyone who touches your organization so you're never faced with what happened at the Belle Isle Aquarium.
recommended posts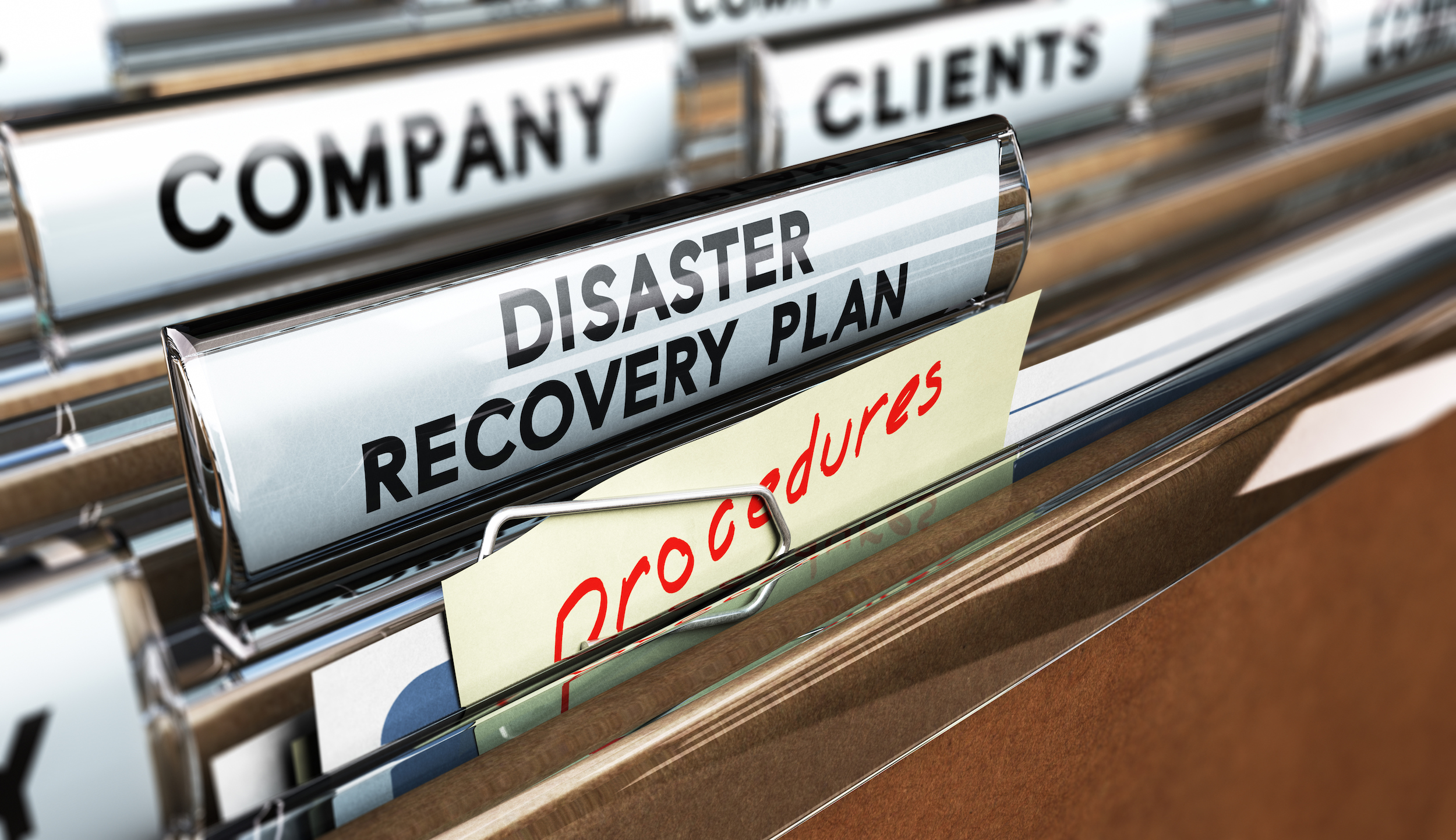 June 14, 2023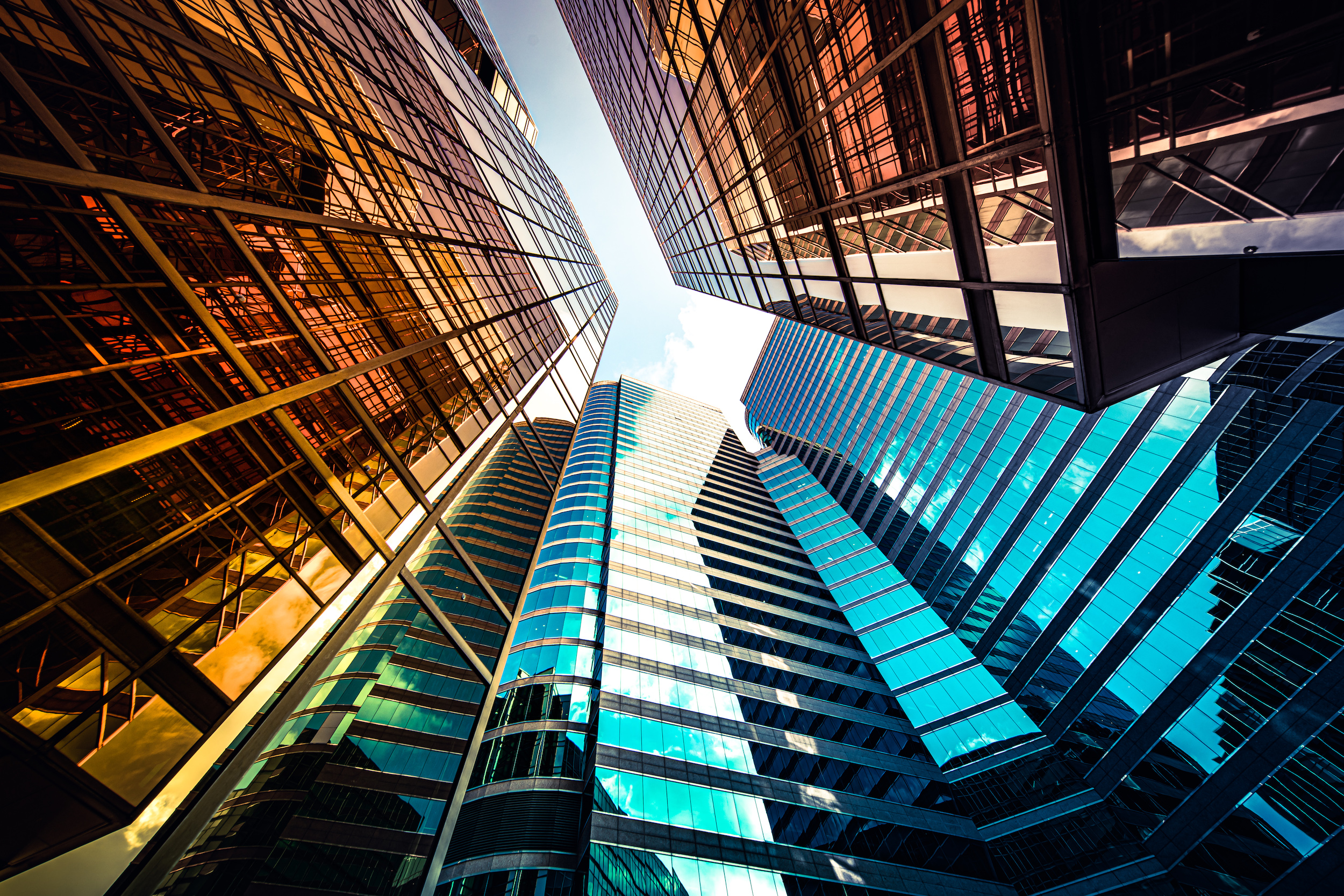 May 17, 2023