Brandjacking—What's Mine is (Not) Yours
By: Mark Winter
I started my Wednesday morning last week with a very disturbing e-mail from Brandon Chesnutt, our director of social media, sharing two unbelievable screen shots from a new competitor in the market.
We'll call her Voldemort. The first image was taken directly from Voldemort's home page. As you can see from the following images from our site, not only did Voldemort rip off the creative (right down to the images used) on our home page, she lifted our messaging word for word with regard to our areas of specialty.
The second screen shot was captured from Voldemort's blog. She lifted our post on avoiding brand personality disorder and posted it to her site without any attribution at all. We found several Identity posts on the blog with no attribution, along with additional swiped content from other creative firms and PR agencies.
Voldemort was so proud and excited about "her hard work and effort" that she pushed the links out to all of her social communities, which up until last Wednesday, included our very own Brandon Chesnutt. He saw the link to her site, checked it out and immediately recognized familiar photos and content.
I called Voldemort and politely told her that she had 24 hours to make the necessary changes or I would be referring the matter to our law firm. I then sent her a follow-up e-mail recapping our conversation and copying our attorney. To this person's credit, the info was down within an hour.
Unfortunately for her, when you cheat and don't remember what is yours and what is others, it's hard to go back and make all of the fixes. She forgot that she had also cut and pasted our copy from our LinkedIn services page. My second note was not as nice. I simply said, "Since very little of the copy and creative on any of your outposts appears to be original to you, I would suggest you take everything down and start from scratch."
I am big on trying to see the "gift" in every challenge. But honestly, I had a hard time seeing where the gift was here. This is what I did see:
•  A cheater, poser and liar
•  An unqualified "professional" putting out someone else's shingle
•  The next talk of the newsroom (in a highly negative way)
•  A train wreck of a company about to give our industry a poor reputation at every touchpoint
Voldemort might have turned to dust for a few days, but she and others like her will emerge again. We will be ready—because that's what we do. A company's brand is its soul, its language and its being. And, its creative is its experience.
My advice to everyone reading this: Keep an eye on your brand, or hire someone to do it for you. Not everyone will be stupid enough to invite you to catch them.

Have you had a similar experience of brandjacking?
recommended posts
July 06, 2023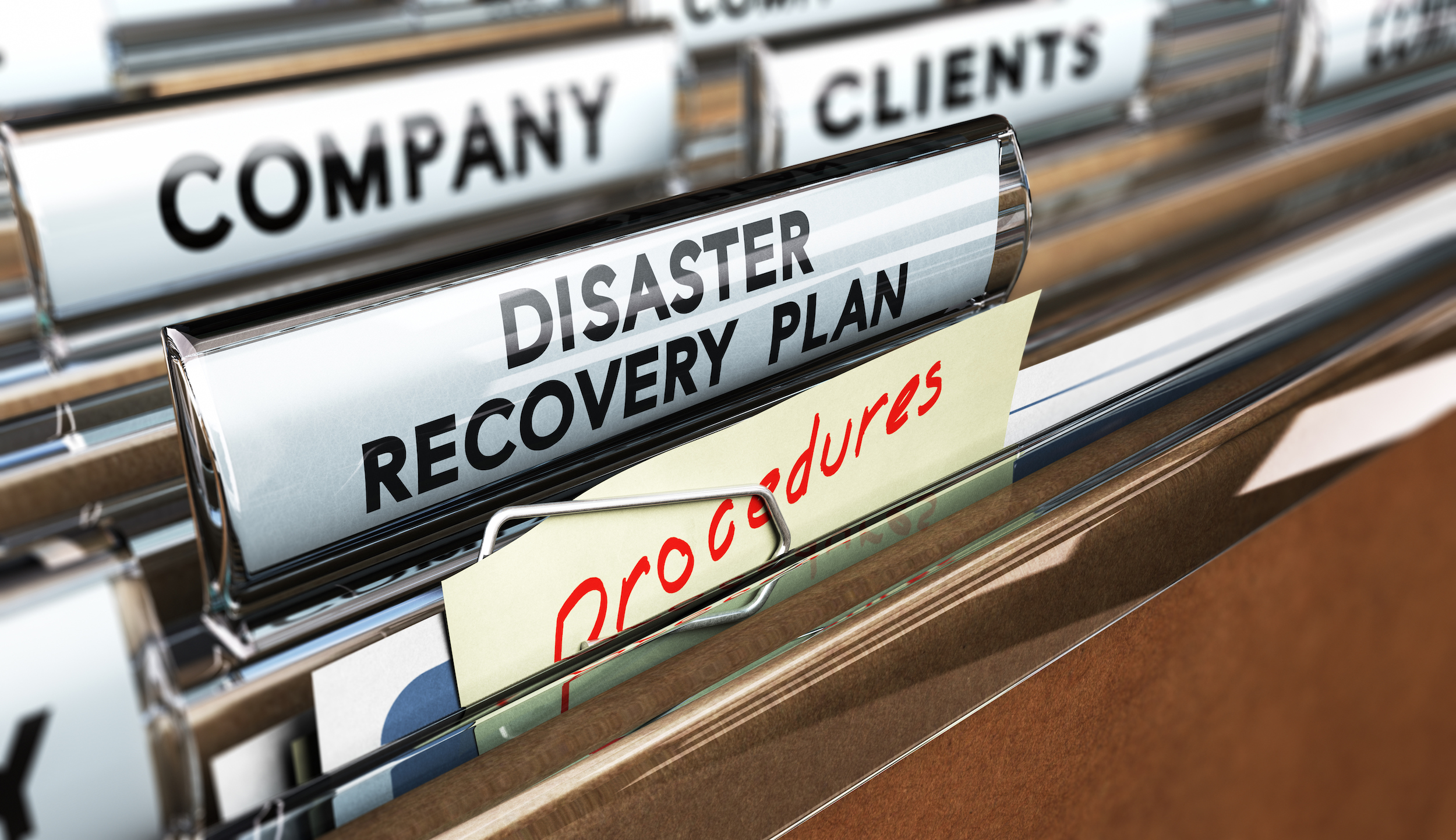 June 14, 2023