12 Ways to Maximize Event PR
By: Identity Team
Client: "I'd like you to put together a speaking engagement for me. I would like to serve lobster tail, McDonald's fries and fresh brewed cappucino. I want five enormous TVs surrounding the room, three peacocks, a red carpet, the President and 10 media crews waiting to put me on the 11 o'clock news."
You: (PANIC) "Of course, client. And when were you thinking you'd like to host this event?"
Client: "Two weeks."
You: (PANIC)
When you actually get down to it, however, there are always hours of preparation that can have you going in 25 different directions…especially with bizarre client demands. Since event planning can be exhausting in itself, it's easy to let marketing and PR slip off the to-do radar.
If this happens to you, ask yourself what the purpose of the event is in the first place. If it's to do with a client, most of the time it is to support their bottom line and to increase brand recognition. While it's obviously imperative that the event be well-organized and entertaining for the attendees, ignoring the opportunities lent by marketing and PR would be detrimental for both of your client's larger goals.
If you're looking to effectively manage event communication, (pre, during and post), here are 12 tips to set you on the right path:
Don't have time for traditional invitations, or is it an open event? Consider using a site such as Eventbrite to invite your existing network. Aside from saving time, this provides an easy one-click step to RSVP.
Draft a press release. The press release should likely be sent two or three weeks in advance of the event to account for publications' varying printing deadlines and to schedule interviews.
Take advantage of online community calendars to post your event. Many local newspapers, stations, blogs and community forums have user-generated community calendars that list events around town.
Mobilize your biggest online fans. For those who are active in social media, inform and incentivize them to spread the word.
Work with bloggers. While the event may not have enough of a mass interest to appeal to mainstream media, often there are bloggers writing about your subject or industry.
Create a hashtag for attendees to communicate with each other before, during and after the event.
Send out a media alert the week of the event. Since it's been a little bit since you've sent your press release, give the media a last-minute heads up with a media alert. Follow up!
For those who couldn't make it, consider streaming the event online using a service like Ustream and increase your audience tenfold.
After the event, consider sending a thank you note to all attendees, recapping the main takeaways of the event.
Study the hashtag conversation and touch base with the active online participants.
Create a blog post to recap the event and provide useful takeaways.
Did something great happen? Put together follow-up messages to the media, thanking them for their participation and summarizing the largest successes for a potential post-event story.
Don't have time to do all of these? Not every client is the same and, many times, a combination of these are the perfect mix.
Did I forget something? What else do you do to improve pre-, during and post-event communication?
recommended posts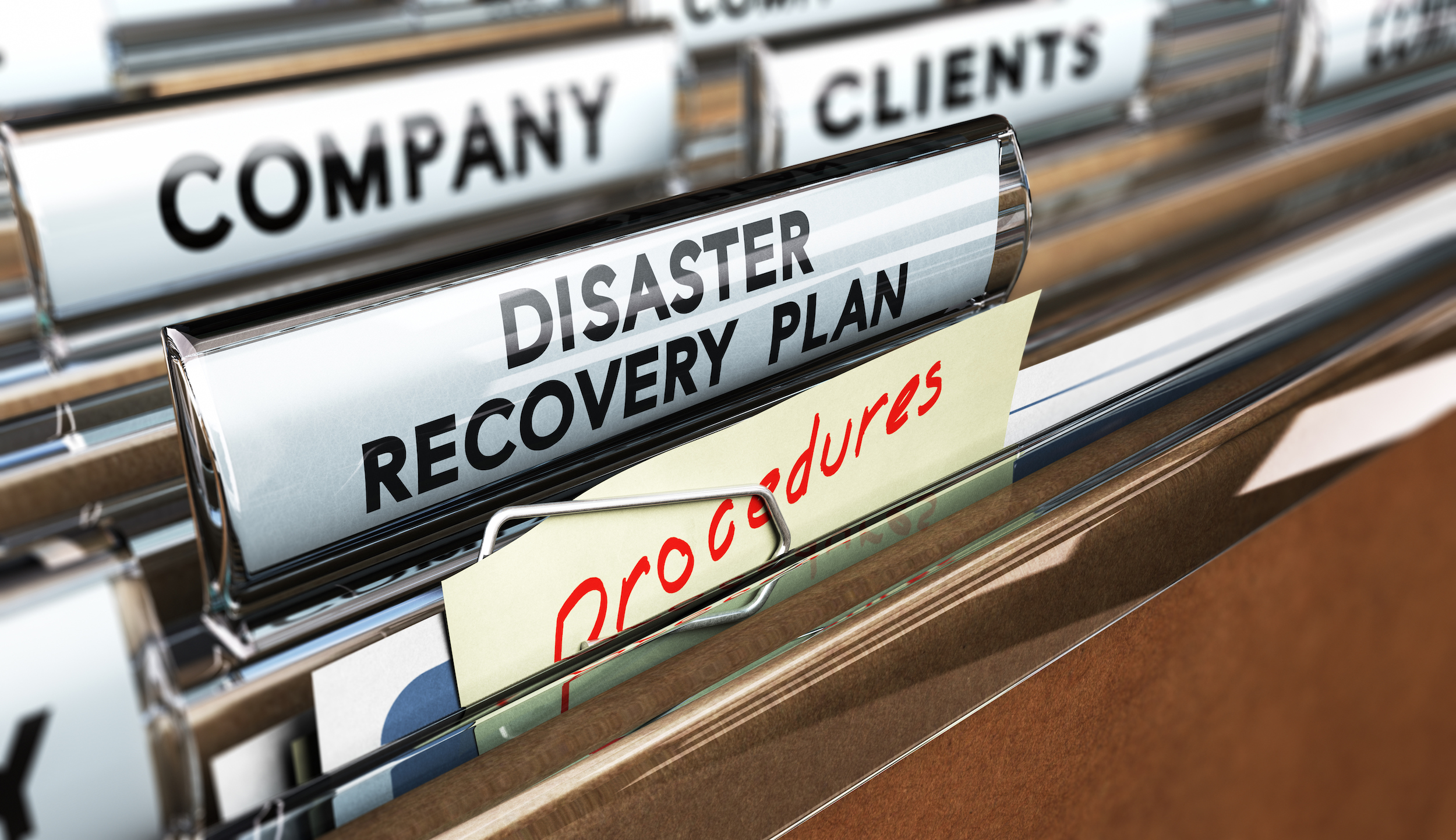 June 14, 2023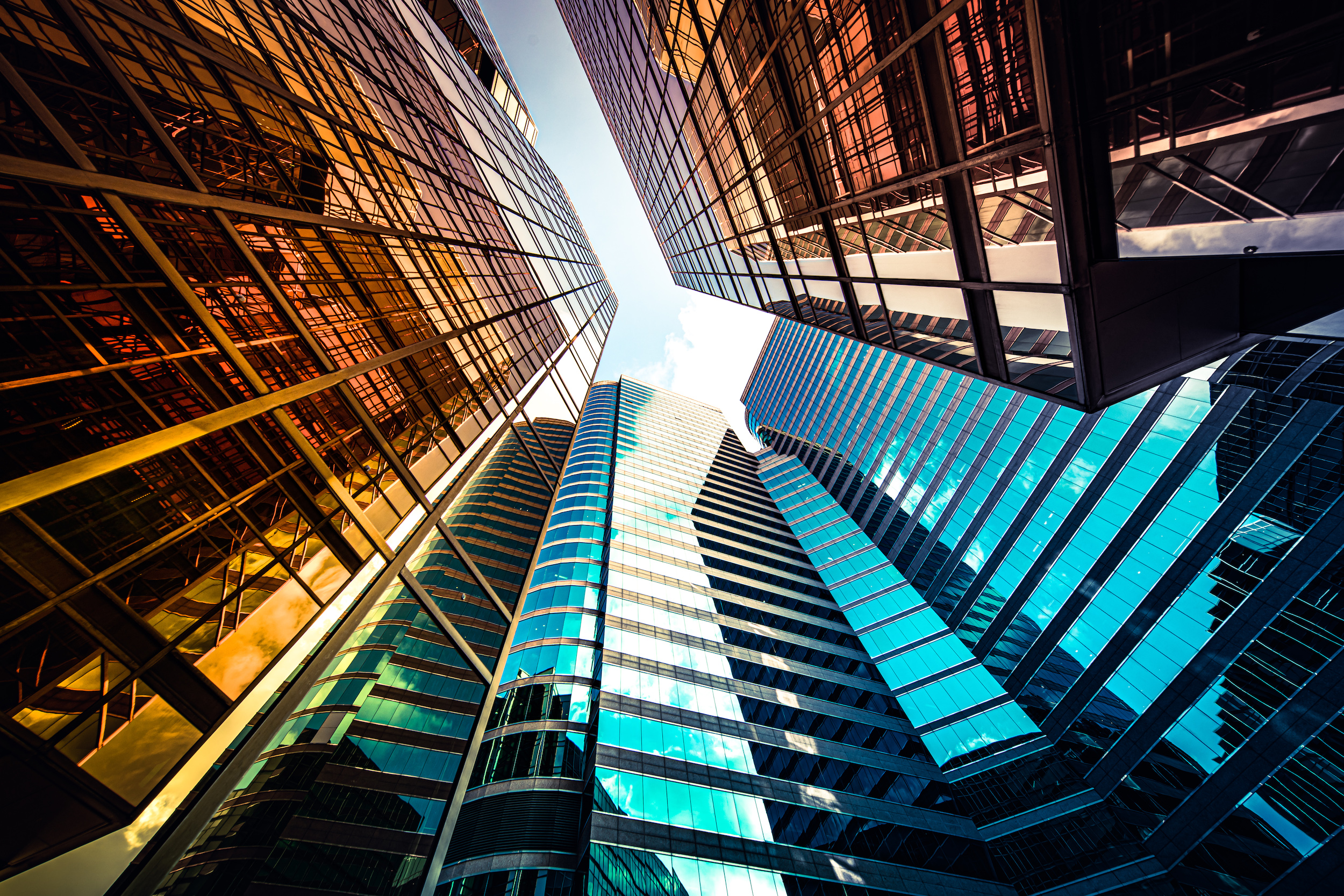 May 17, 2023