5 Best Practices for a Successful Blog Launch
By: Courtney Howell
If you're like the majority of marketers, there is a good chance your business is going to invest more in content marketing this year. However, creating and launching a new blog or news center doesn't necessarily mean that readers will automatically flock to your content. In order to grow your blog and generate website traffic, you must have a clear plan for promoting content and reaching target audiences. Here are five strategies you can use to ensure a successful blog launch:
1. Develop an Announcement Plan
A lot of time and energy goes into building a blog. On the front end, you spend most of your time developing the design and creating a backlog of content. As part of your launch plan, you should also dedicate time toward developing an announcement strategy.
Start by determining owned channels through which you can announce your blog. This may include social media channels, e-blasts, etc.
Next, identify the key stakeholders and target audiences you'd like to reach with blog content. This may include, but is not limited to, employees, partners, customers/clients, investors, etc. Draft a personalized email to send each of these groups that announces your blog, discusses the type of content that will be published and explains why it's beneficial for them to subscribe.
2. Invite Contributors to Guest Blog
Looking for a way to expand the reach of your content even further? Why not invite your industry peers, partners and/or customers to guest blog on your site? Not only will it add a new voice and a different perspective to the content mix, they'll likely share the article with their social networks, thus expanding awareness of your blog and creating additional exposure for your business in the process.
Similarly, determine whether there are any blogs you can contribute guest posts to, as there may be opportunities to link back to your blog on other sites.
3. Market Your Content
You should spend as much time promoting your content as you do writing it! Sharing blog content on social media should be one of the first "to-dos" on your checklist after a new blog post goes live. But, don't stop there! Consider allocating a portion of your monthly marketing budget toward promoting blog content on Facebook, Twitter and/or LinkedIn to help increase post reach among key target audiences.
Does you have an email marketing strategy in place? Incorporate blog posts into weekly newsletters and/or email distributions. The people who have subscribe to receive your emails obviously want to hear what you have to say and will be inclined to engage with the content you send!
4. Get Employees Involved In the Process
So you've launched your blog, announced it to the world and started sharing content on social media. Good job! Keep up the great work by getting your employees involved in the process, too! When provided with proper training and the right tools, employees can add incredible value to a company's social media program by amplifying branded content, driving engagement and building valuable relationships with key audiences.
Maximize your content even further by developing copy that employees can easily share with their personal and professional networks on social media. We've created a formalized, easy-to-implement and proven content sharing process that enables employees to serve as online brand advocates. This process involves the distribution of weekly blog updates that can be sent company wide.
5. Measure Results
Most importantly, develop a process for measuring the impact of your content marketing efforts. During the blog development phase, make sure you set up Google Analytics so you can accurately measure blog traffic. Not only will you be able to tell how many people are coming to your site each month and which posts are generating the most interest, you'll be able to determine how people are finding your content—whether that's through social media, e-blasts or search. I highly recommend creating Google campaign links to track blog traffic generated through social promotion, employee ambassador efforts and email distributions so you can determine which strategies are most impactful.
Which of these promotion strategies have you tried? Do you have any other tips for launching a blog? Shoot me a note in the comments. I'd love to hear your results!
recommended posts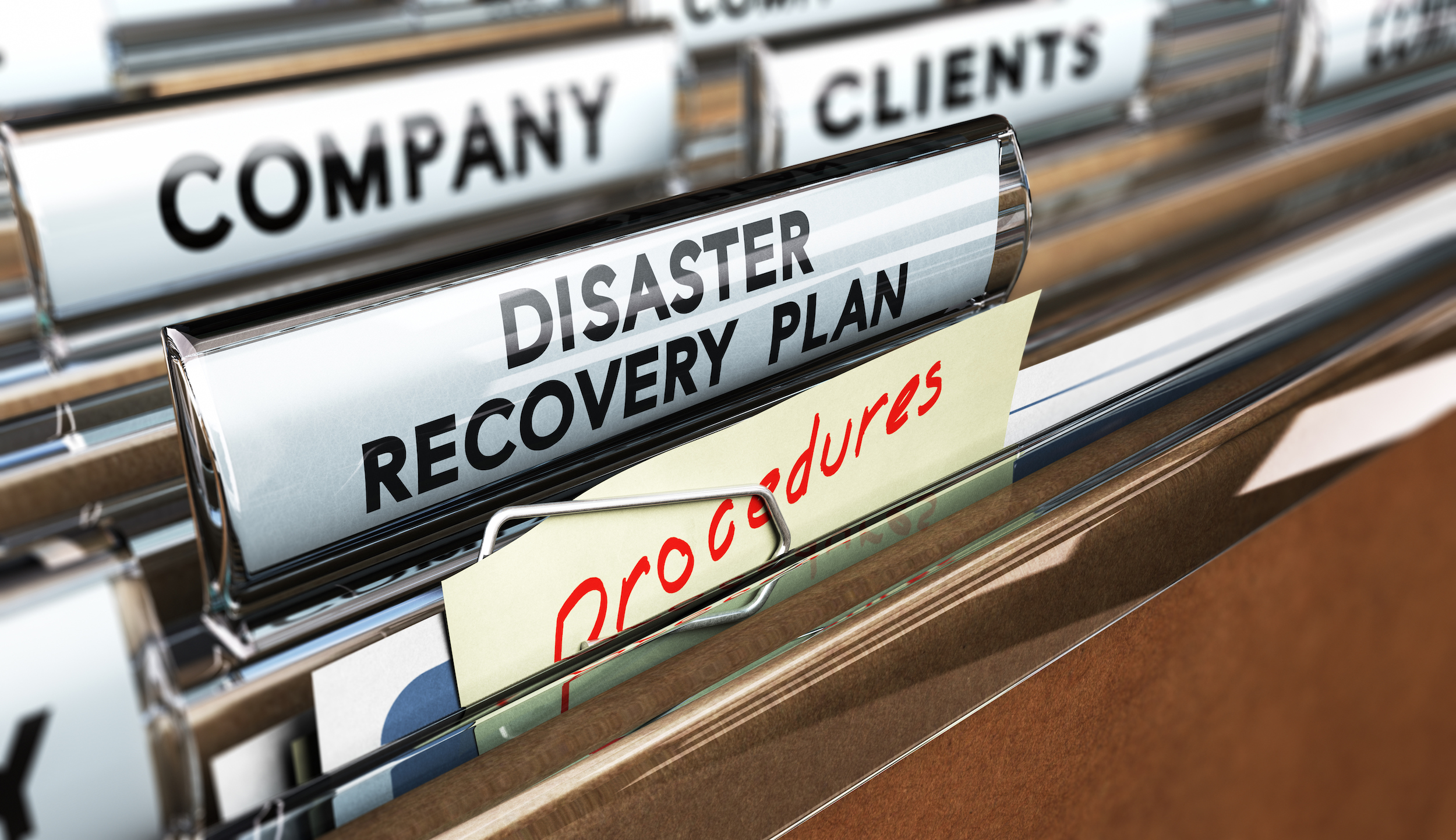 June 14, 2023