Why Identity is the Best PR Agency for Michigan Law Firms
By: Mark Winter
At Identity, we don't often talk about ourselves.
In fact, we are conditioned to put our clients first.
While we've just begun to purposefully embrace our role as a national thought leader, we remain humbly confident and prefer to have our work and reputation speak on our behalf.
To that point, I was stopped on the street in downtown Detroit last week by a highly respected business litigation attorney that I have known for 20 years. He congratulated me on Identity being named Michigan's Best PR Firm for lawyers and law firms by Michigan Lawyers Weekly. I was thrilled that he acknowledged seeing the list, which was generated by lawyers and judges, but the true gift was his question to me.
He simply asked: Why Identity?
The simple answer is that our leadership has been working with lawyers, law firms and candidates for 27 years and have an unbelievable track record of creating value. The more complex answer breaks down into several core deliverables:
Elevating Reputations
Law firms share a unique opportunity to create a brand anchored by awareness, credibility and thought leadership. Much like doctors and CPAs, an attorney's reputation often means the difference between success and failure.
Nowhere can you have a greater impact on the amplification of that brand than in the media – leveraging traditional media including print, TV and radio; and through digital media such as review sites, professional listings and social media. These channels are all connected, and nobody understands how to leverage them on behalf of lawyers and law firms better than Identity.
With 70 clients based throughout the country, eight of which are law firms, Identity offers a unique perspective that enables us continually bring new ideas, technologies and strategies to the companies we represent.
PR Programs That Scale
We understand that each law firm has its own unique personality. Therefore, every program we create for a firm is unique to them.
Most small or boutique law firms are niche-focused and have a very defined value proposition.  Referral relationships play a huge factor in their growth and success, but they have a tremendous opportunity to level the playing filed with the midsize and larger firms by leveraging traditional and social media. The barrier to entry is low, the peer firms that are doing it are not doing it well and the payoff is often transforming. Identity helps small firms earn a disproportionate share of "market" voice, while also allowing them to keep their unique personality and differentiators.
Many mid-sized law firms have one internal staff member or an attorney or partner who is accountable for marketing. There are certainly exceptions, but mid-size law firms are notorious for getting comfortable with marketing status quo. They are too big to be scrappy, but too small to dedicate the time and financial resources needed to build and execute on a strategic marketing and communications plan. These firms call us when they are ready to commit to strategy, consistency and continuity. We have the experience, expertise and resources to effectively manage all aspects of their marketing and communications – from PR, social media, e-newsletters and blog posts to internal communications, speaking opportunities and events.
Large law firms with 100 or more attorneys have defined marketing departments with dedicated staff. These firms have developed people and processes. They are focused on building and driving programs for individual attorneys, practice groups and the firm. The volume of work often dictates outside support, and that's where Identity comes in. We provide bandwidth, a varied perspective, creativity and specialization in PR, social media, creative design, reporting, auditing, consulting and more to supercharge their department and business.
For all three of these categories of law firms, we bring a unified focus on accountability, value creation and results.
Finding True North
It's common for lawyers within the same law firm to have conflicting and polarized ideas of what good marketing entails. Some prefer to use social media, while others want program book ads. Since many firms are multi-generational, it's not uncommon to have attorneys of varying age, demographic and aptitude. This dynamic can lead to some tough conversations when it comes to building focused and effective marketing plans.
Enter the mediator/expert. We often serve in the role of third-party facilitator – helping define what success looks like, building consensus and driving the process.
Since we're not an employee of the firm, we can, and do, give our clients time-tested, unbiased and unabashed counsel.
Planning, Strategy and Consistency
Attorneys are great at writing business plans, but executing them is a completely different story. We have heard all of the excuses – when business is good, they are "too busy" to engage.  When things turn bad, they want the quick fix. It is those down times in which they fully realize that marketing is a process, not an event. At least until they get busy again.
Identity's strength is bringing consistency and continuity to law firm marketing programs. We work closely with firm leadership to build and execute on focused and measurable programs that deliver results.
A Partner In Crisis
An attorney is often the first professional that a business will turn to when faced with a crisis. But when the crisis extends beyond the courtroom, lawyers and law firms turn to Identity as a trusted communication partner and resource to help guide their clients through the storm.
Our agency principals have been supporting lawyers and law firms in crisis situations for more than 30 years. From pre-and-post communications programs for bankruptcies, layoffs and litigation to loss of life, criminal allegations and unfavorable media coverage, Identity has the experience and expertise support to guide lawyers, law firms and their clients through the most difficult communications challenges.
Our team is supported with the most advanced online monitoring software available to effectively keep a pulse on and control the conversation around a crisis.
A full 80% of Identity's crisis communications work comes by way of referrals from attorneys.
Enhancing In-House Teams
Some mid-sized and large law firms have strong in-house marketing teams, made up of anywhere from 1-4 people. But while their knowledge of their organization and legal world may be solid, these teams can run thin both in terms of bandwidth and creativity outside of their core industry. Members can sometimes wind up taking orders from attorneys, instead of driving the process forward with new goals and bold ideas.
Firm leadership often turns to Identity to support their internal teams with strategy, expanded resources, access to people and places, big ideas, execution and monitoring and reporting. Since we're not employees of the firms we represent, our team is forthright and candid in our consulting – managing strong personalities and egos to effectively communicate strategies and objectives and realize the greatest value.
By doing this, we're also building the confidence of the in-house team, and helping them to create and execute those innovative, outside-the-box ideas that lead to success within an organization.
We love to talk law firm marketing. Please reach out to me directly if you are interested in learning more.
recommended posts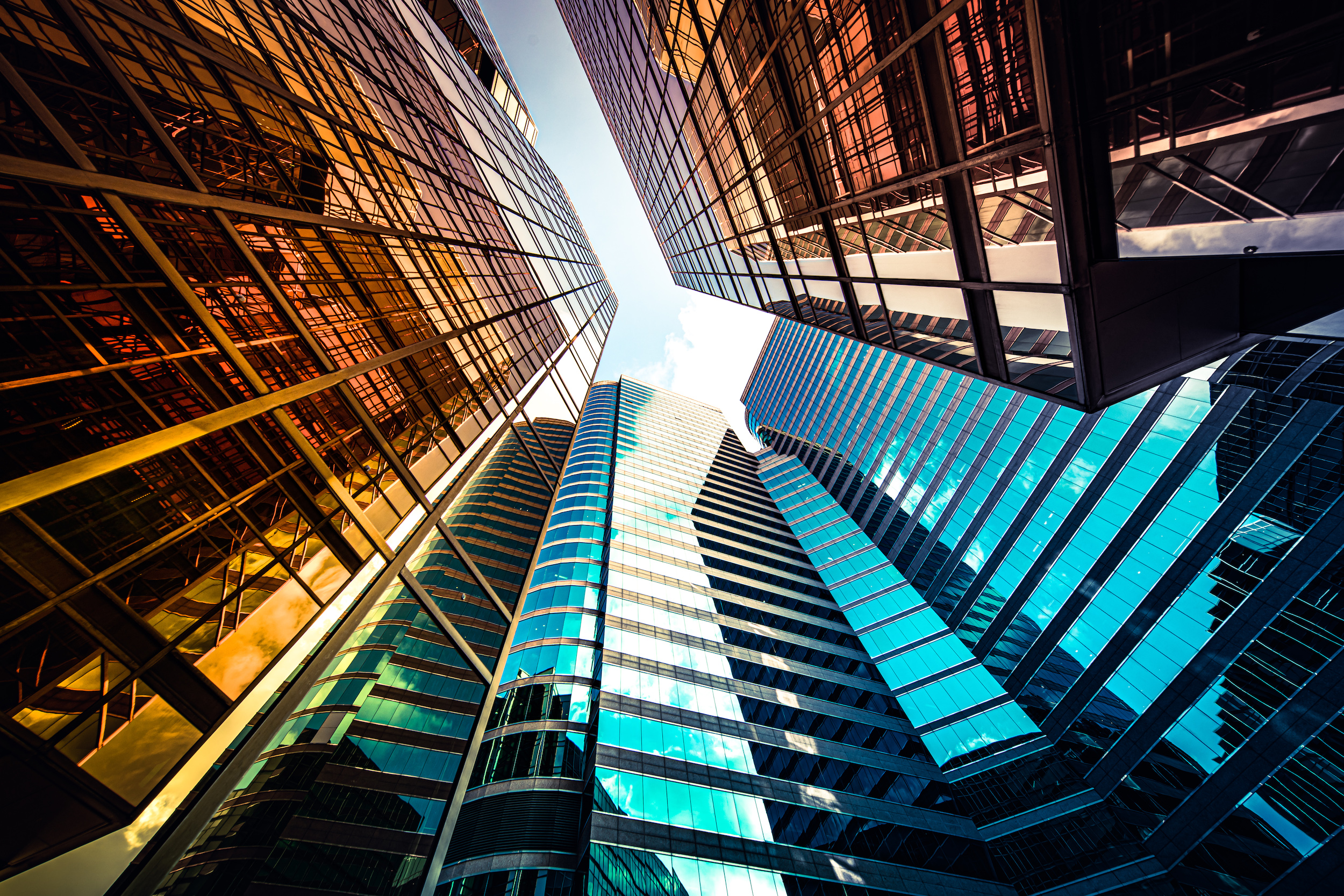 May 17, 2023
April 28, 2023