 Case Study
promoting an iconic retail destination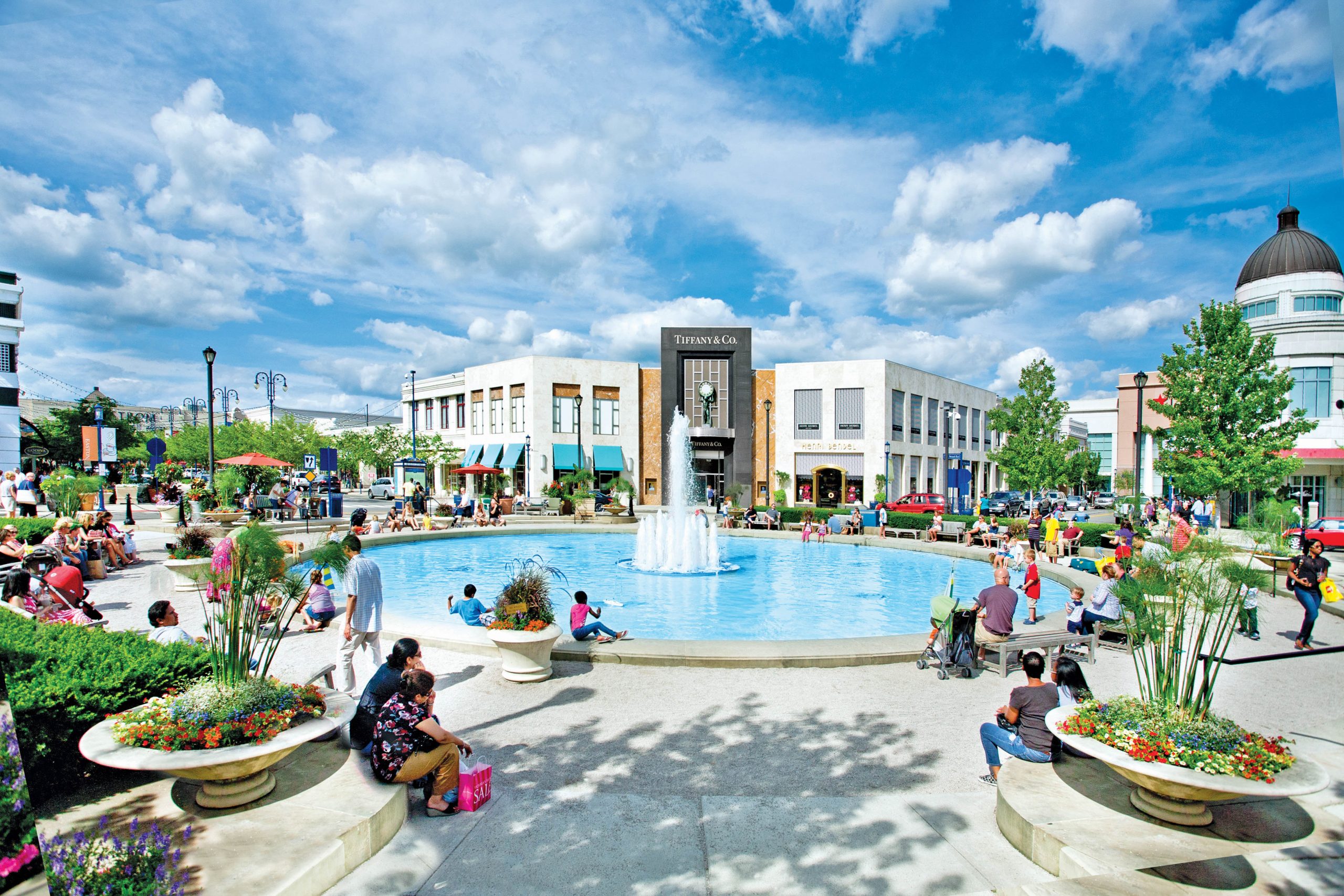 Home to nearly 300 tenants, ranging from best-in-class retailers and entertainment venues to Columbus' most exciting restaurants, Easton Town Center attracts more than 26 million annual visitors. It has been frequently recognized as one of the top destinations in Columbus by TripAdvisor and was recently named the country's top destination for retail experiences by Chain Store Age magazine. The center represents the gold standard in mixed-use real estate projects.
Working closely with the developer since the project's inception 20 years ago, Identity has leveraged social, digital and traditional media to reach hundreds of millions of guests and dozens of prospective tenants. We have helped to shape Easton's national retail PR strategy, digital marketing and social media programs. Our team works closely with the center's on-site marketing team to develop communications strategies that drive foot traffic, highlight tenants and creatively showcase what makes Easton one of the most unique mixed-use centers in the world.
strategy for success
Identity deployed the following strategies and tactics in order to help Easton achieve success:
national and retail trade media relations
For more than 15 years, Identity has provided national and trade media relations strategy and execution on behalf of Easton. Leveraging our unparalleled relationships with the media covering retail, real estate investment, mixed-use projects and shopping centers, our team has secured hundreds of media mentions on behalf of Easton and its tenants. Additionally, we have secured media coverage in some of the largest business and consumer publications, including The New York Times, Wall Street Journal, Midwest Living and USA Today.
in-depth center profiles published
square feet of retail announced
social media marketing
While the Easton had built a sizable social media following, the center's marketing team was looking for a way to supercharge growth and engagement. They turned to Identity in 2016 for community management, creative strategy, content development support, reporting and more. Today, Easton ranks among the leading retail destinations in the world in terms of social media footprint and performance.
increase in social traffic to website
paid social media advertising
Much of Easton's social media success can be attributed to the aggressive social advertising strategy implemented by Identity. Leveraging existing data collected via social channels and website visitors, we developed multiple target personas representing potential shoppers living within 15 miles of Easton's primary trade area. Our team then deployed a series of highly targeted ads focused on not only connecting key messages to shopper and guest interests, but also highlighting events and special Easton moments.
paid social campaigns launched
content marketing
Identity helped Easton amplify and elevate its storytelling efforts by serving as the primary content generator for the center's blog. Our content development efforts fueled the success of social posts and paid social advertisements that, in turn, generated hundreds of thousands of website page views. Today, the Easton blog remains a consistent driver of social referral traffic and is used to highlight and recap events, promote tenant offerings, host giveaways and share valuable information with center guests.