You're in Michigan?
By: Andrea Trapani
I read this column today, and at first glance, it caught my eye due to the headline. Something I like to read about is fashion – especially when there is a local tie.
This column tells the feel-good story of local designer, Katerina Bocci, who is using her favorite Michigan-based hairstylists as part of her fashion show this weekend in Manhattan during 2008 Couture Fashion Week.
Not only is it exciting that a local designer is participating, but my favorite part of the story was the last paragraph where Bocci mentions she hates when people ask her "You're in Michigan?" I giggled after reading the question because I could positively relate. Unfortunately, when people ask where we are based, it can sometimes elicit that exact question–and rightfully so. From a national perspective, news featuring Michigan is rarely positive these days. The good news is it's stories like this that are small a reminder that there are interesting people in Michigan doing some outstanding things. It reminded me, and I'm just one reader.
recommended posts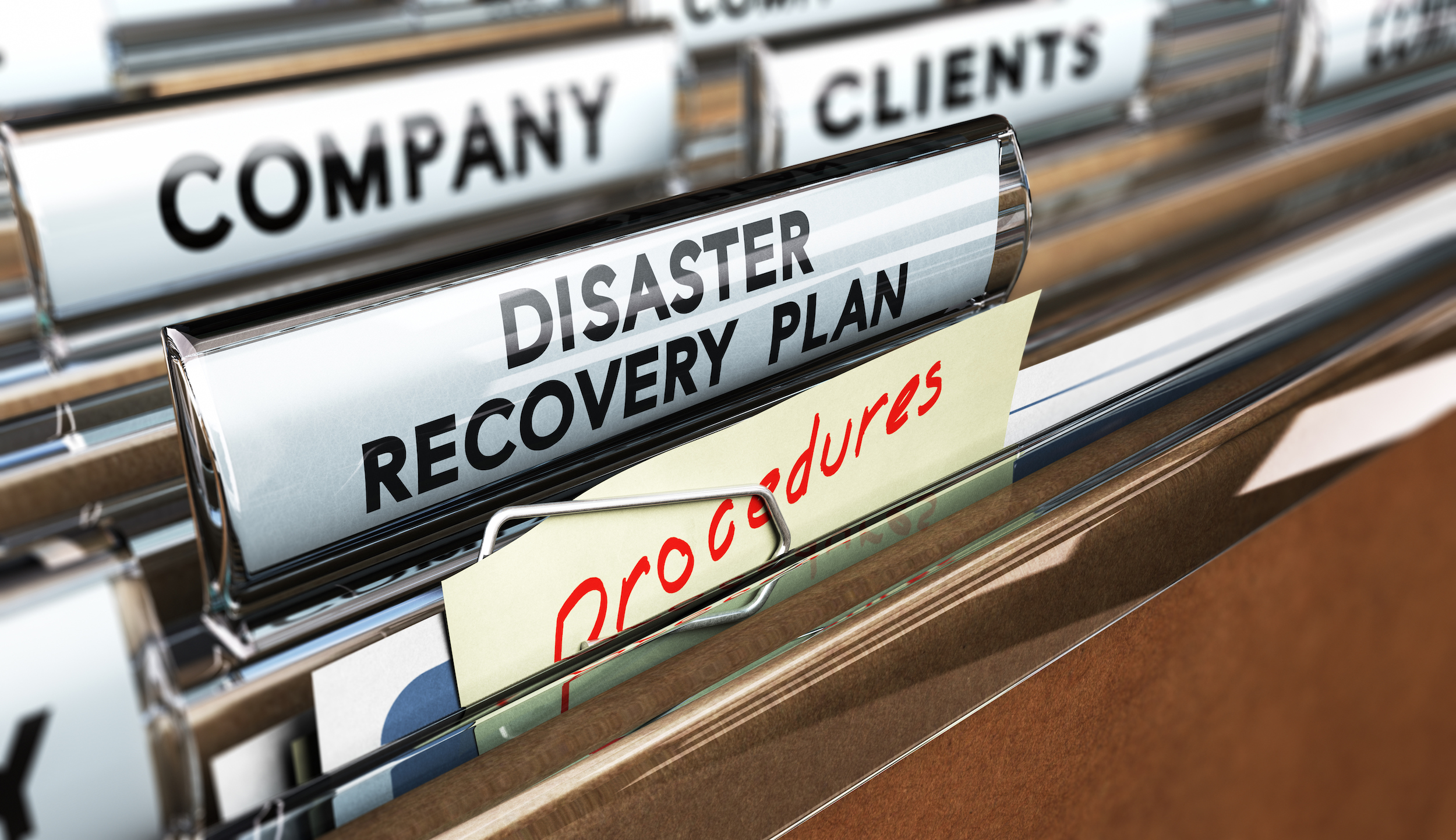 June 14, 2023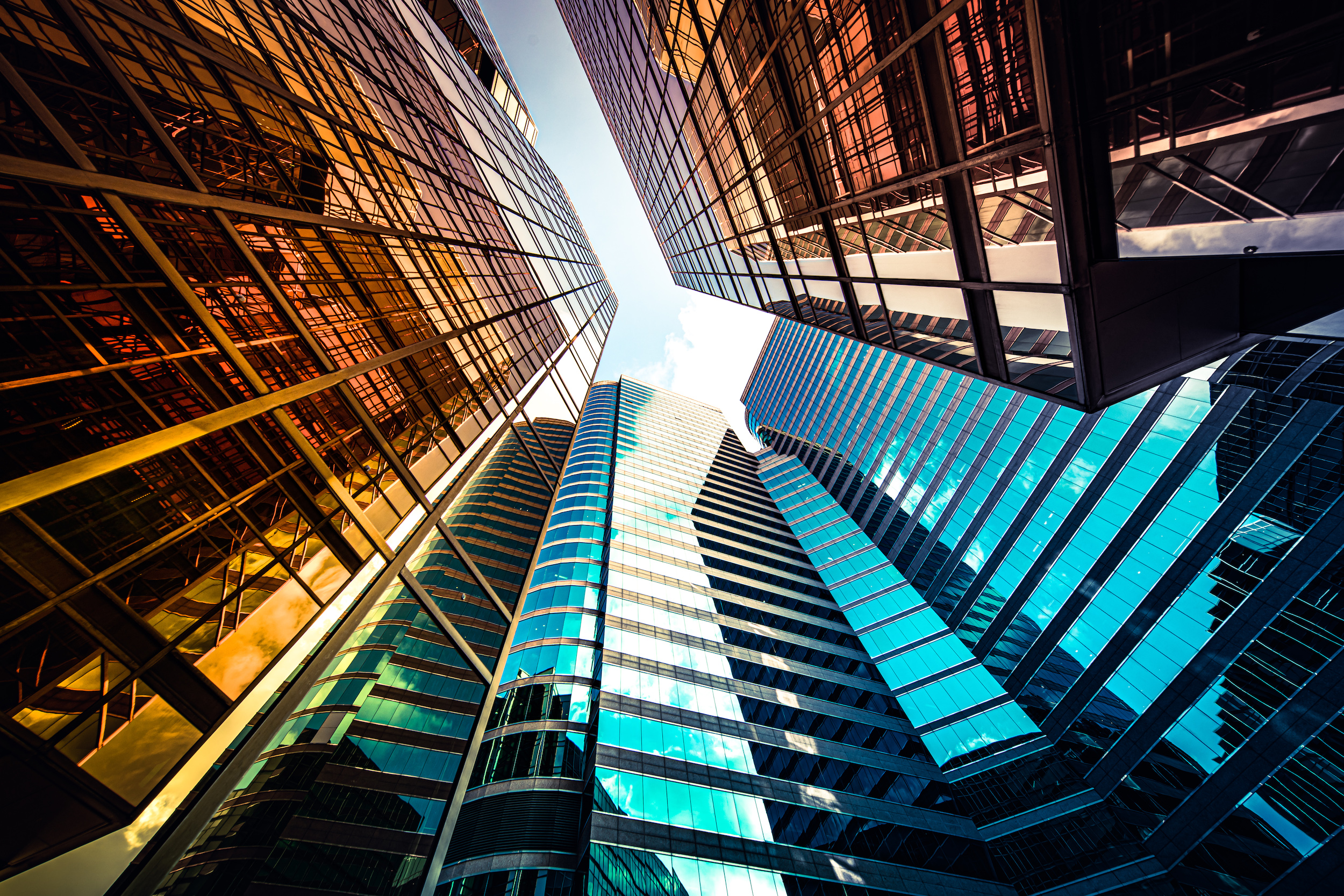 May 17, 2023