will beg for business
By: Andrea Trapani
Driving down Telegraph yesterday I saw a huge banner advertising for a local golf course that simply read, "Dearborn Hills, golf here please."
Pardon?
I know things are bad and spending is down but have marketing campaigns gone the way of simply asking, or even begging, for business?
No good deals, no exciting features, key selling points or great greens to brag about, just a request.
Does creativity go out the door when the economy is bad?  I sure hope not.
It has been said before that successful companies realize they have to invest more in marketing in a down economy, not less.  Now is not a time to cut back on your messaging, it's a time to understand it and emphasize it even more.  It is a time to remind your customers and potential customers why they should do business with you.
Who are you?  Who do your potential customers think you are?  Does the perception match the reality?
Evaluate.  Discuss.  Move forward.
Do business with me.  Please.
That just doesn't get it done.
Not to mention – we are in Michigan.  It's January and the roads are covered with ice and the greens are covered with snow.
Golf here, please?
recommended posts
July 06, 2023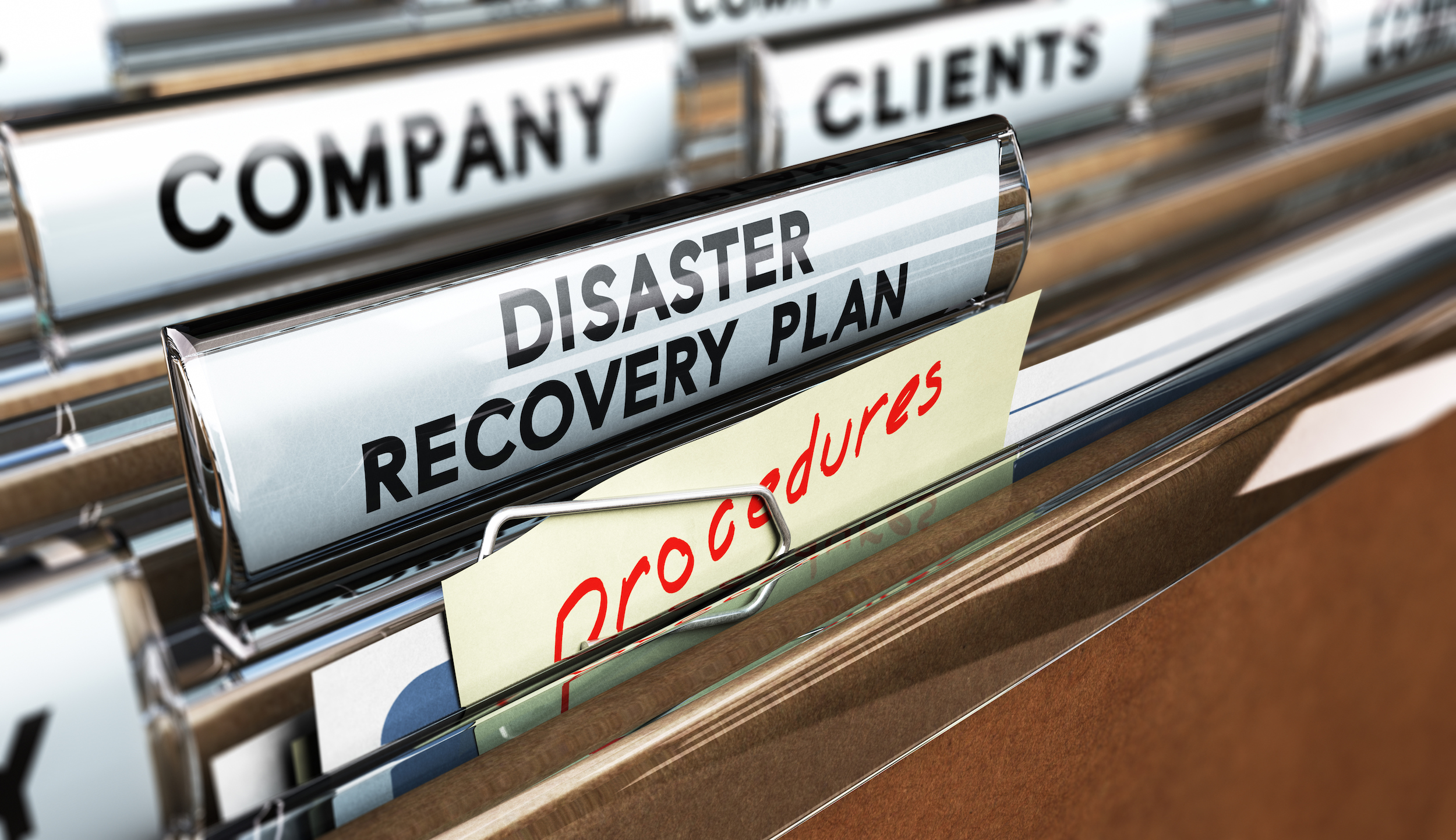 June 14, 2023