Updating To Google Analytics 4: Why You Should Make The Change Now
By: Jeff Tyson
There's a once-in-a-decade overhaul coming this year to the world's most popular web-tracking platform, Google's Universal Analytics (UA3). The web behemoth is requiring all its users, including the companies who use Google Analytics to track website activity, to switch from the old UA3 system to Google Analytics 4 by the end of June 2023.
This change affects a massive number of websites, and it likely impacts yours. Over half of all websites that track data and behavior use Google's UA3, which debuted back in 2012, and are thus required to make the change to Google Analytics 4 before UA3 stops recording data on July 1.
Unless you're a web developer or SEO expert, this news might take a little bit of explaining. The good news: we can help. As Identity's Senior Manager of Paid Media, I've dug into the platform to answer the most popular questions about the change.
What is Google Analytics 4, and why is Google making the change now?
Google Analytics 4, or GA-4, is Google's newest website tracking platform. GA-4 gathers data about your website and shows you how users interact while visiting; it just does it a little differently than the UA3 version most sites are working with right now.
There are several reasons why Google is making this change, but one of the biggest influences is evolving privacy laws. To stay up to date on how information is captured and protected, Google had to change the way they collect data.
How is GA-4 different from the current Universal Analytics platform?
First, it's enhanced for new online privacy laws. These laws are being enacted around the world, and new regulations are requiring companies to comply with how they track website visitors, collect information on their browsing and purchasing habits, and opt them into communications and advertisements. With GA-4, Google is no longer collecting user-specific data, like IP addresses, in compliance with new regulations.
Additionally, GA-4 tracks data in a way that's engagement driven, rather than more traditional analytics such as page views and bounce rate. It's not necessarily looking at just if people are visiting your website, but how they are interacting with it.
The goal is to make analytics more valuable, but at the same time Google is trying to roll out new privacy features that are able to limit data available and protect users from being tracked individually. 
What are some of the things GA-4 can show me? 
If you're utilizing digital advertising, whether on Google or other social media platforms, this change is huge. When set up correctly, you can track your customer journey more effectively, because it shows data-driven attribution models. It's focused on events (think actions on a website)—which are much more customizable now—and how a user interacts with a page.
UA3 showed what someone did on your website after they directly saw an ad. GA-4 shows you the five things someone did leading up to converting on your website. In my opinion, this is one of the major benefits of this latest version of analytics.
Another way to summarize the changes: You now have a bird's eye view of where your money is going when you're advertising, how people are getting to your website and what actions they're taking to convert.
What is required to install the update?
This change is not as simple as pressing a button to upgrade like downloading the latest iPhone update. There is a strong possibility you'll need to change some level of code on your website. GA-4 requires a specific snippet of code, different than the current UA3 code. 
In an ideal world, Google Tag Manager (GTM) is already installed on your website. If so, it's a pretty easy switch over. GTM is an amazing product offered by Google (for free) that allows website owners to "push" snippets of code to a website, like tracking services for LinkedIn or Google Ads. If you do not have GTM, you have two choices, both of which involve a little bit of coding: you can either code the new analytics platform into the back end of your website, or you can install GTM. 
If you're not a coder, which a lot of us aren't—myself included—GTM is the bridge to allowing you to go in and add GA-4.
With UA3 still available until July 2023, why should businesses make the change now?
Google Analytics is not retroactive. It begins collecting data from the date of installation. Anything earlier is essentially invisible and untracked. Since GA-4 is now active, businesses can begin collecting data now and have more historical data available in one view going forward. If you wait until the end of June to install the new GA-4, you won't be able to look back and see how visitors are interacting with your site using the parameters of the new service.

Moreover, once UA3 goes away, that source of data will cease to operate. You can download and keep the data, but the metrics will be different and thus won't give you a complete picture.
My business rarely monitors web analytics. Does this matter to me?
In short, yes. Your website is like the heart monitor for the health of your marketing. If your website plays any role in getting the word out about your company or its products or services, and you want to understand how it's working on your behalf, GA-4 is the best tool to collect that information. 
At Identity, we know that the health and performance of a website is one of the most crucial components of any brand's marketing effort. It is the home base; the window into which people view a company. You wouldn't want to let it collect dust. 
Here's how we can help:
Google Analytics 4 installation and migration

Google Tag Manager installation

Setup of website tracking dashboard to monitor performance

Website and search engine optimization audits and analysis (what's working, what's not)

Lead generation and traffic building strategies
If your business has questions or needs assistance regarding the update to GA-4, contact me or Brandon Chesnutt today.
recommended posts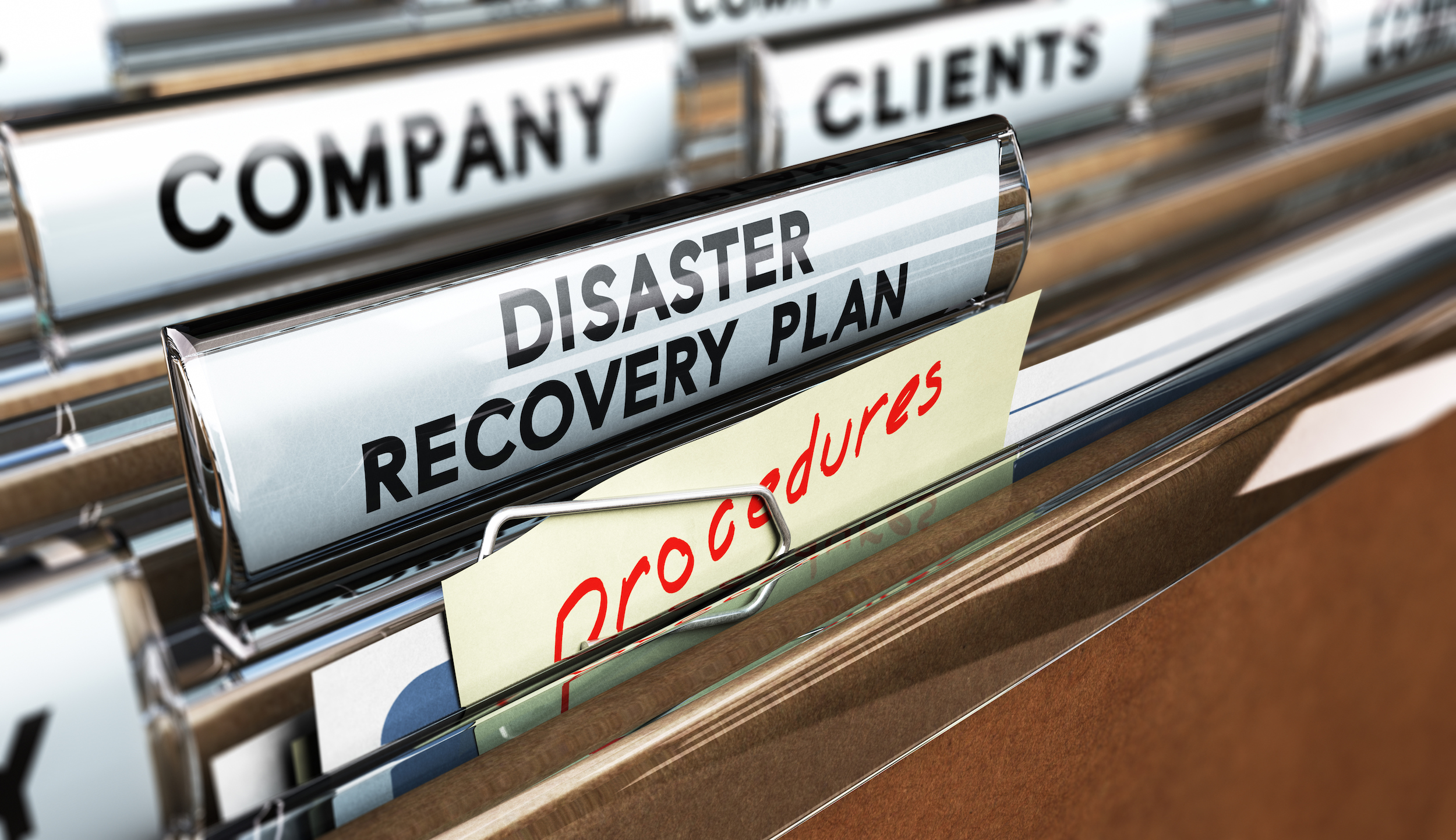 June 14, 2023