Why it's Worth Pitching Media During the Holidays
By: Rachel Bonello
The holidays are the best time of the year to relax and recharge your batteries. While most clients tend to be busy with their own holiday initiatives, that is not necessarily the case for the media. Reporters are still expected to report timely and interesting stories for their daily or weekly print, digital or broadcast deadlines.
It's important to think of this time of year as a window of opportunity to secure great coverage through the hustle and bustle of holiday festivities. The general consensus is that news is slow during the holidays, but his is just not true! Here's why:
The News Never Sleeps
While most people get to take time off during the holidays, the media is still responsible for covering the important information that our community needs on a daily basis. Crime doesn't stop during the holidays, and neither does traffic and weather. Therefore, neither do those who report on it.
Reporters Still Have Deadlines
Although there is a lot of opportunity to secure a good story via print or broadcast during the holidays, reporters do tend to queue up their stories ahead of time to ensure they have sources before people take vacation. It's important to keep this in mind and be cognizant of their time. Pitch stories in late November or early December to ensure they hit the reporter's holiday deadlines. Broadcast is typically a shorter time frame, so there are more timely opportunities on that front. These segments will almost always air during their regular time, holidays or not.
More Opportunities to Pitch Feel Good Stories
The holidays give reporters more leeway to write and showcase the feel-good stories we love to read this time of year. Whether it's a company donating hundreds of coats to the less fortunate, or a single individual who spends their holiday volunteering to feed the hungry, these stories make for great human interest pieces and position businesses for good corporate visibility. Be sure to document these opportunities with photos and facts, such as monies donated, number of clothing/goods donated, or the amount of time spent volunteering to make them more newsworthy. 
2017 Trend Stories are Timely
There is a great opportunity to secure media around the trends and topics that are hot heading into the New Year. We typically seed these opportunities by mid-December. Generally speaking, these topics include anything from the economy, health and wellness, industry-centric predictions and more. We like to pitch our clients as experts in their field to position them on these timely topics that generate interest heading into 2017.
Don't let the holidays fool you. This is as great a time as any to pitch those last-minute stories to reporters who may still be hungry for content to get them through the holidays. Just be aware of their deadlines and be sure to generate a strong and timely pitch with newsworthy photos and facts. Happy pitching!
recommended posts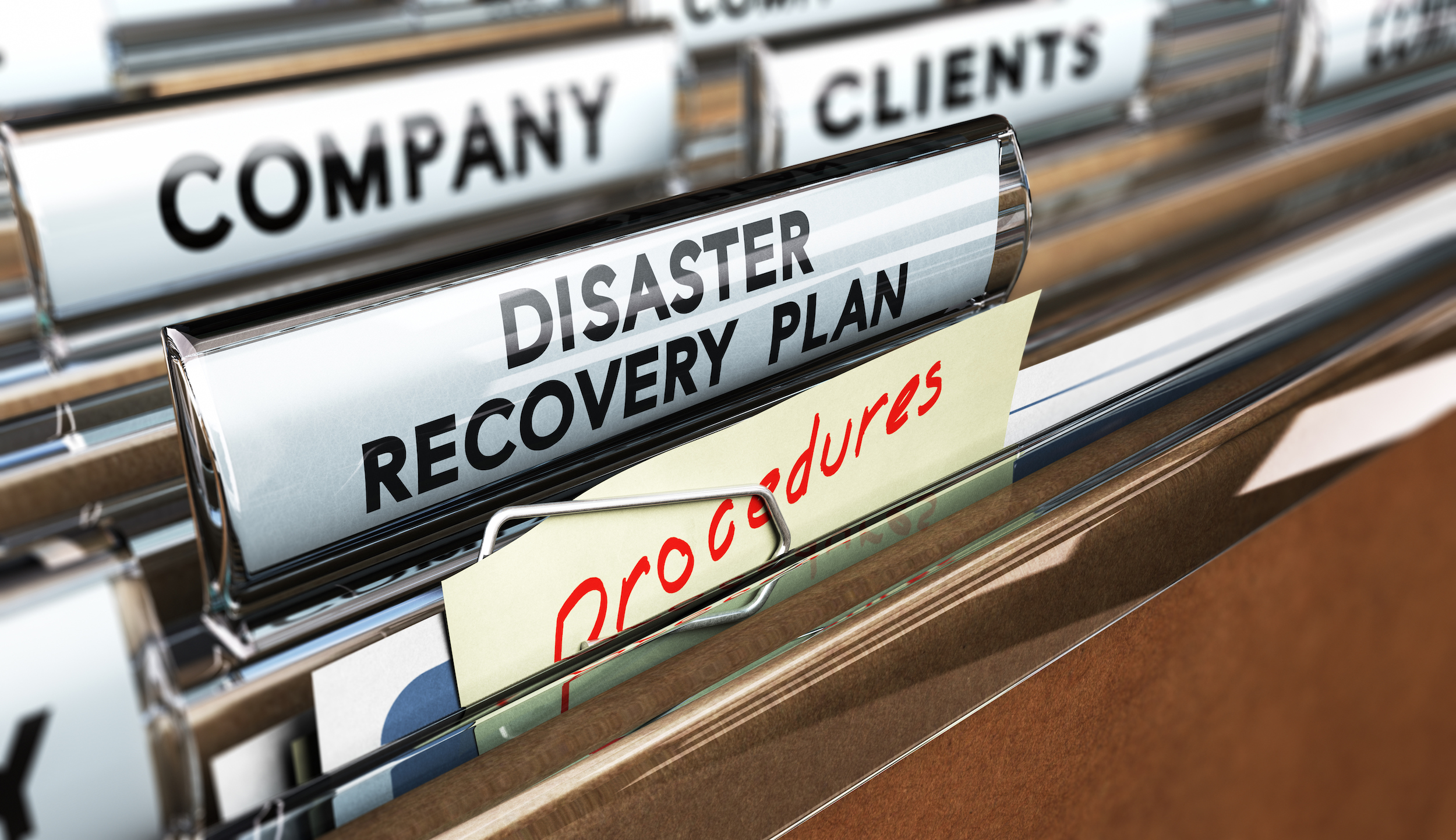 June 14, 2023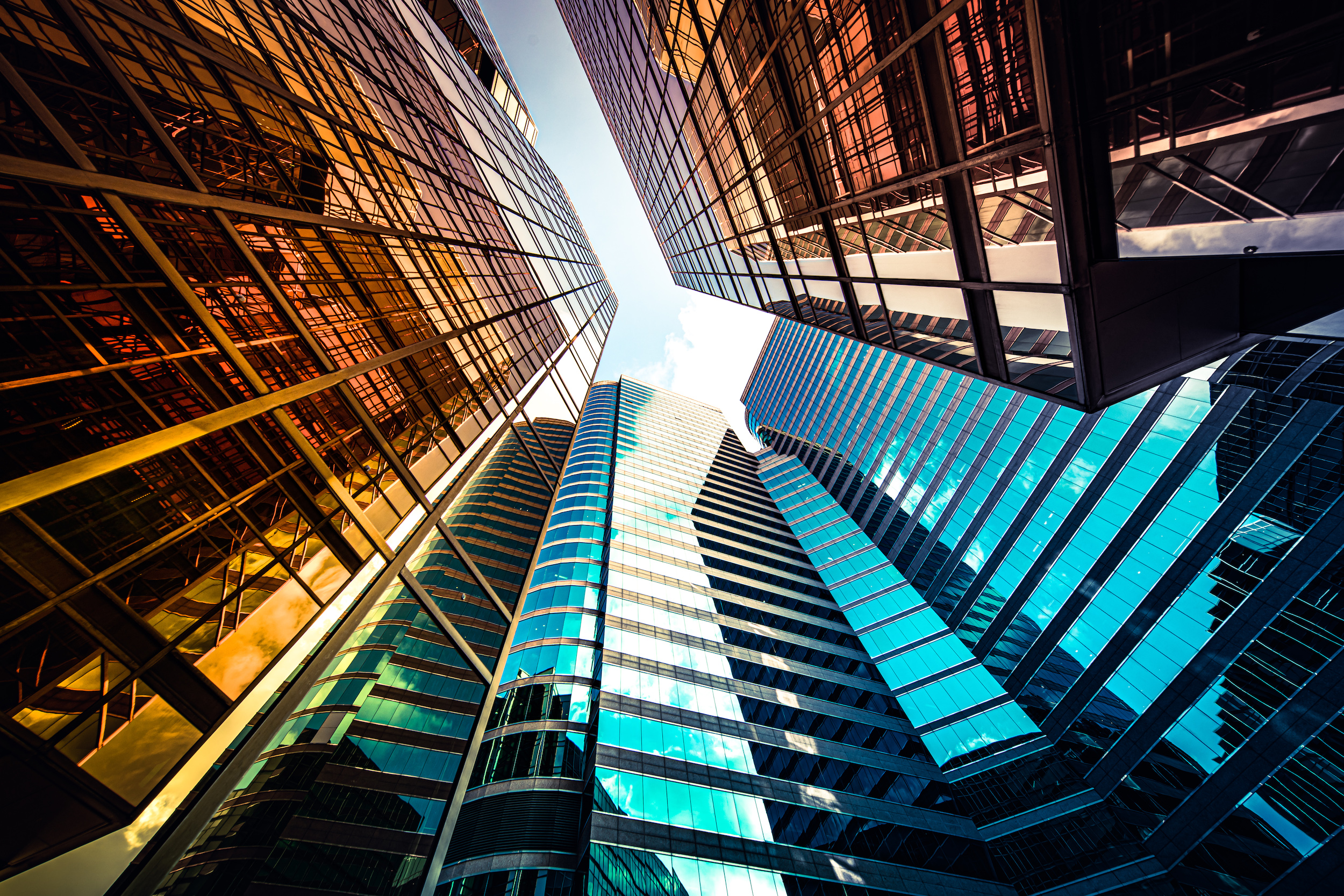 May 17, 2023