Why CES is Only Step One For Product Marketing
By: Identity Team
As the Consumer Electronics Show ended last week, a variety of blogs and mainstream sites rolled out their Best Of Show awards or made note of the items they'd make efforts to buy. Tech nerds drooled at all of the wonderful things to come. However, given this was a trade show and not a display room, the reality is that many of these devices are months, or more, away from release.
Shows intended to highlight the best of innovation and advancements in technology face a double-edged sword when it comes to product marketing. While these businesses do rally interest in their brands and future innovations, with a wide variety of ways to succeed at this, they also face the daunting task of maintaining this enthusiasm within their newfound base for the months before launch. Without a proper campaign beginning shortly before, during or immediately after a major unveiling, these technology gadgets face being swept into irrelevance when potential buyers lose interest and buy a similar, albeit less advanced, version from a local store available now.
As different products have different bases, the go-to route for digital interaction changes, quite literally, with each product development. Products with commanding hardware capacities, such as external hard drives, are not ripe for Pinterest versus, say, an aggressive Twitter campaign looking to engage with individuals unhappy with their existing product's limits.
Similarly, YouTube videos may not provide as lasting an impression on tablet users when operating systems still require revision as compared to the effective use of still-image visual sites such as Instagram or Facebook. Knowing the proper brand strategy to better understand and reach customers can be complicated, but getting involved is ultimately the most important first step.
While there may not be a silver bullet or easy fix to avoid interest drops between unveiling and release, social media provides an interesting, and potentially feasible, solution to rallying and maintaining interest from an enthusiastic customer base. With the ease of share on sites like Facebook, Twitter, Pinterest, etc., individuals with firsthand knowledge from a show like CES are able to add their commentary to quality brand postings, simultaneously extending the conference experience while broadening awareness through an active community and beyond.
Further, digital side-by-sides/product comparisons as less advanced technology is released into the marketplace allows the manufacturer an opportunity to stay in the debate and hopefully make cash stay in the wallet of potential buyers.
Much noise has been made about the great power and influence the Internet has provided consumers as they make their purchase decisions. The rise of social media, however, has also afforded companies, especially those in the tech sector, more influence when it comes to product marketing and as products are refined and tweaked before final release.
Though this may lend more influence to campaigns that rely more heavily on flash than substance, brands with quality products facing the possibility of waning interest after an effective trade show presentation can still capitalize on effective social interaction to remain in the conversation, and minds, of potential buyers.
recommended posts
July 06, 2023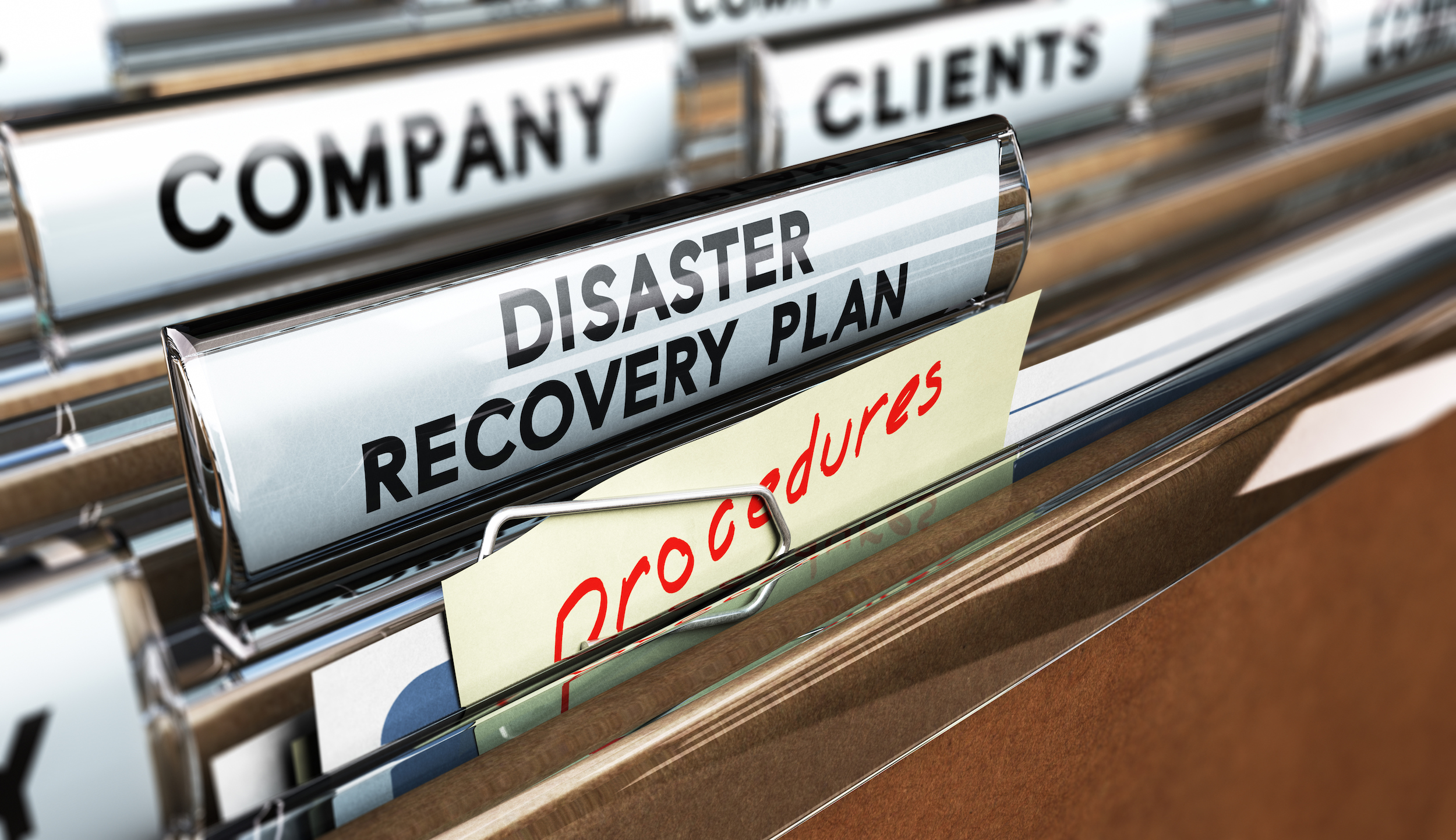 June 14, 2023