Whither, Print Media
By: Andrea Trapani
Next week could be a sad moment in the history of Detroit media, and for me personally. I grew up reading the Detroit News and the Detroit Free Press. Long before the Internets and blogs and 24/7 cable news, my hometown newspapers informed me and my thinking, entertained me, and provided a window into the world, both locally and globally.
Now comes word that there will be significant changes to the production of these two daily newspapers, now operating jointly:
Changes are expected to be announced next week at the city's two daily newspapers.

No details were disclosed Thursday. But an executive told employees at the Detroit Free Press and The Detroit News that "various scenarios" have been explored to ensure two "strong newspaper voices" in the region.
One rumor circulating is that the print editions will go down to three times weekly, while the websites would deliver daily and up-to-the-minute news. Perhaps one of the papers will fold altogether. I sure hope not.
This should come as no surprise, as this sort of thing is commonplace and all too frequent nowadays. If you don't believe me, follow @themediaisdying on Twitter. I simply was hoping my hometown newspapers could stave off extinction longer than their counterparts. The media might not be dying, but it seems apparent that my local newspapers are on a drying vine.
Sigh.
recommended posts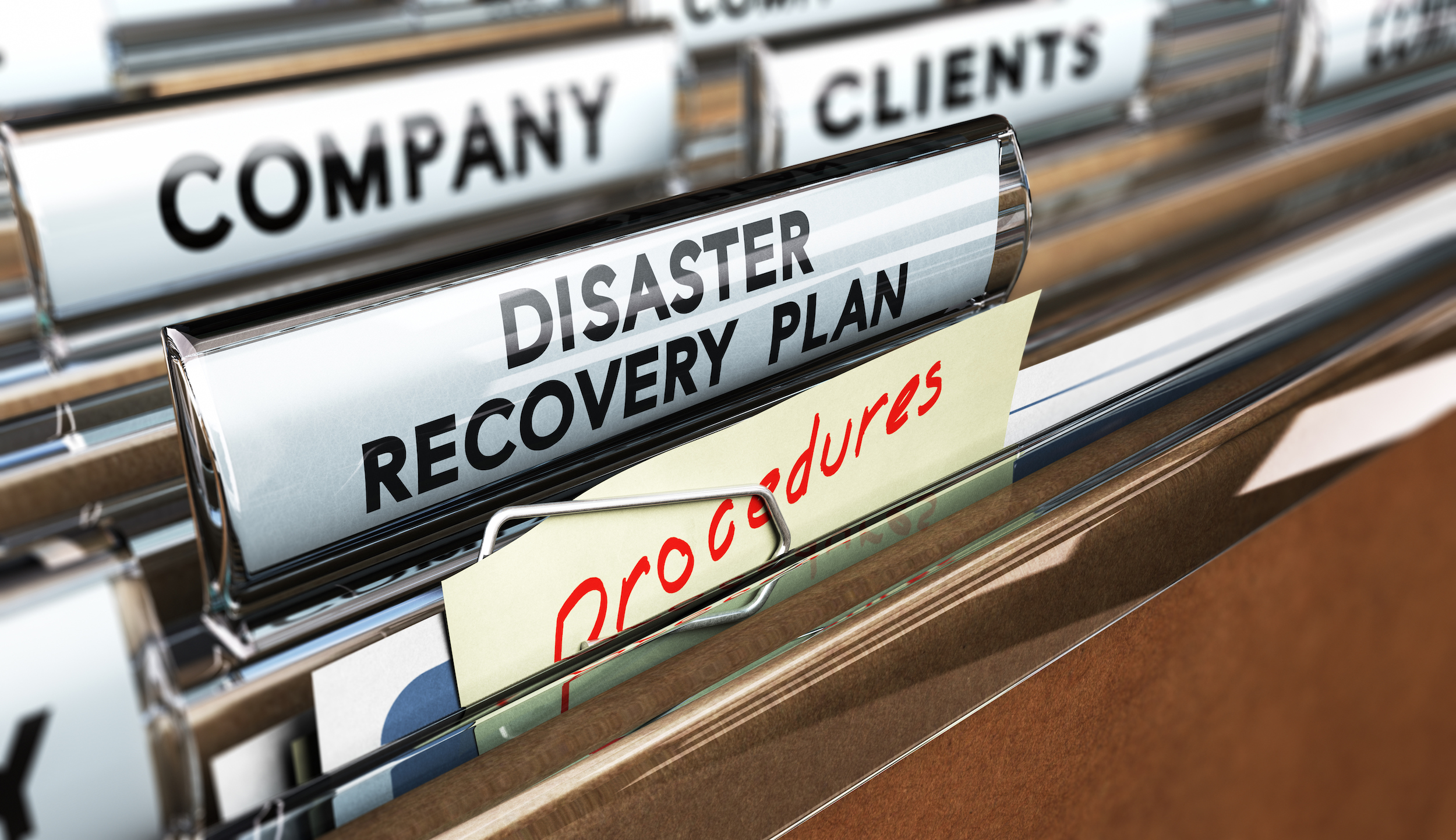 June 14, 2023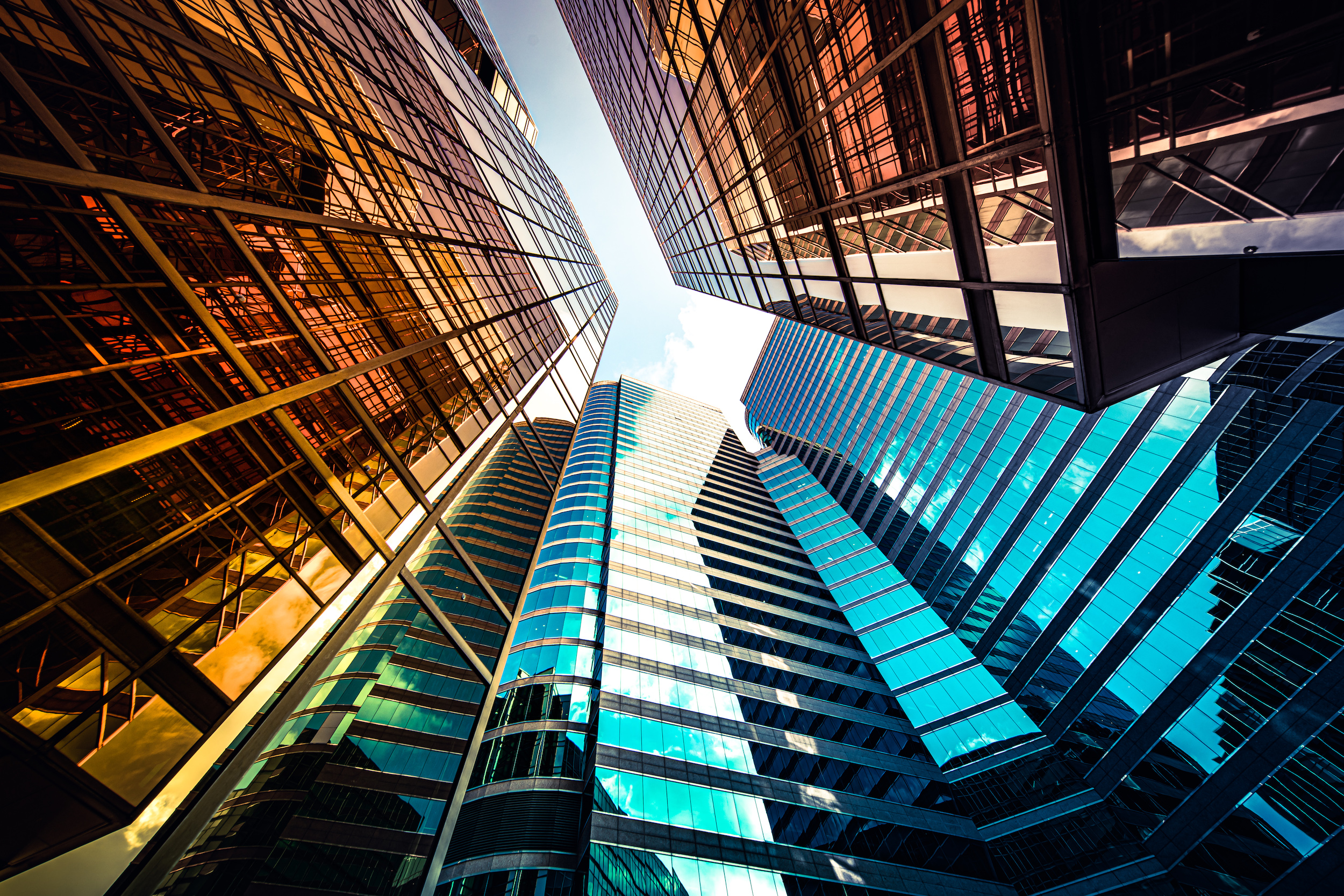 May 17, 2023