Where Did That Come From?
By: Andrea Trapani
As much as we feel as seasoned PR practitioners that we can control the uncontrollable, all it takes is one story to put us in our place.  Today I woke up to a story that ran on one of our clients in a national daily that was accurate…yet twisted beyond recognition from the interview we hosted just two days ago.  Our client was brilliant in the interview. He was balanced.  He backed up his strong statements.  And, he was willing to return the call even though he knew that the reporter wanted to use his project as an example of a (economic related) industry trend.
We did everything the way we were supposed to do. The story should have been balanced….right?  There should have been at least one positive statement or quote drawn from our 10 minute discussion.  Right?
One thing is clear.  PR is certainly an art, but unfortunately we are not always the one holding the brush.
recommended posts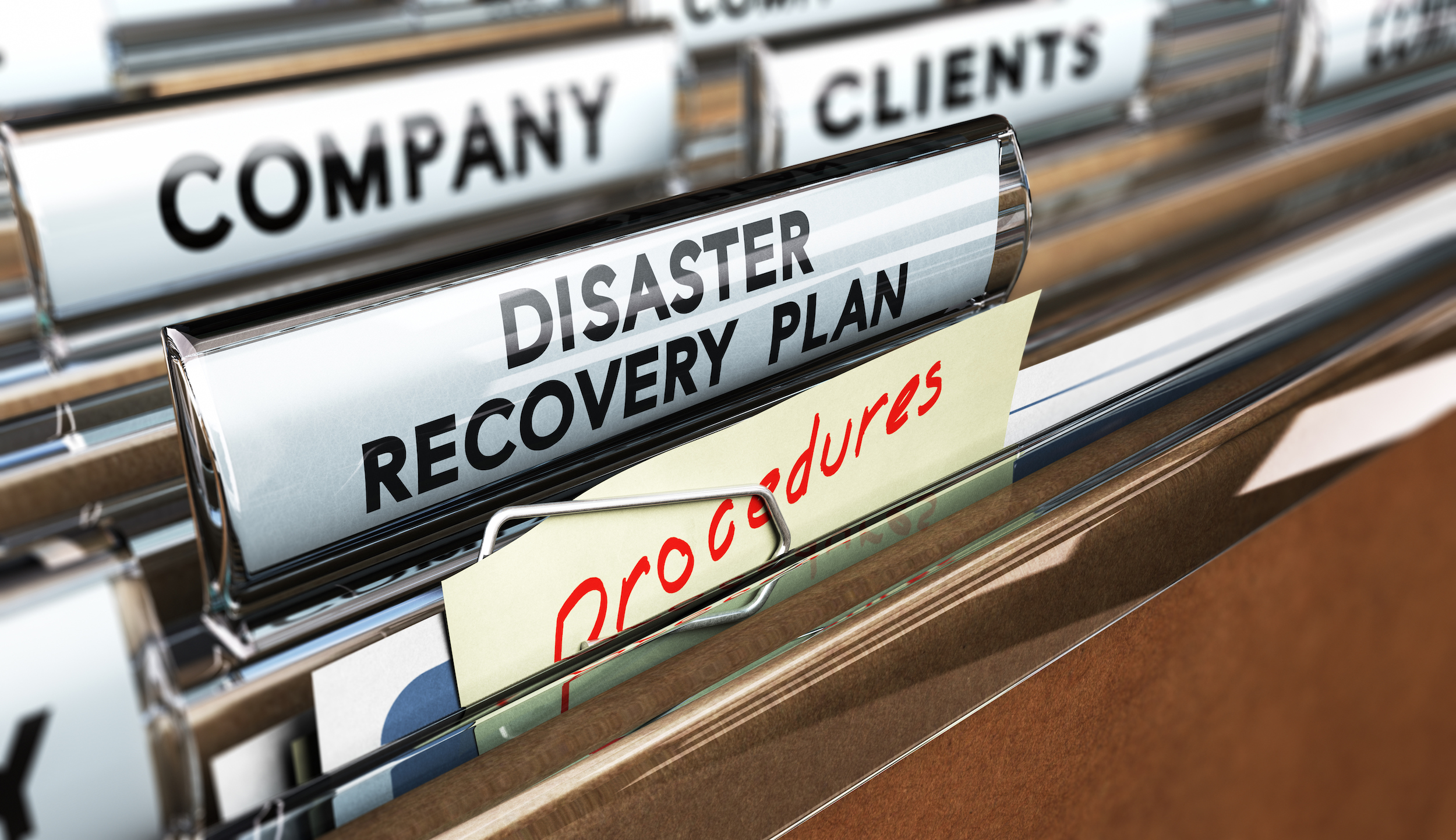 June 14, 2023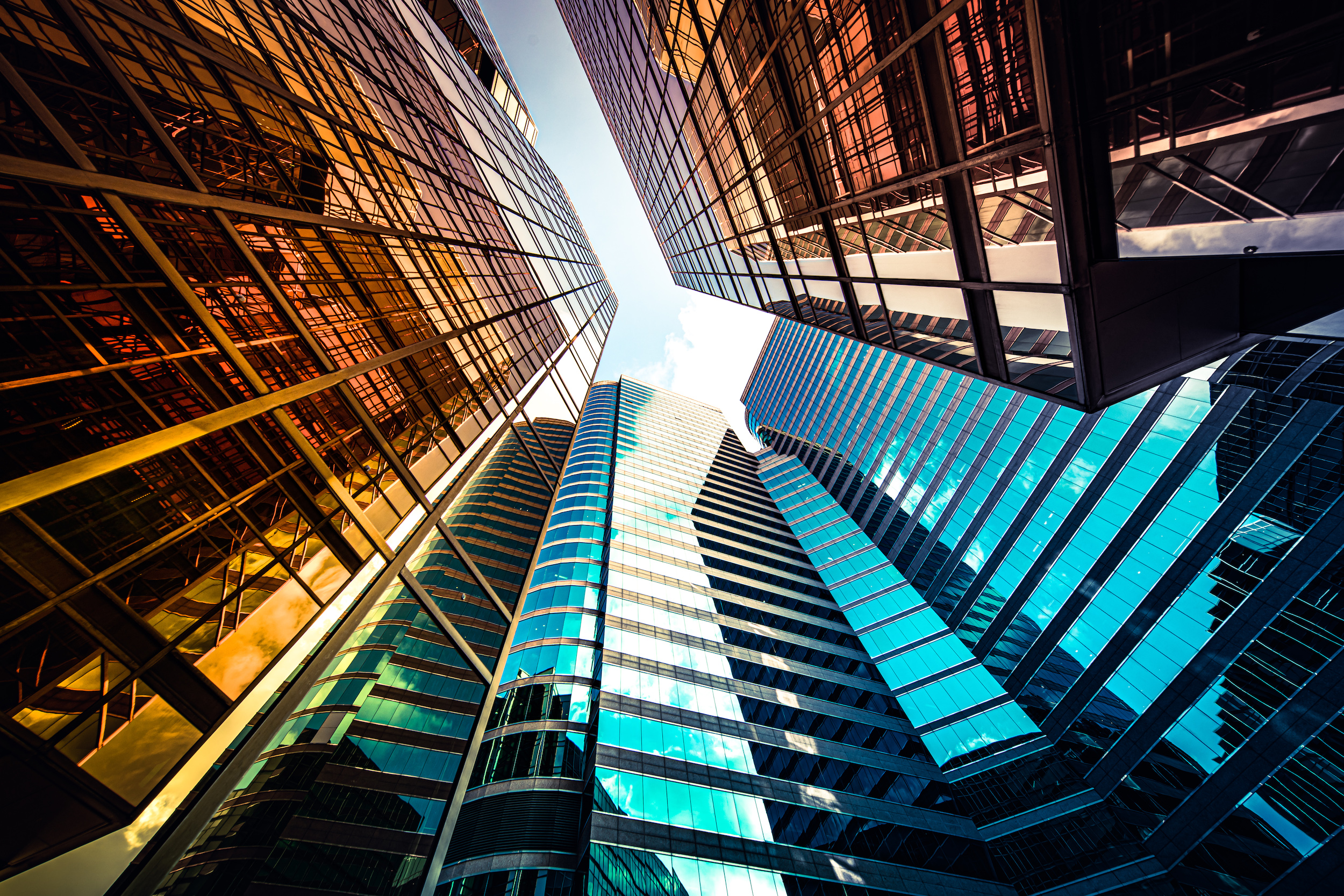 May 17, 2023