Where are you Warren Buffett?
By: Andrea Trapani
The Wall Street Journal today listed the top "business gurus" based on Google hits, media mentions and academic citations — nearly half of the top eight aren't businesspeople. Three of the top eight are psychologists examining how we should think and make judgments. If you're interested in the list, visit The Wall Street Journal website.
Lest you think all is lost, however, Bill Gates came in at #3.
recommended posts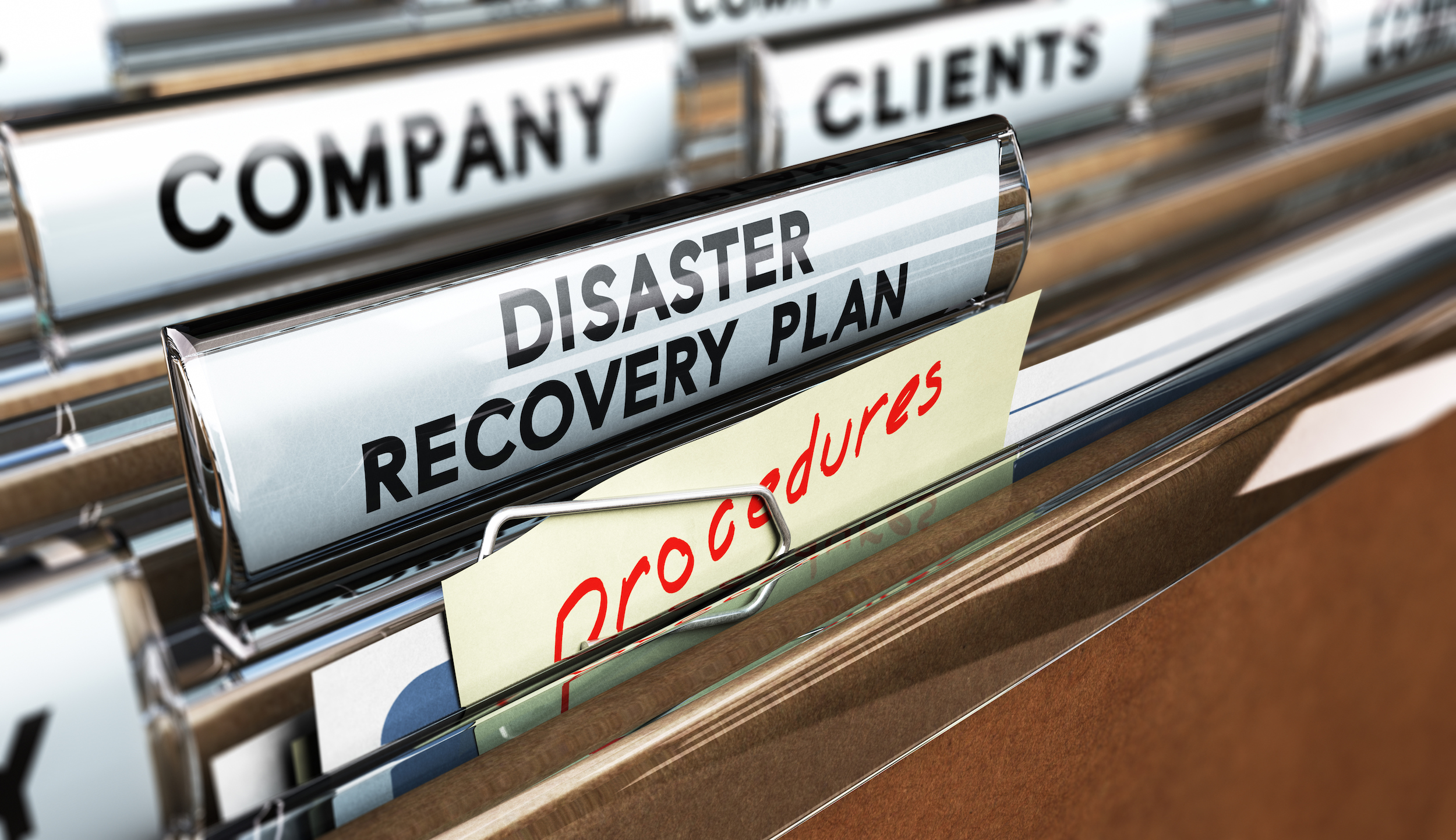 June 14, 2023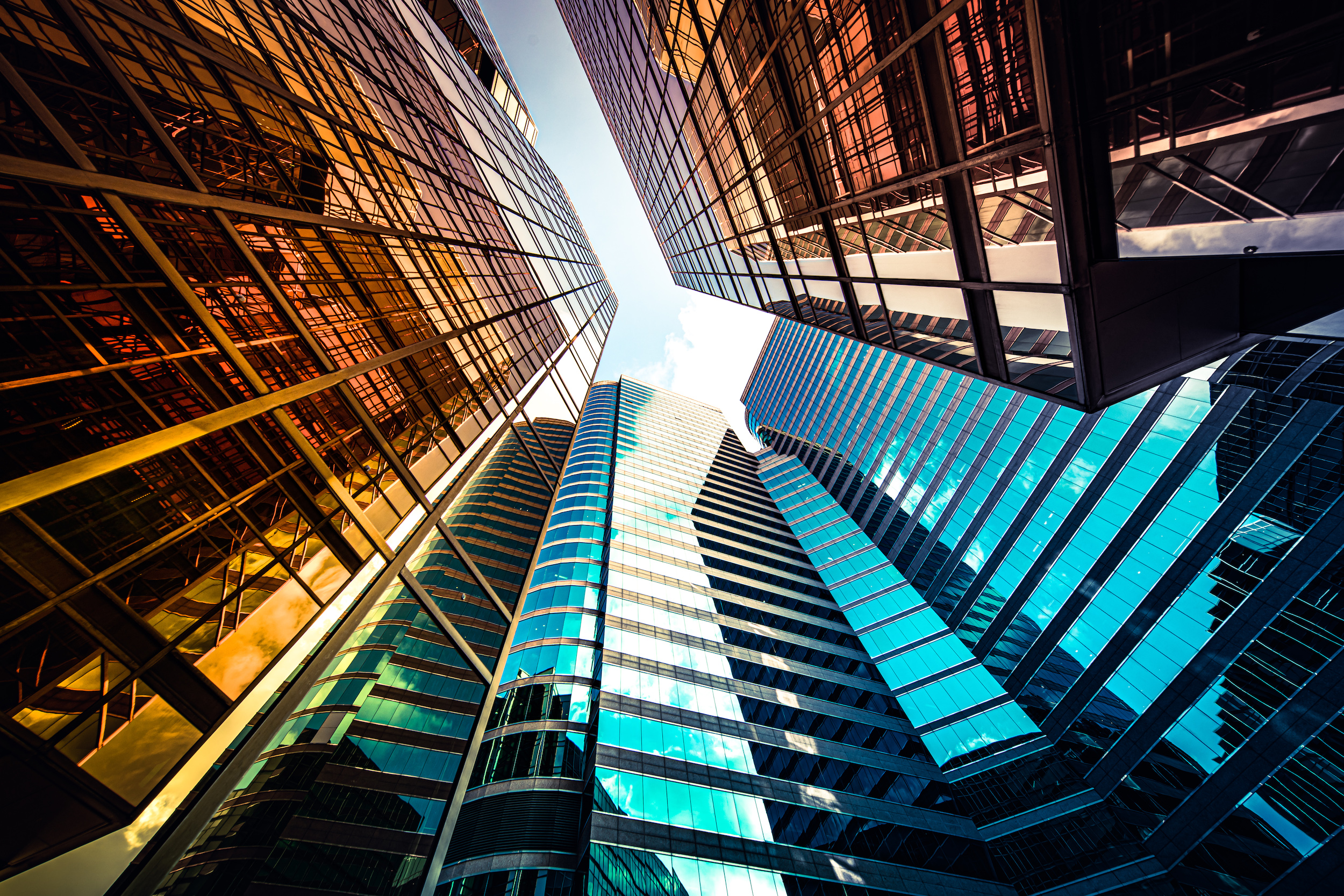 May 17, 2023