When the Big Media Go…
By: Andrea Trapani
It is one thing to posit the unraveling of print media when discussing local community newspapers shuddering, or to examine how major local dailies are evolving away from the print model in favor of online delivery, but it is especially eye opening to see rumors that a venerable news publisher and one of the nation's most historical and noted newspapers is close to going away:
The New York Times Co. said last night that it is notifying federal authorities of its plans to shut down the Boston Globe, raising the possibility that New England's most storied newspaper could cease to exist within weeks.

After down-to-the-wire negotiations did not produce millions of dollars in union concessions, the Times Co. said that it will file today a required 60-day notice of the planned shutdown under the Worker Adjustment and Retraining Notification law.
I'm not entirely convinced that this announcement doesn't amount to, as the writer suggests, "a negotiating ploy to extract further concessions from the Globe's unions." But, when you start hearing names like the "New York Times" and "Boston Globe" in discussions of print media extinction, it simply HAS to convince you that things are changing. And, as we've said many many times before, your PR mindset must be changing as a result.
recommended posts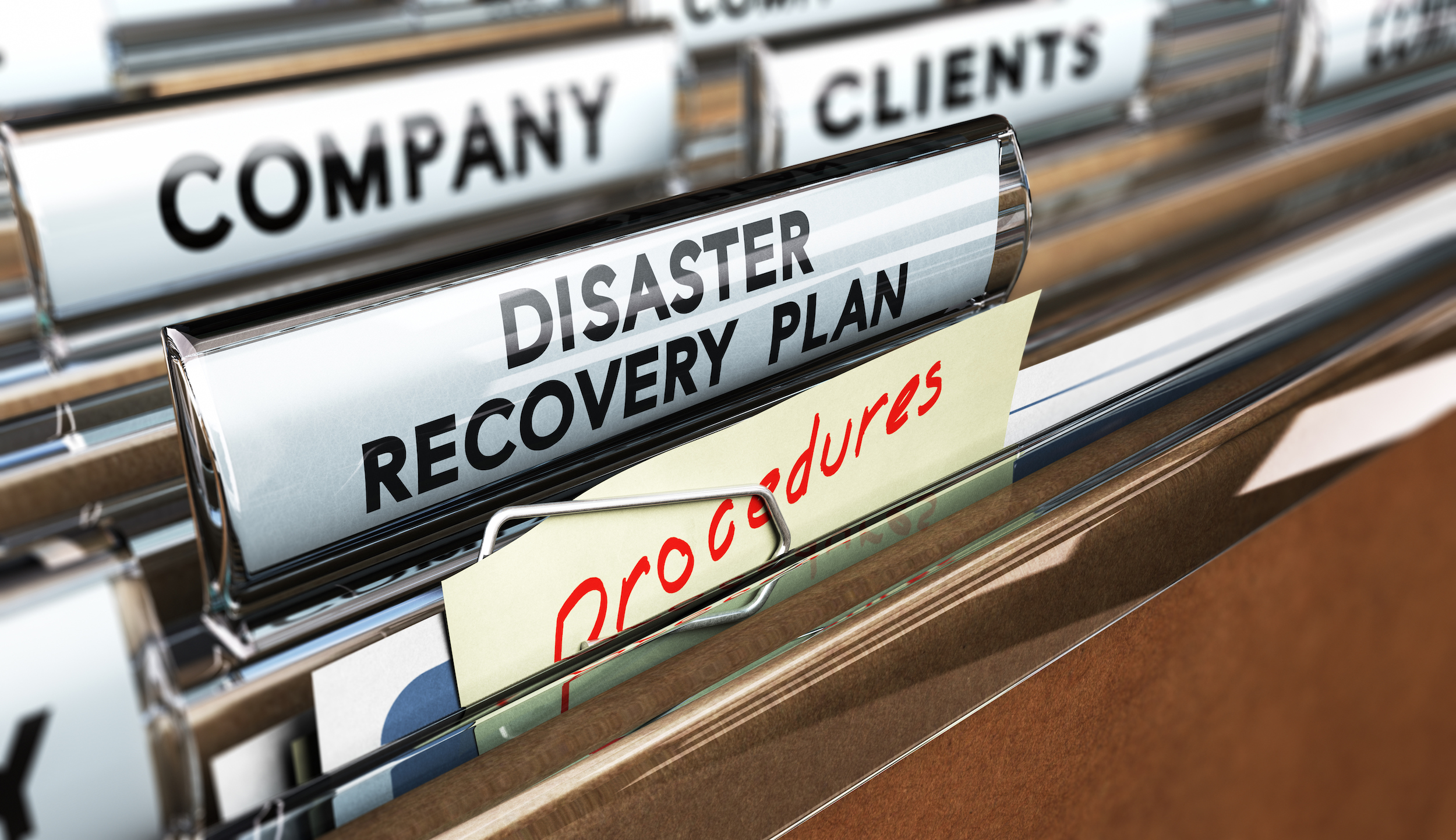 June 14, 2023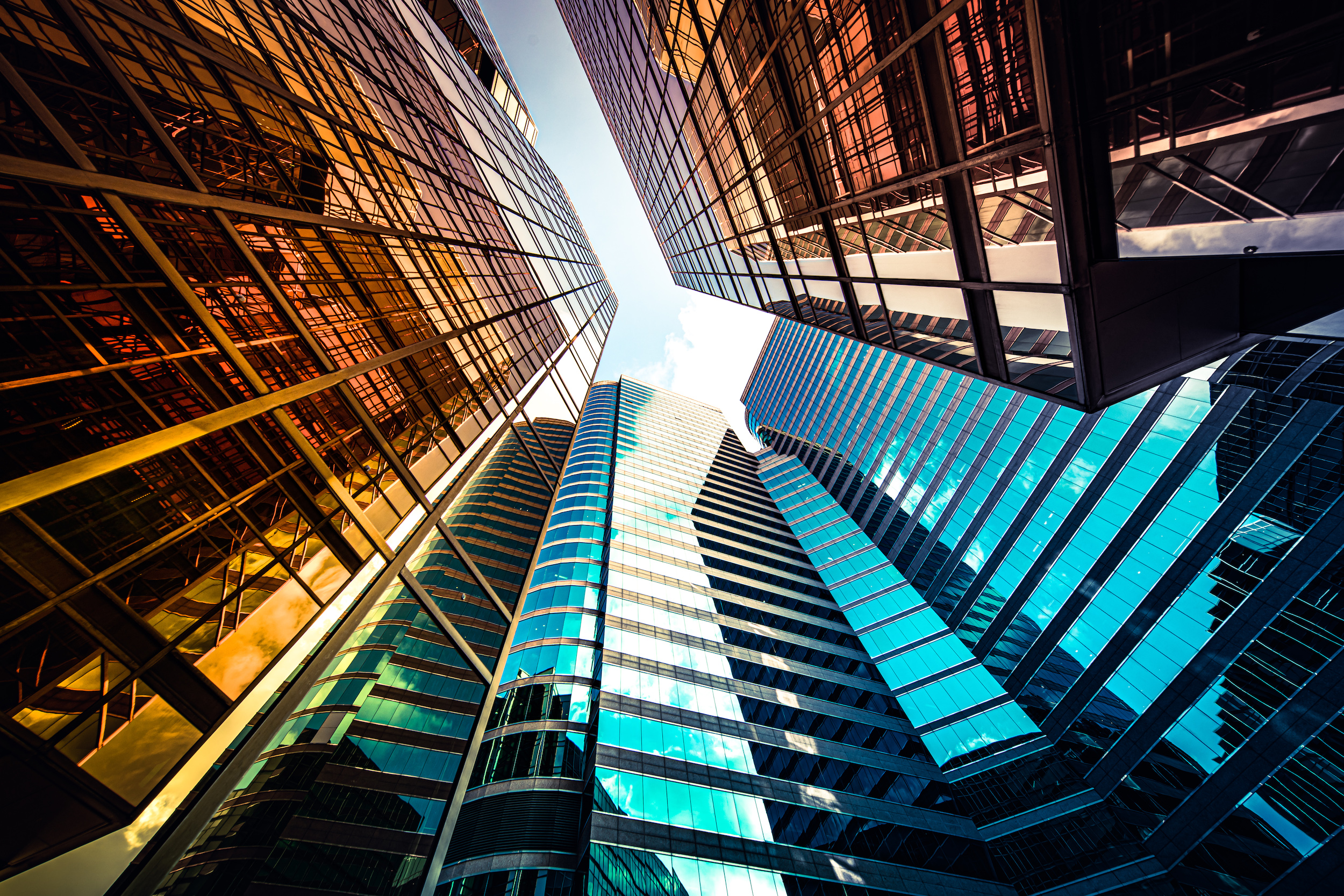 May 17, 2023