What's Your Site's SEO Worth?
By: Mark Winter
Are prospects finding you online? Ever wonder how they might find your website? Is your company's website optimized for search engines?
SEO Digger is a cool online tool to help you quickly determine your site's search engine optimization (SEO) needs. What keyword search terms is your website winning?
Though our business was built—and continues to grow primarily—through referrals, we increasingly hear prospective business partners tell us, "We found you online." If you're not hearing the same with regularity, it's time to consider an SEO campaign.
recommended posts
July 06, 2023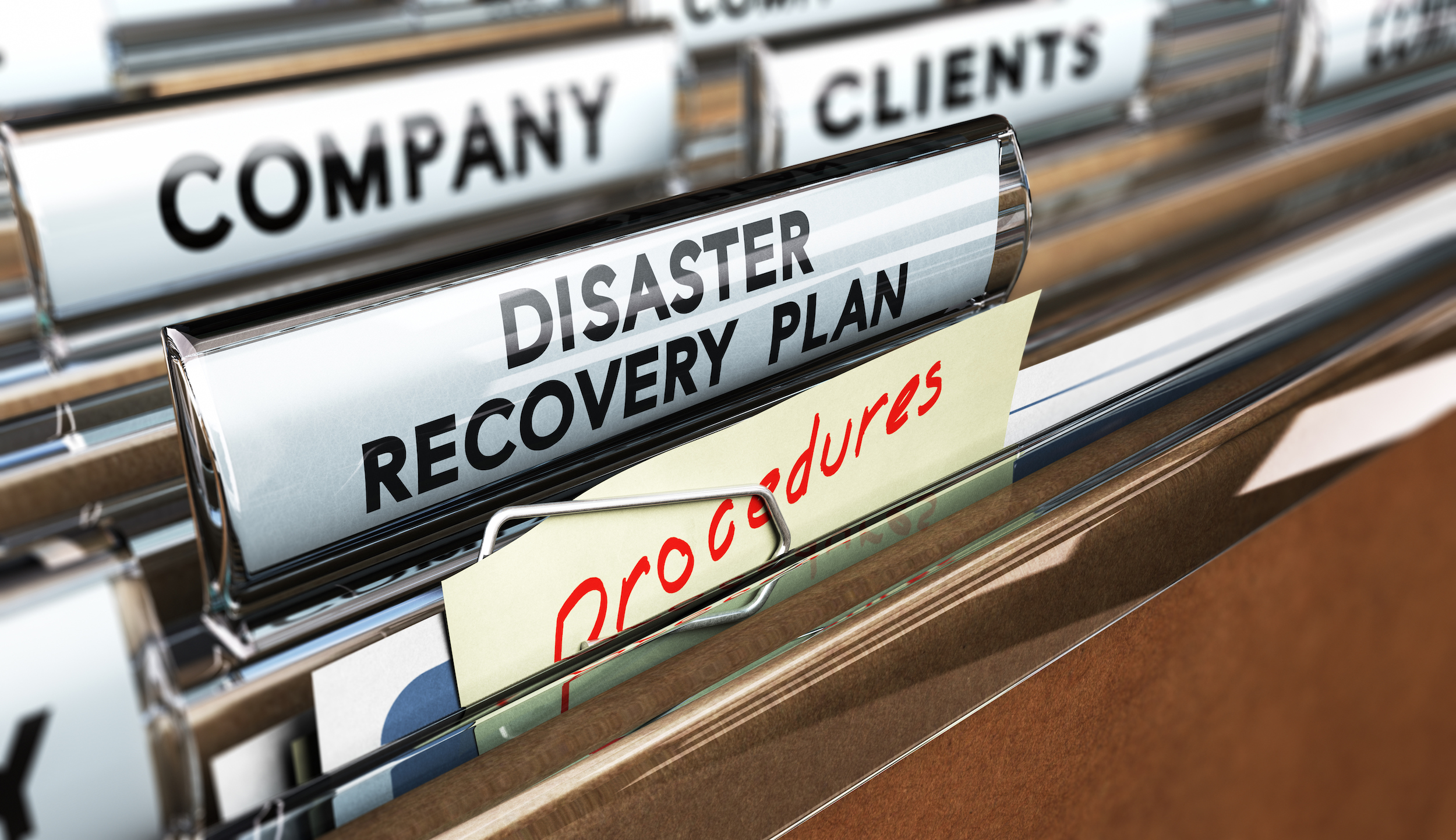 June 14, 2023