What's Your Favorite Rebrand?
By: Andrea Trapani
On the heels of our recent brand relaunch, and even leading up to it, the team here has had some spirited discussions regarding successful — and some not so successful — rebranding efforts. We've talked about the good, the bad, and the ugly.
For me, one of the most successful brand reinventions over the course of the last 10-20 years has been the repositioning, repurposing and all-around reinvention of the Apple brand identity. Once known as a struggling, near-extinct maker of subversive desktop computers with an alternate and largely misunderstood operating system, the company has emerged as one of the "coolest" brands around. The launch of the iPod certainly helped, and the game-changing iPhone was close behind to build on that momentum. The launch of the monopolizing iTunes platform in the shadow of Napster's demise was sheer genius. Along the way, Apple totally reinvented its OS and attendant brand positioning. What once looked like a Dodo has become a pillar of branding and strategic success.
Part of this reinvention was relative to the company's logo and brand presentation. Gone was the rainbow apple, and emergent was the silver, 3-D version of the icon. Almost universally, a sea of white was omnipresent in the brand's ads, packaging and even retail environment. Negative-space white became the brand's calling card. (Even the products were predominantly white for a time.) When you saw it, you thought Apple. (Unless you were already thinking of VW.) The company even changed its name from Apple Computers to Apple Inc., to better represent the company's newfound mission of being a category-killing electronics provider, not necessarily a computer manufacturer.
Contrast that with what I, at least, perceive to be some rebranding duds. Pepsi and Gatorade are two recent examples that come to mind. (Surprise: same parent company; same creative agency.) Rather non-sensical, unnecessary and ostensibly confused, in my opinion. If I must rehash why, please see here, here and here.
_______________________________________________________________________________________________
So what do you think?
_______________________________________________________________________________________________
Please look for a new blog post next week with a chance for you to provide your examples of the best and/or worst rebrands of the past 11 years (that's how long Identity has been in business, dontcha know). Fabulous prizes will be awarded to the most creative answers. If you care to get the creative juices flowing, use the comments section below to fire away. You will automatically be entered into the contest!
Have fun!
UPDATE: The contest can be found here.
recommended posts
July 06, 2023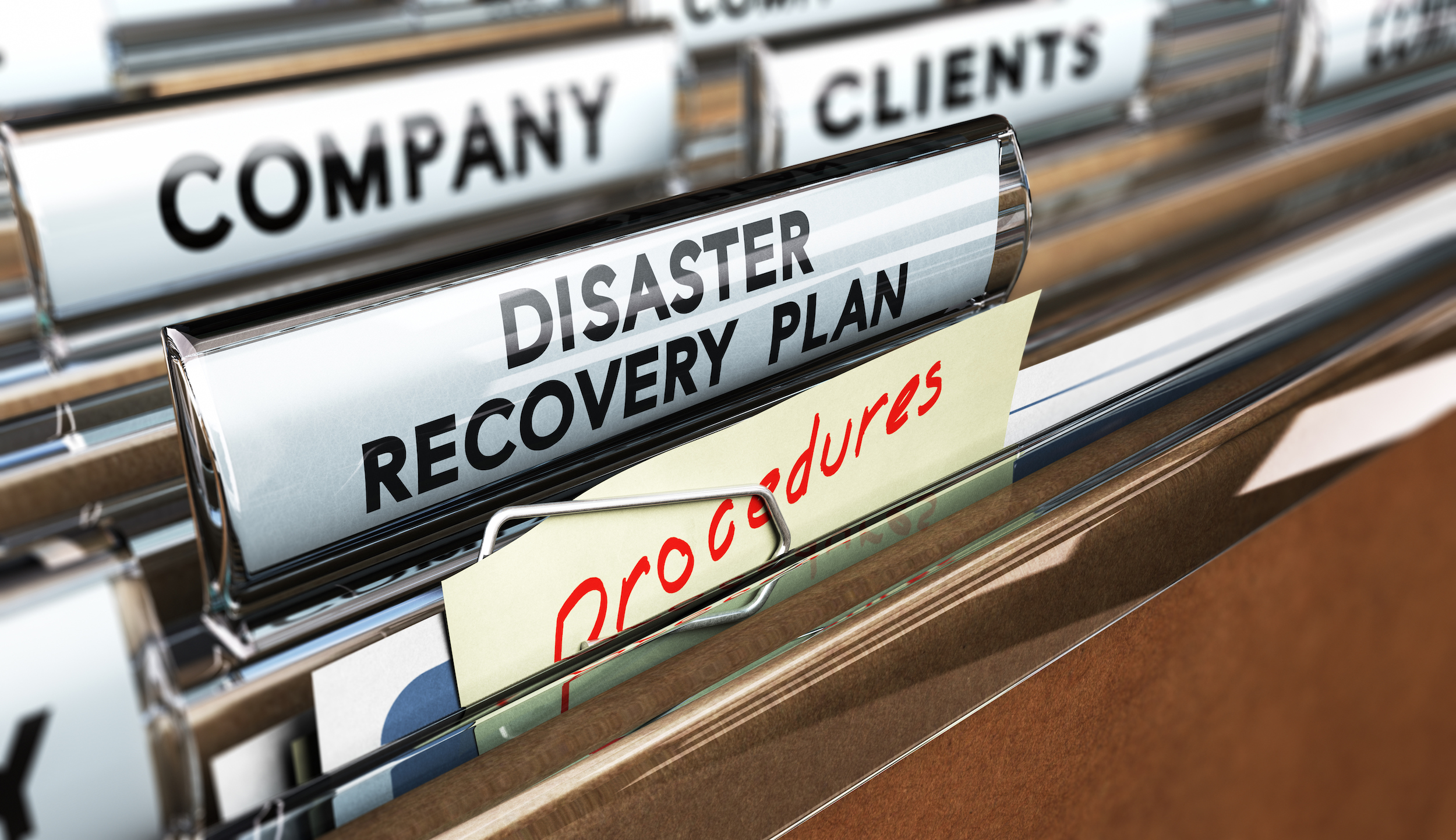 June 14, 2023