What is "News"?
By: Andrea Trapani
Is the definition of "news" simply the timely reporting of events and information? Consider these two examples: headlines covering the same report, on the same day, in two competing newspapers:
"Holiday Sales Growth Predicted to Decline" — Washington Post, September 19, 2006
"Retailers See Strong Sales for Holidays" — New York Times, September 19, 2006
Both articles quote the same report from the National Retail Federation, yet the differences in the news reporting could not be more stark. While the Post characterizes the report as an "early forecast that set a tepid tone for the most important shopping season of the year," the Times looked at that same report and wrote that "the nation's retailers are beginning to talk about an above-average shopping season."
So which is it? And which is the "real" news? Or is the concept of "news" really a matter of perspective, opinion or even agenda?
In the PR business, we are prodded to think about this definition of news everyday, and we urge our clients to take such perspective into account in their media relations strategies. But how can one shape these perceptions, opinions and agendas? Why, hire a PR firm, of course.
recommended posts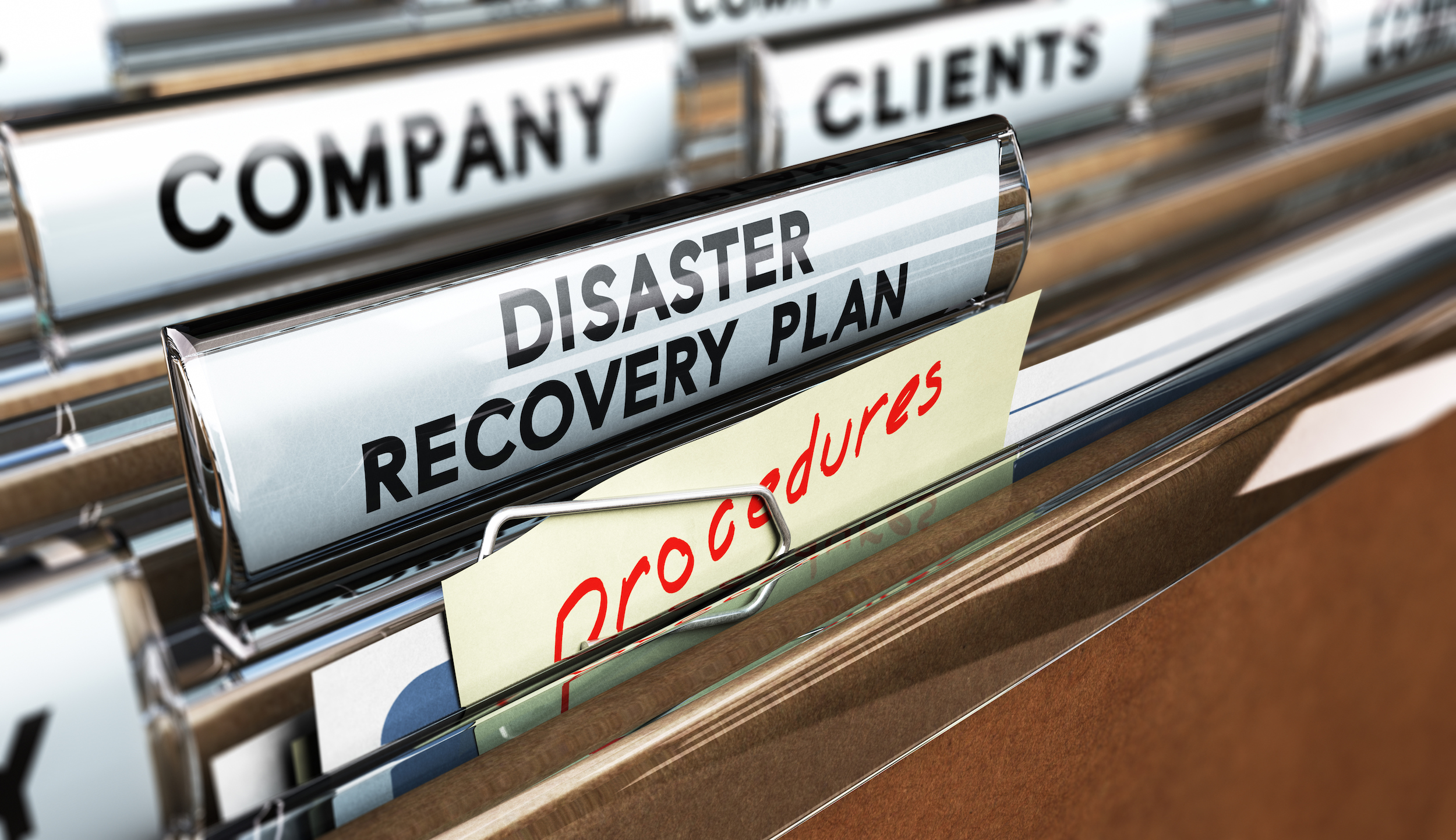 June 14, 2023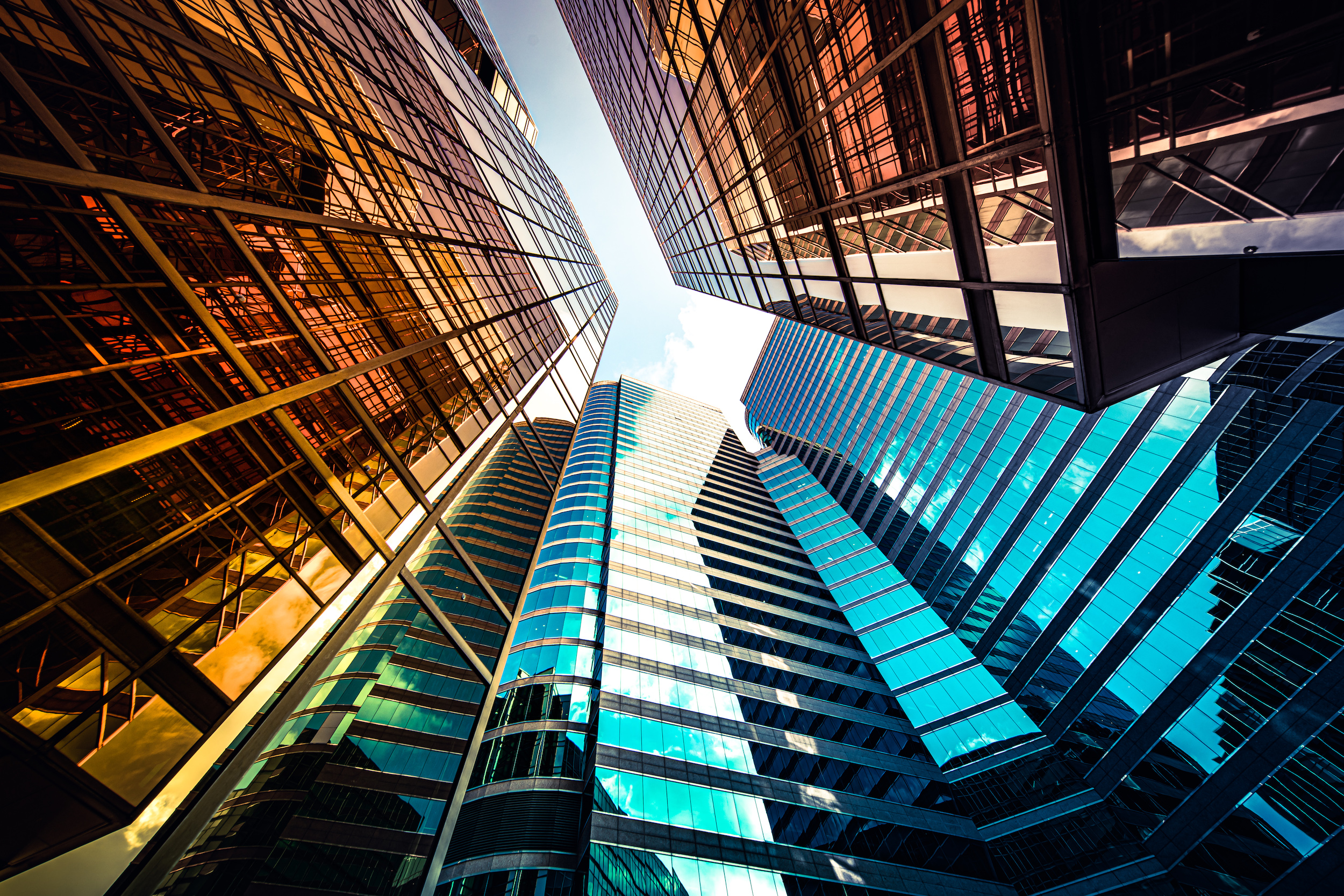 May 17, 2023