What Do You Think of the Controversial Nationwide Super Bowl Ad?
By: Andrea Trapani
This is a guest post from Morgan Mark, an intern at Identity.
It's no secret that the Internet and social media have changed the way companies advertise. With how quickly messages are disseminated, companies are forced to think twice about what type of messages they send with their ads.
There is one day a year that businesses pay top dollar for seconds of ad space when millions of people will be watching – the Super Bowl. Every year, viewers wait in anticipation to "ooh and ahh" over Super Bowl ads, and this year was no different, with a range of upbeat commercials from a variety of businesses… until Nationwide Insurance "took the stage."
The well-known insurance company aired what is now being called a controversial, jarring and intense commercial. The 45-second "Make Safe Happen" ad, which features a young boy talking about all the things he won't be able to do in life because he died from a preventable childhood death, sent the public, the media and social media users into an immediate frenzy.
How the media and public responded
Nationwide received almost instantaneous backlash on social media and news websites after the ad aired. Twitter flooded with comments similar to one by @astinos2323 who tweeted, "I was so outraged that I cancelled and switched my auto, home and boat insurance." A @nationwidekid Twitter account has even been set up, sending tweets like "My parents should have switched to #Allstate. Maybe I would have been in better hands. #Nationwide #SuperBowlAds #SuperBowlXLIX".
People also took to Facebook to add to the conversation. Nationwide's first Facebook post concerning the ad, which was the video of the commercial with this caption: "Preventable accidents are the #1 cause of death among our children. Learn how to protect your children at www.MakeSafeHappen.com #makesafehappen", was met with 4,109 comments within just a couple days. The majority of the thread was negative, but one Facebook user commented, "Good commercial. Ran during a time when people were watching. That is what they hoped for people. And I hope that it opened the eyes of parents everywhere out there. Simple changes can save your child's life!"
Business Insider wrote that according to a quickfire analysis provided by Amobee Brand Intelligence, a digital marketing technology company, Nationwide has earned the "ominous title of the most-mentioned advertiser on social media" out of all other advertisers during Super Bowl. Amobee also found that almost two-thirds (64%) of the mentions about Nationwide were negative. Other news sources like NBC News called it depressing, US Weekly called it "controversial and arguably creepy" and Fox News and USA Today posted compilations of negative tweets about the ad.
How Nationwide responded
In a November meeting of Nationwide marketing executives, CNN cameras watched and listened as they weighed the good and bad of airing the ad. After seeing all the negative response, Nationwide told USA Today, "We're not sorry. We did not set out to bum people out who were watching the Super Bowl. This conversation (about child safety) was not taking place before Sunday. If the commercial saves one child's life, it's worth it."
Chief marketing officer Matt Jauchius made the statement. Jauchius also took to Twitter on Sunday, retweeting another user who wrote, "Go ahead and complain about it being a 'downer,' but that Nationwide ad will actually save some kids' lives."
After the slew of negative feedback, Nationwide Insurance was forced to release an official statement about the company's intention with the ad, as they claimed the marketing opportunity wasn't for the purpose of selling insurance. They released this press release late Sunday night – the gist being that the purpose of the ad was to start a conversation about preventable childhood deaths, not to sell insurance.
While the public argues the ad was inappropriate, Nationwide feels strongly that the conversation needed to take place to gain awareness around an important issue.
Do you think the Nationwide Super Bowl ad went too far to get the conversation started?
recommended posts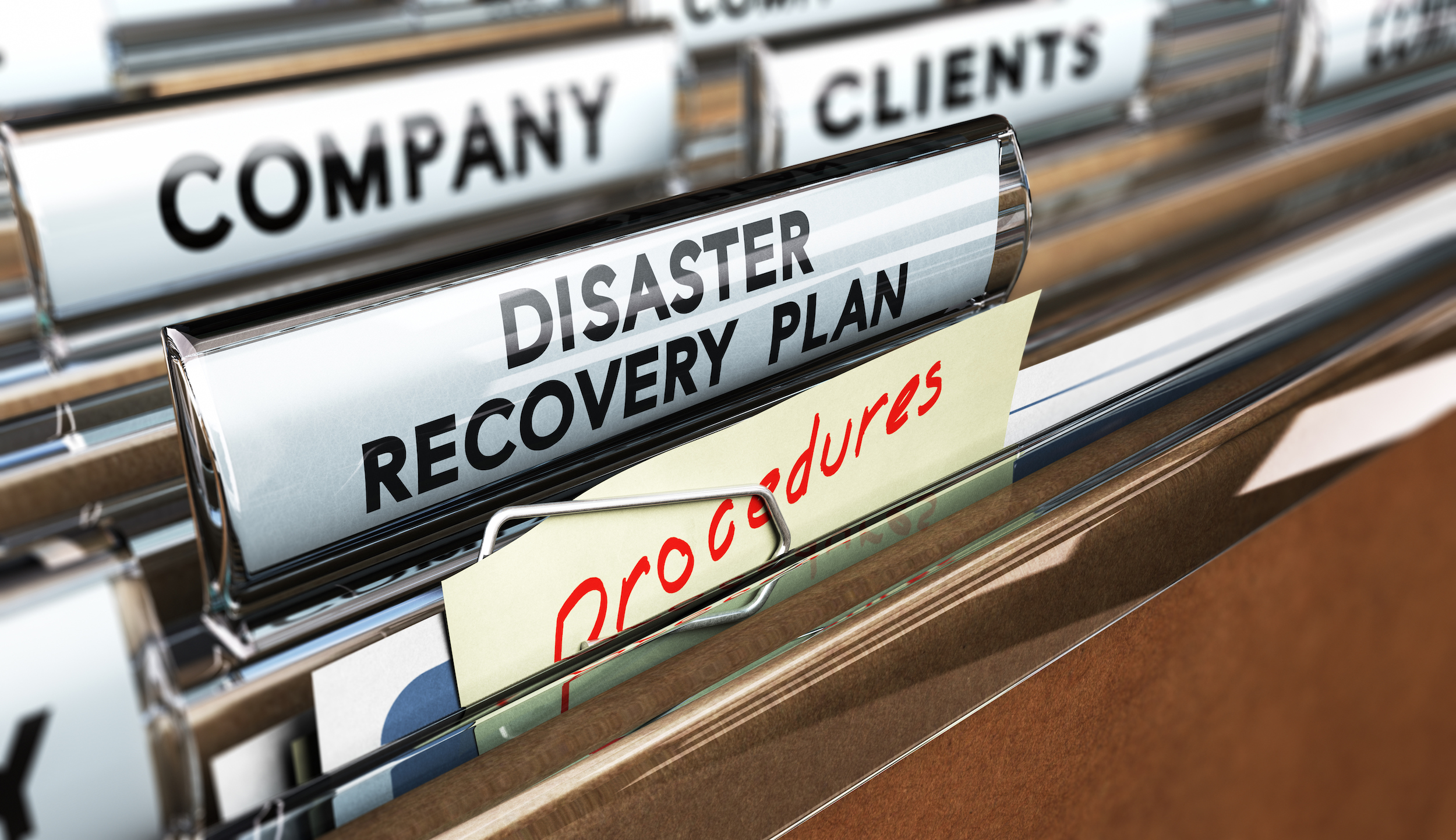 June 14, 2023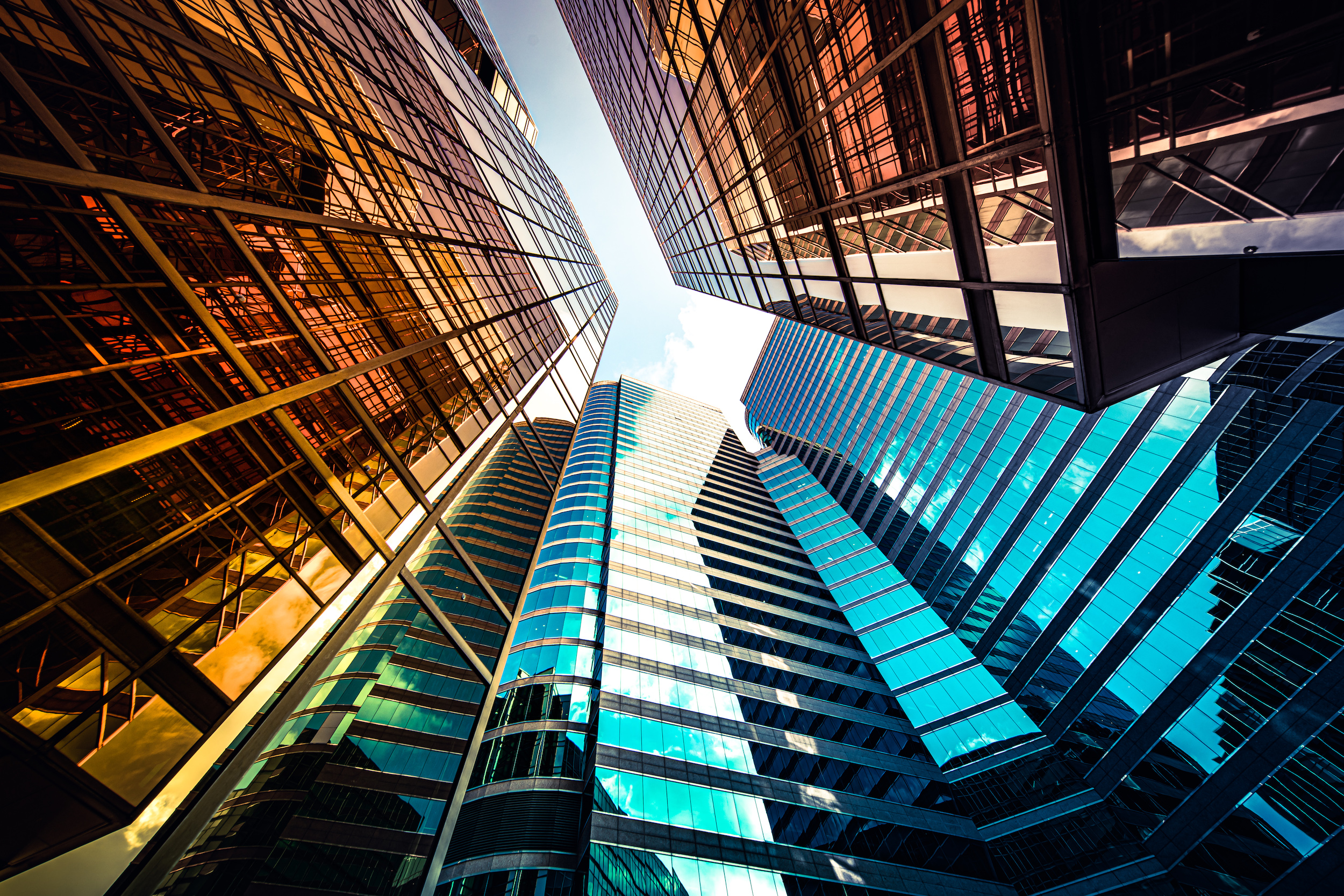 May 17, 2023