What are Detroit PR firms blogging about?
By: Brandon Chesnutt
I received some inspiration today from a recent post on the Wordles of popular pr blogs and how they compare/contrast.
While Marc did an awesome job highlighting the similarities and differences between the blogs of PR, marketing and social media's thought leaders, it got me thinking… How do the blogs of metro Detroit firms compare/contrast with each other? What is the conversation like and what are people talking about? While we may share similar practice areas, are we covering the same topics? Or are our posts unique and reflective of our individual firms?
To kick-off my little experiment, I went back the Detroit PR blogs I routinely visit and pasted their URL/blog feeds into Wordle, a program that creates "word clouds" from sources such as website text, blogs or RSS feeds. The clouds give greater prominence to words that appear more frequently in the source text.
Let's see the results, shall we?
First – Identity's word cloud
Awesome. Story, right, message, media, PR, market, words… and a little (John) Edwards.
This word cloud makes me proud. Three of these items were top-of-mind when we started our blog. Now, we are regularly delivering the content that were are passionate about (John Edwards? not so much).
Now, on to the other local firms.
Friedman, News, TV and Abrams (from a recent interview with Lee Abrams) really stand out. They post a lot on local and national TV headlines, so I'm not surprised to see news and TV appear.
It looks like the Olympics are taking most of the glory (great post here) followed by complaint. When it comes to PR, talking about the bad is way more popular than the good. Could complaint appear as a result of multiple posts providing best practice advice in lieu of PR failures? The top two are then followed by incredibly important terms in the PR world, business and client. To become successful and implement effective programs, we need to understand our clients and their business, right?
John Bailey & Associates – The Bailey Blog
Well, this one is definitely unique. Recent and new are really the ones that grab my attention. Just like all things in PR, keep it timely. BTW – they have some interesting commentary on how social media is impacting time-tested pr tactics.
Marx Layne – Micro Trends
There is a strong emphasis on development, Detroit and now, and for those of us who live, work and play here, we understand those concepts and the need to apply them all too well.
Eisbrenner Public Relations – EisWideOpen
I love the fact that people has such a presence in this cloud. We are in the business of relationships and we help people connect everyday. Why not talk about it?
Autocom – Interns@Autocom
Michigan and Detroit make a great appearance, but the word count and the blog content shows that the focus is more on Autocom itself and the firm's contributions to local charities and community development organizations (kudos to their team).
Wow — extremely unique results for each firm. Keep in mind, while these clouds aren't necessarily a concrete representation of each firm's values, beliefs and primary areas of concentration, they are a great example of how the internet interprets what we post, drives our SEO and directs visitors to our blogs via search engines. By utilizing aggregate programs such as Wordle, we can wrap our arms around our blogs (and our client's blogs) and determine whether the content we create falls in line with our social media strategies.
If you weren't on this list, please post a link to your blog (I'd like to at least add it to my RSS feed for future reading).
recommended posts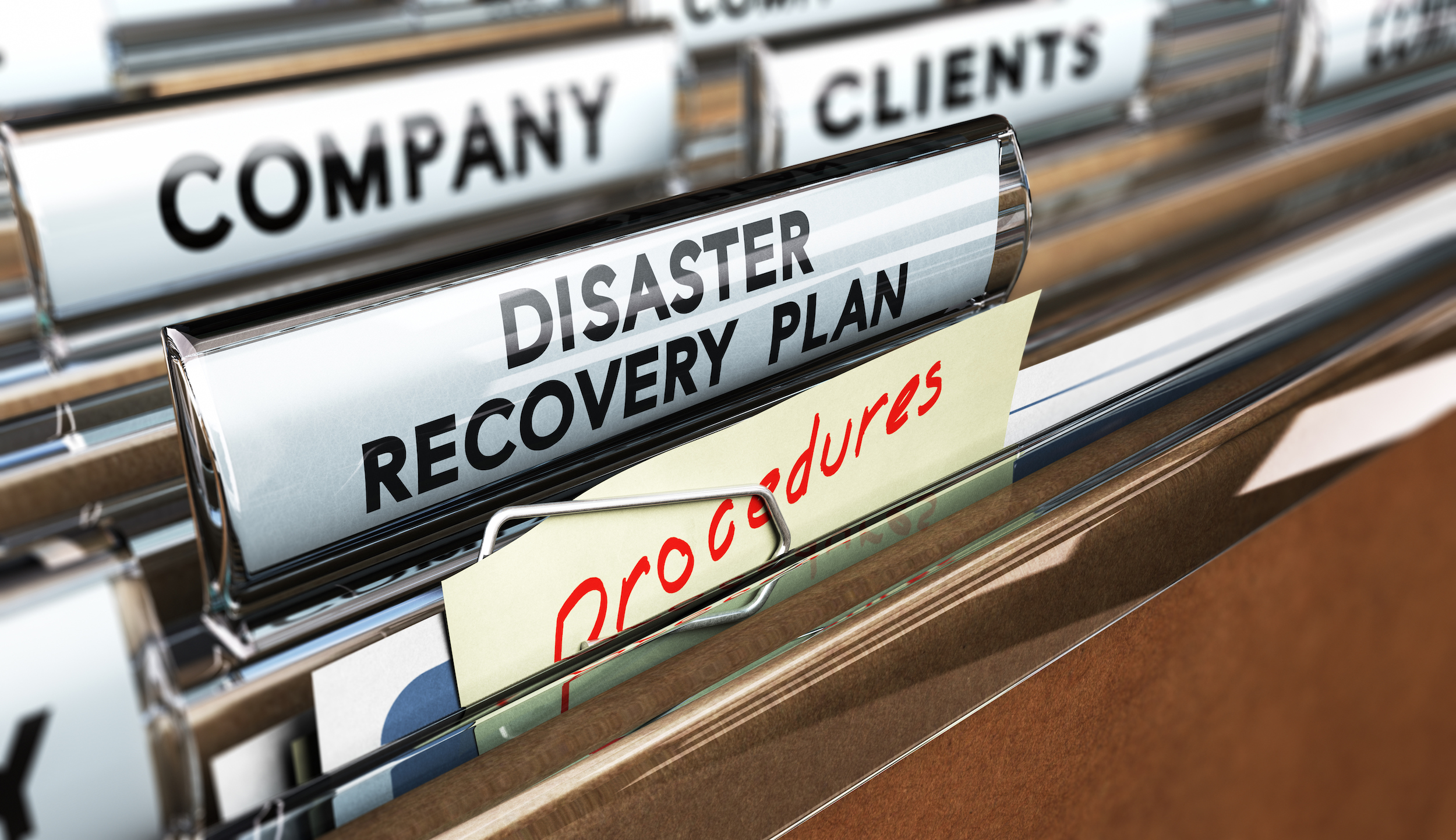 June 14, 2023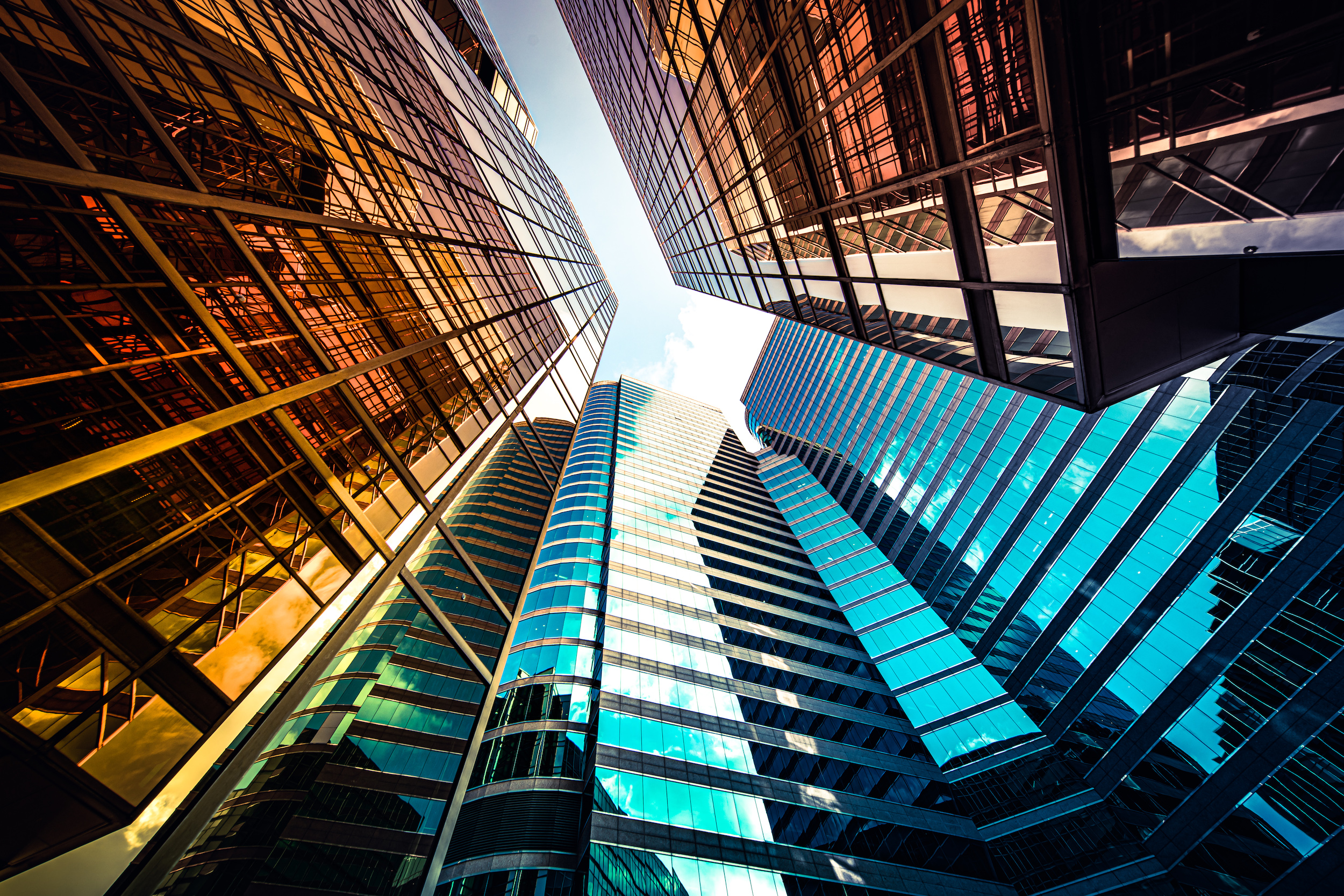 May 17, 2023