What about the First Lady?
By: Andrea Trapani
To add to both Colleen and Tom's interesting exploration of the wildly successful  Barack Obama "Brand," I think our new First Lady deserves a little of the limelight. After all, Michelle Obama quickly became one of the most talked about figures in our society, and she is yet to disappoint her avid followers. She is not only the subject of the fifth most viewed story in Newsweek for 2008 (her husband clinching the coveted #1 most viewed story of the year), Michelle also knows how to "shake it," as she did on Ellen in September 2008.
The First Lady certainly knows what she is doing…befriending powerful figures, promoting herself as a supportive wife and doting mother and carefully side-stepping politically sensitive issues, as she did when she referred the Ellen DeGeneres/Portia de Rossi wedding as Ellen's "new move." Her straightforward approach and steadfast support of her husband have not only gained the trust and admiration of this country, but also added a second, and very important, facet to the Barack Obama Brand.
recommended posts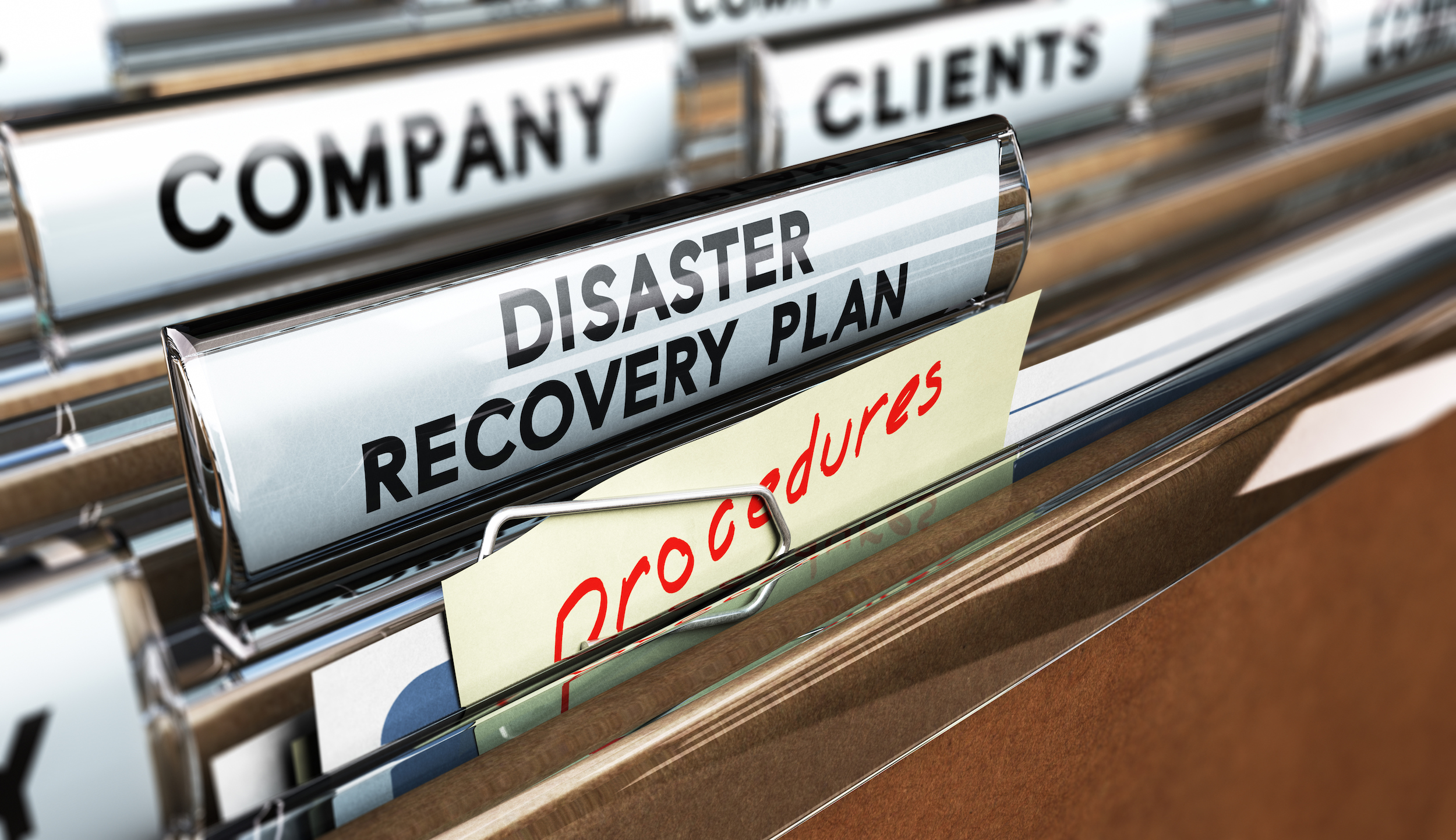 June 14, 2023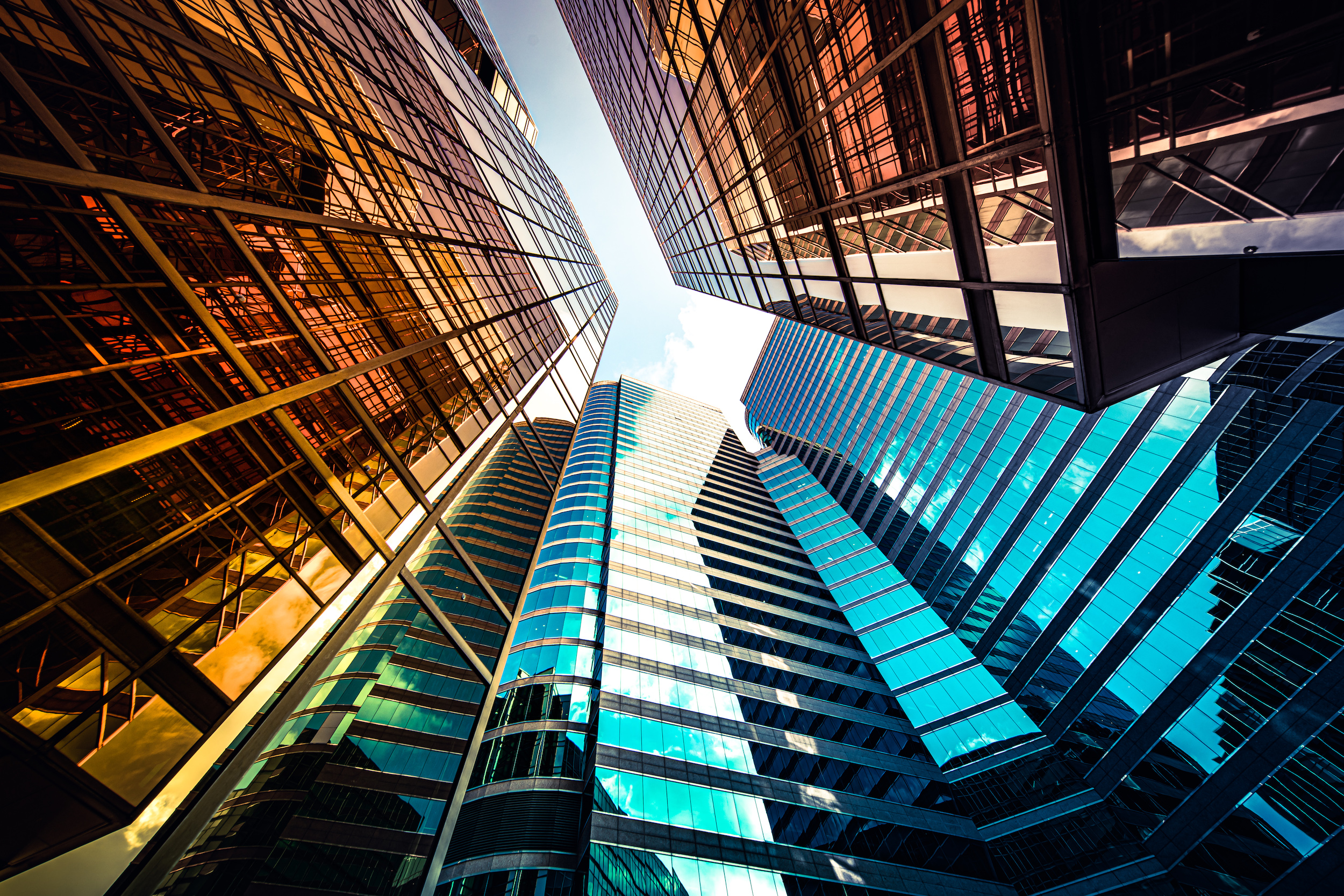 May 17, 2023