West, Williams, Wilson – Media trend of the week
By: Andrea Trapani
Anyone who has interacted with a news reporter knows their passion for trends. The topic is irrelevant, but the question is an inevitable interview mainstay – is there a trend? Trends tell the story and let audiences know that this string of occurrences could be here to say.
This passion was most apparent this week in three separate recent public outburts by Kanye West, Serena Williams and Joe Wilson. They have all made the news in a big way—together. From an opening teaser this week on Good Morning America begging the question "Have we lost our manners?" to this article by Rochelle Riley of the Detroit Free Press, this current windstorm of temper tantrums merited significant placement in news outlets by decision-makers. Rather than each individual incident being a blip on the news cycle radar (unfortunately for those involved) the timeliness of the trend kept their outbursts in the news longer.
The real lesson for companies embarking on a media relations strategy is simple: we have to think big. Bigger than ever before.  Back when newspapers and magazines had ample space to cover individual events, people and places, digging deeper to uncover the trend was secondary if you could obtain and keep the "news spotlight" all to yourself. Today, being a part of the one trend story is a much more realistic opportunity for companies to share their news. And, it can be just as valuable.
As counselors in public relations, it is our job to help our clients examine their internal news and present new perspectives. A trend often exists where you couldn't have imagined. The key to determining the trend is looking for the broader impact and identifying its value.
recommended posts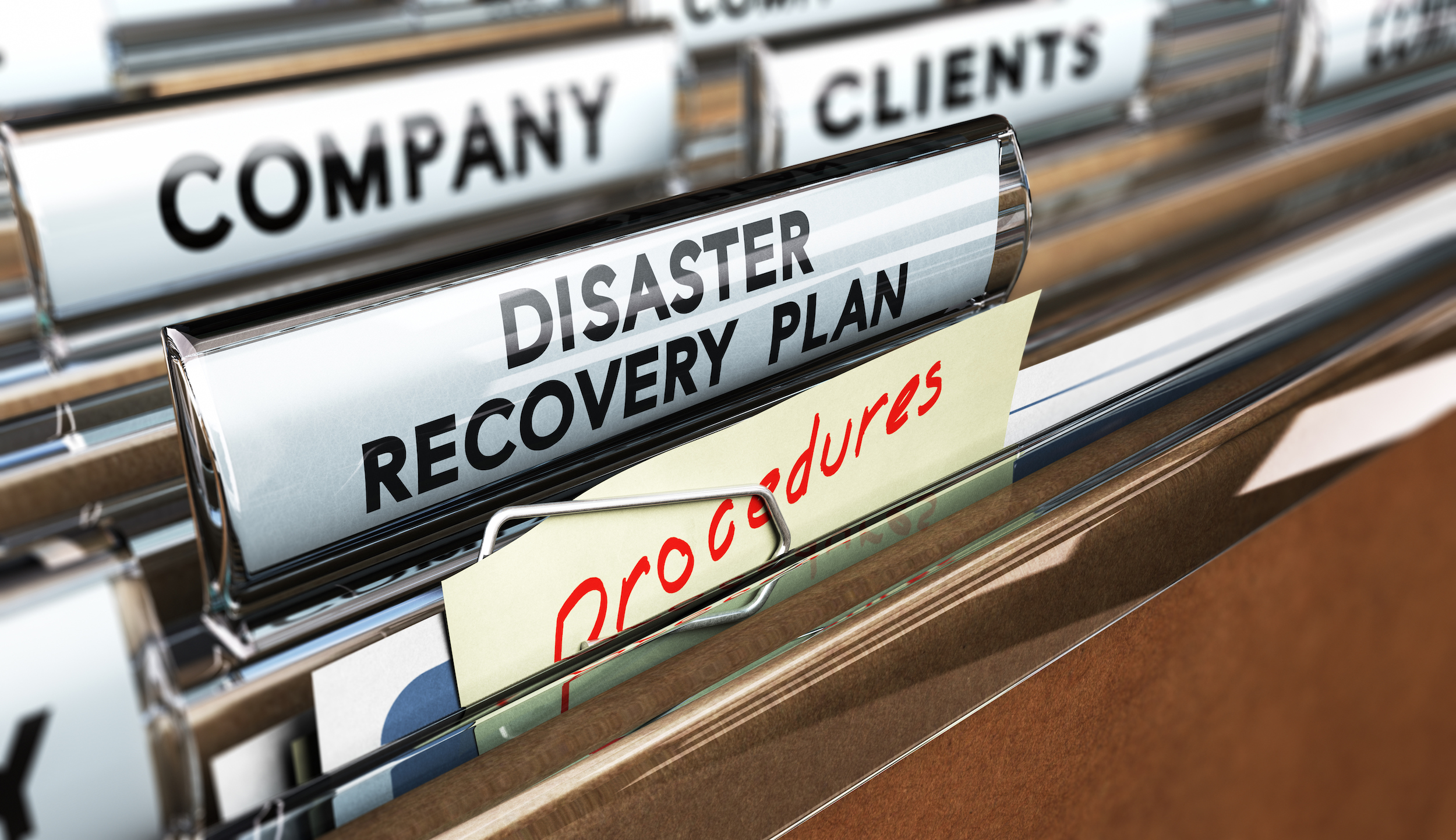 June 14, 2023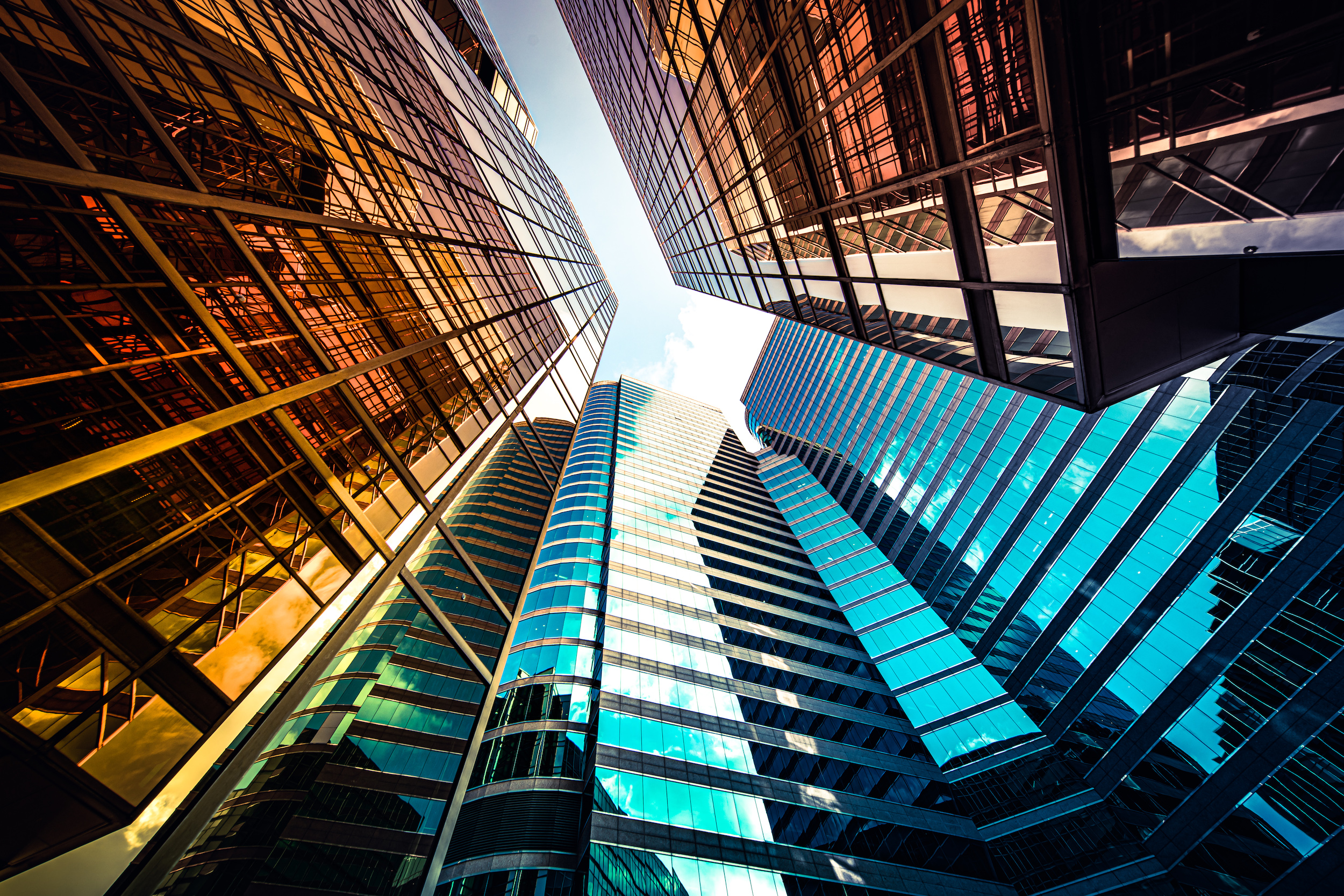 May 17, 2023